12
Fellowships, Scholarships, and Summer Studentships
2018 Round B Grant Recipients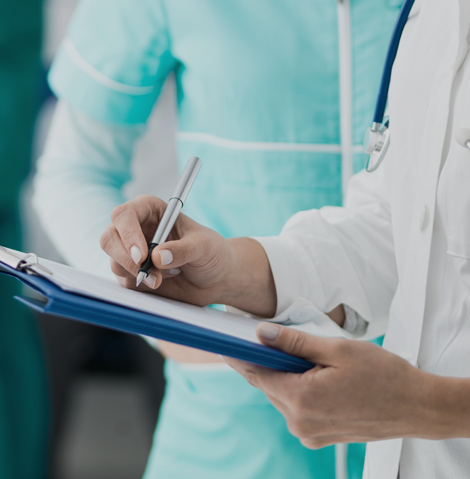 Project Grant
Dr Peter Bergin
Neurology Department, Auckland Hospital
$122,988
Incidence study of sudden unexpected death in epilepsy in New Zealand
Co-funded by the Auckland Medical Research Foundation (AMRF) Peter will undertake a prospective study to identify all people who die from sudden unexpected death in epilepsy (SUDEP) in New Zealand over the next five years. He will identify patients from multiple sources: doctors, coroners, pathologists, ENZ (Epilepsy New Zealand) field workers, and the NZ Health Information Services. Potential cases will be reviewed by two neurologists and at least one pathologist. Patients who are deemed to have died from SUDEP will have information about their epilepsy and the circumstances of their deaths entered into the EpiNet database. The team will monitor the incidence of SUDEP over five years.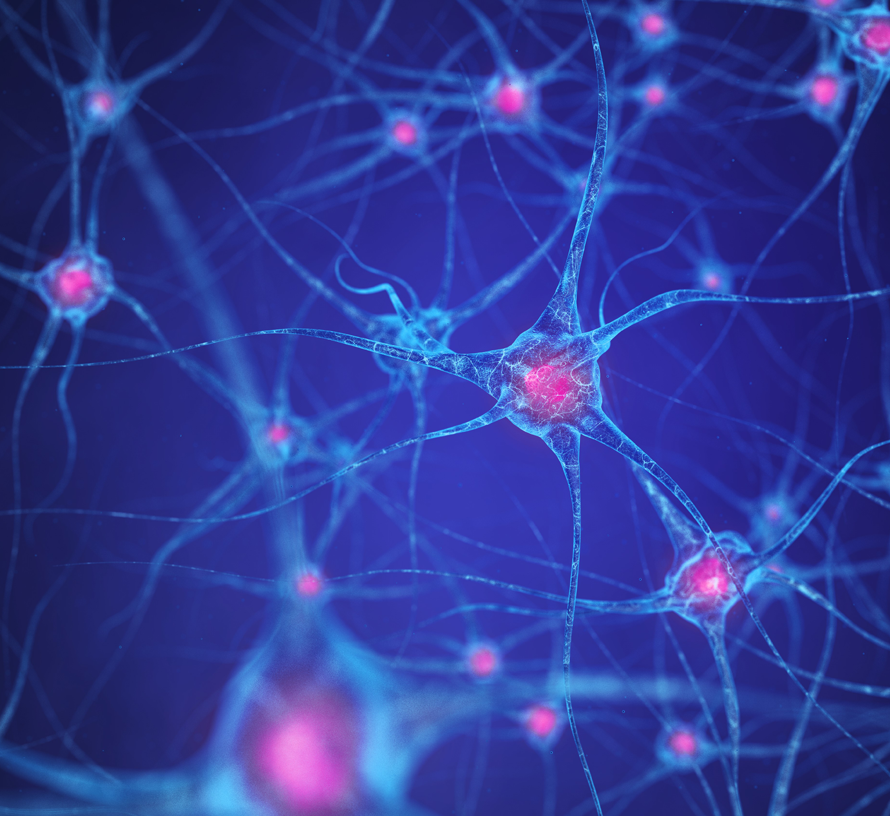 Project Grant
Dr Nadia Borlase
New Zealand Brain Research Institute, Christchurch
$137,232
A neuroimaging investigation of the long-term impacts of exposure to the Canterbury earthquakes in healthy adults
New Zealand is vulnerable to earthquakes. Most people exposed to disasters do not develop mental health disorders and are often described as "resilient". However, some show significant alterations in brain structure and function but not generally recognised as requiring psychological support. The previous work identified impaired neuropsychological functioning 2-3 years after the earthquakes in a group of 89 resilient participants. Nadia's project will now use neuroimaging to compare 60 resilient people from this group with a matched, non-exposed group six years after the earthquake sequence. This will be the first neuroimaging study to investigate the long-term neural impacts of earthquake exposure.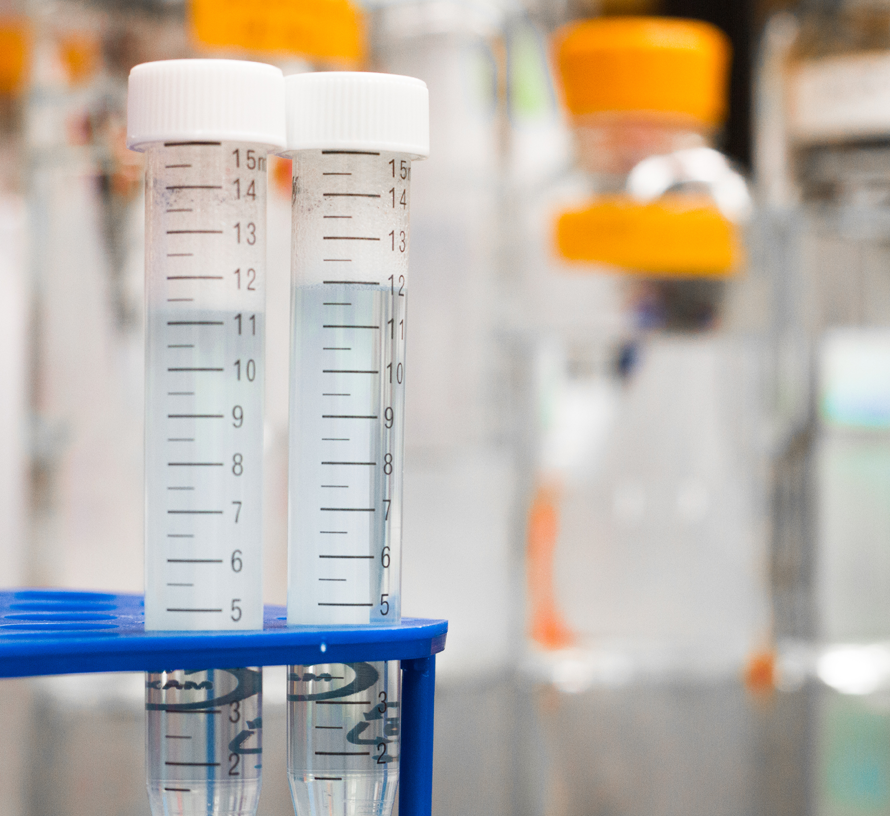 Project Grant
Dr Juliette E Cheyne
Centre for Brain Research & Physiology Department, University of Auckland
$196,412
Examining development and function of the auditory cortex in Autism Spectrum Disorder with in vivo two-photon imaging
Autism Spectrum Disorders (ASD) are characterised by sensory, learning, social, and motor deficits, which are replicated in mouse models of ASD. An understanding of the cellular underpinnings of ASD requires high-resolution imaging techniques in live animals. Juliette's project will utilise our new two-photon imaging system to examine brain activity in vivo in a mouse model of ASD. It will examine how development and function of the auditory cortex differ in ASD, to directly reveal cellular changes that underpin sensory deficits with ASD. This will be the first application of two-photon microscopy to image brain activity in vivo in New Zealand.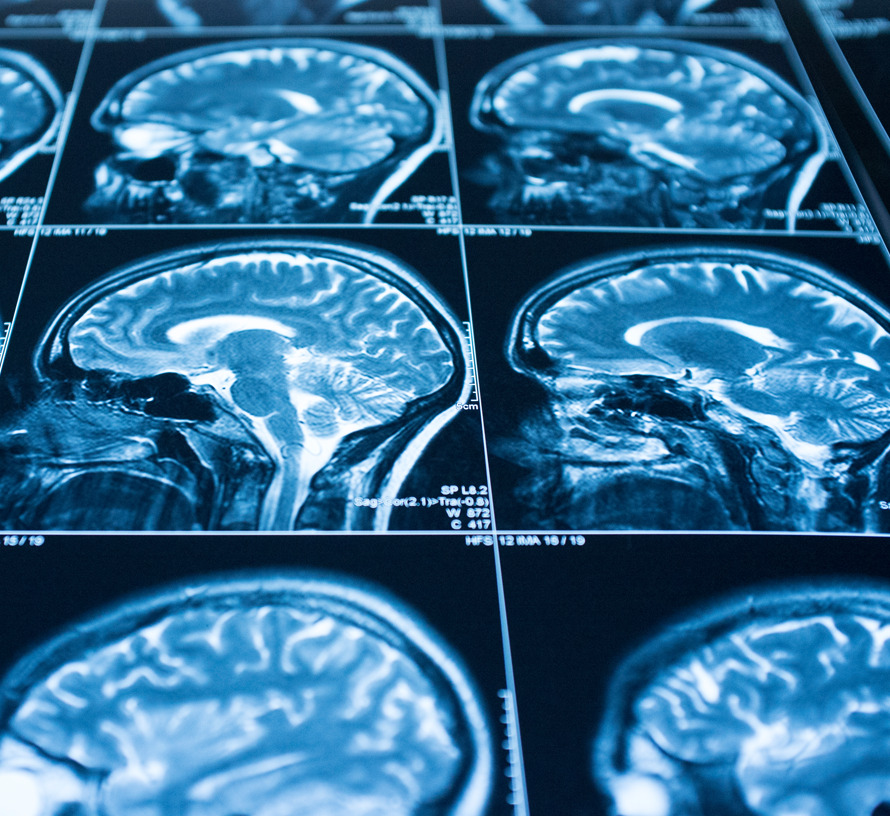 Project Grant
Dr Ping Liu
Department of Anatomy, University of Otago
$242,710
Polyamines and tauopathies
Tauopathies refer to a number of neurodegenerative disorders (such as Alzheimer's disease and frontotemporal dementia) characterised by abnormal microtubule protein tau aggregation in the brain. Polyamines putrescine, spermidine, and spermine (the downstream metabolites of L-arginine) are critically involved in microtubule assembly and stabilization and can block tau aggregation. Ping's project aims to systematically investigate how the brain arginine metabolism (polyamines in particular) changes in tau transgenic mice and patients with Alzheimer's disease and frontotemporal dementia. This work will enhance our understanding of the mechanisms of tauopathy and may lead to the development of future preventive and therapeutic strategies.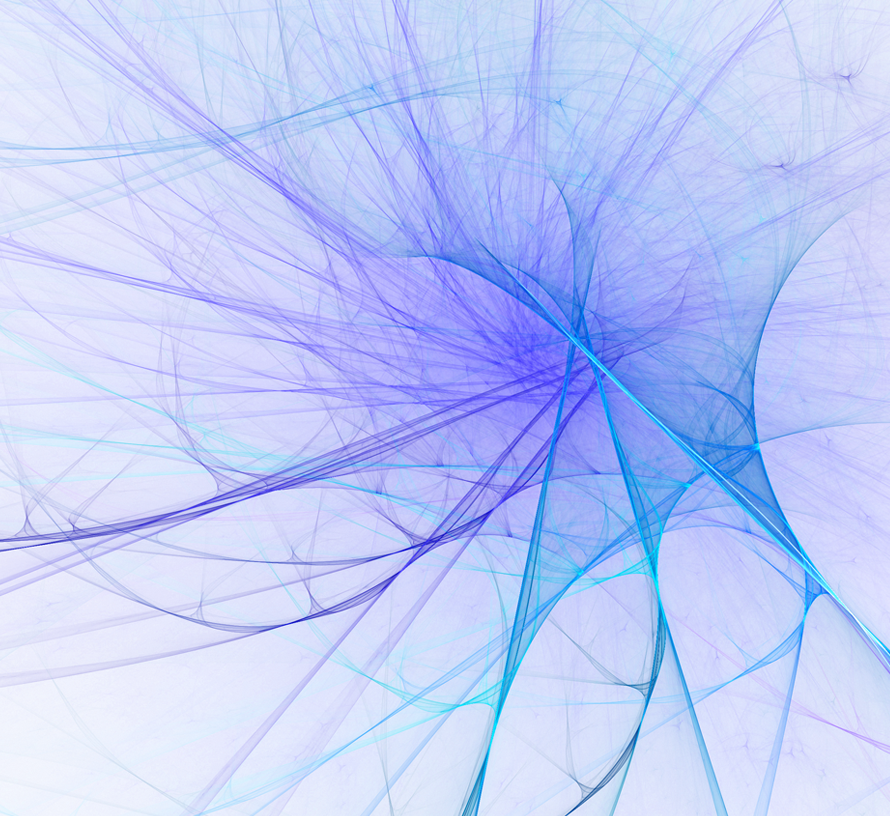 Project Grant
Dr Thomas I-H. Park
Department of Pharmacology & Clinical Pharmacology, University of Auckland/Centre for Brain Research
$187,864
Targeting brain tumour cell migration in the face of radiation
Glioblastoma multiforme (GBM) is the most common and fatal brain tumour with current treatment consisting of surgery, followed by chemo- and radiation-therapy. Despite these therapies, the poor outcome is due to the invasion of the surrounding normal brain tissue by the residual treatmentresistant GBM cells. Thomas' study seeks to understand the migratory mechanisms of these tumour cells, before and after radiation, by using patient-derived GBM cells irradiated with clinically relevant doses of radiation. This project will also investigate anti-tumour drugs that are prescribed in New Zealand for their anti-migratory properties in GBM to provide better treatment options for this intractable disease.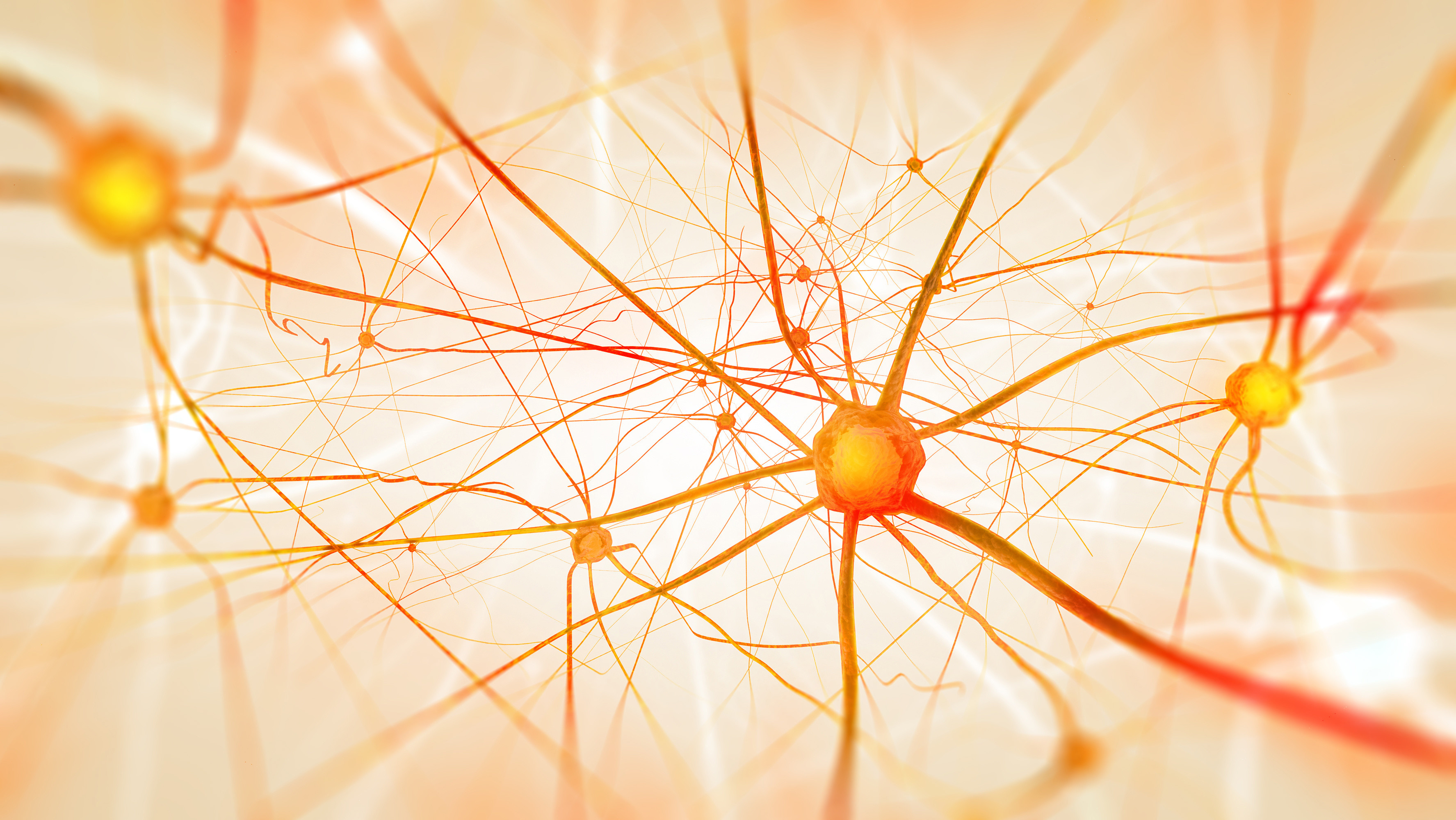 Project Grant
Dr Yiwen Zheng
Department of Pharmacology of Toxicology, School of Biomedical Sciences, University of Otago
$197,910
Targeting the reward network using deep brain stimulation for the treatment of tinnitus
Chronic tinnitus, a phantom sound, is a debilitating condition and produces many detrimental effects on the quality of life. Treatment options are very limited and not effective. Yiwen's research will test a novel treatment strategy by establishing a sense of reward with non-tinnitus sound and dysreward with tinnitus sound, through deep brain stimulation, in an animal model of tinnitus. The results will significantly improve our current understanding of tinnitus and may lead to the development of effective therapies for tinnitus.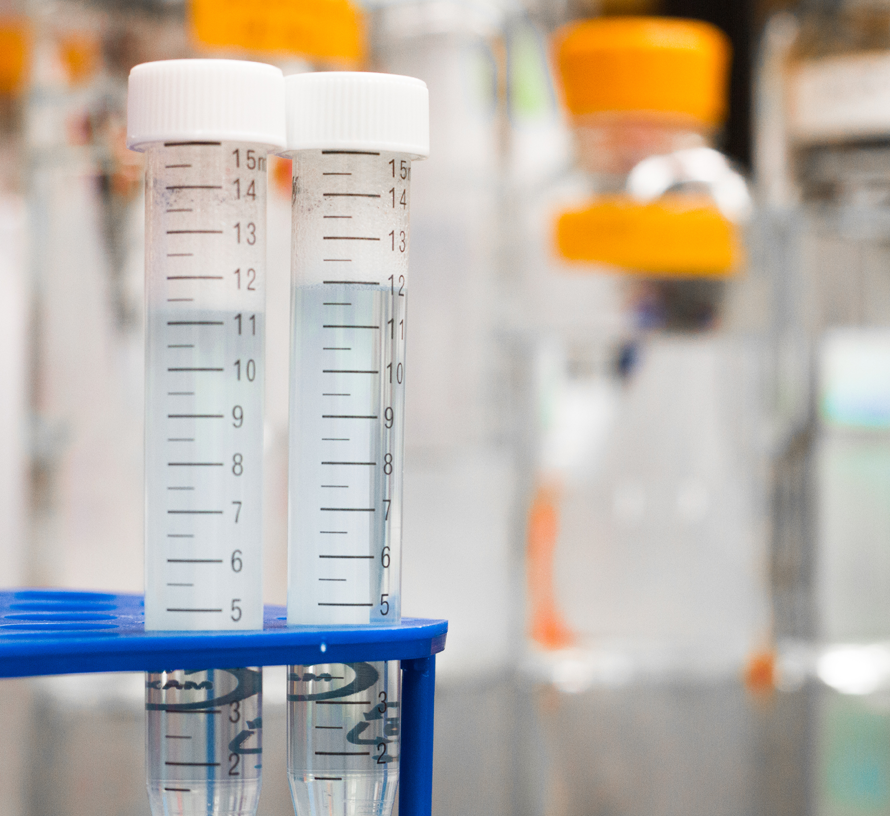 Small Project Grant
Dr Juliette Cheyne
Centre for Brain Research & Physiology Department, University of Auckland
$15,000
Establishing miniscope technology to measure brain activity during behaviour in freely moving mice
Recent technological advances in the miniaturisation of microscopes have led to the development of miniscopes, which are mounted on the heads of rodents. Miniscopes allow brain cell activity to be studied in freely moving and behaving rodents. Juliette's project aims to establish miniscope recordings in mice at the University of Auckland. It will record brain cell activity patterns in freely moving mice. This will allow us to link brain activity with behaviour. This pilot study will allow us to generate preliminary data for future studies where we will apply this technology to a mouse model of Autism Spectrum Disorder.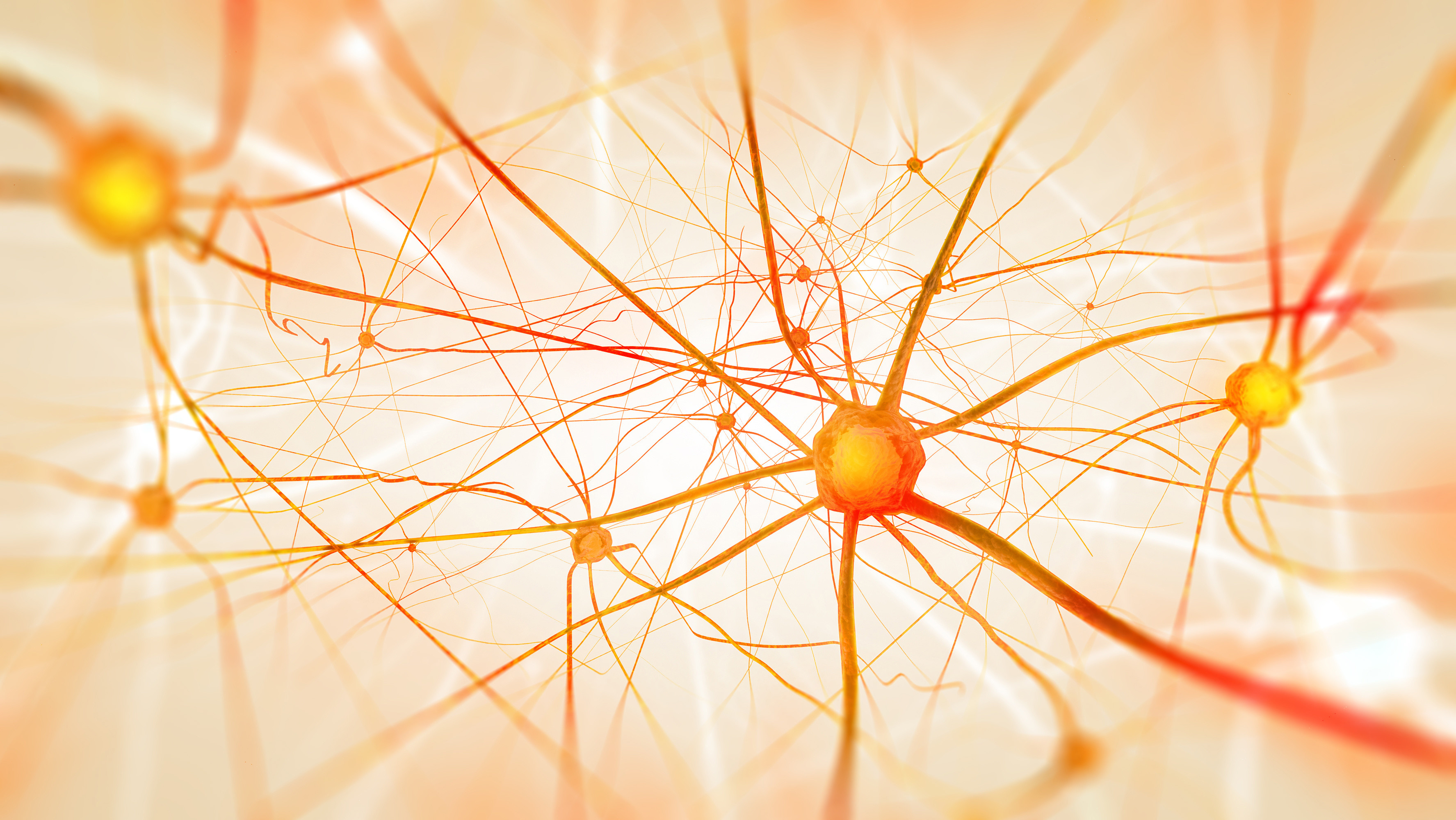 Small Project Grant
Dr Mhoyra Fraser
Department of Physiology and School of Pharmacy, University of Auckland
$15,000
Proof of concept studies: Non-invasive targeted exosomal therapies for preterm brain injury
Preterm infants have a high risk of brain injury around the time of birth, resulting in a life-long disability. Sadly, we have no effective therapeutic strategies for the prevention or amelioration of such disability. A limiting factor is the failure of drugs to effectively cross the blood-brain barrier (BBB) and enter the brain. Small vesicles called exosomes can readily cross the BBB and ferry therapeutic molecules to target tissues. As proof of concept, Mhoyra's project will evaluate the ability to deliver our bioengineered exosomes intranasally to the injured preterm fetal sheep brain, to sites of injury.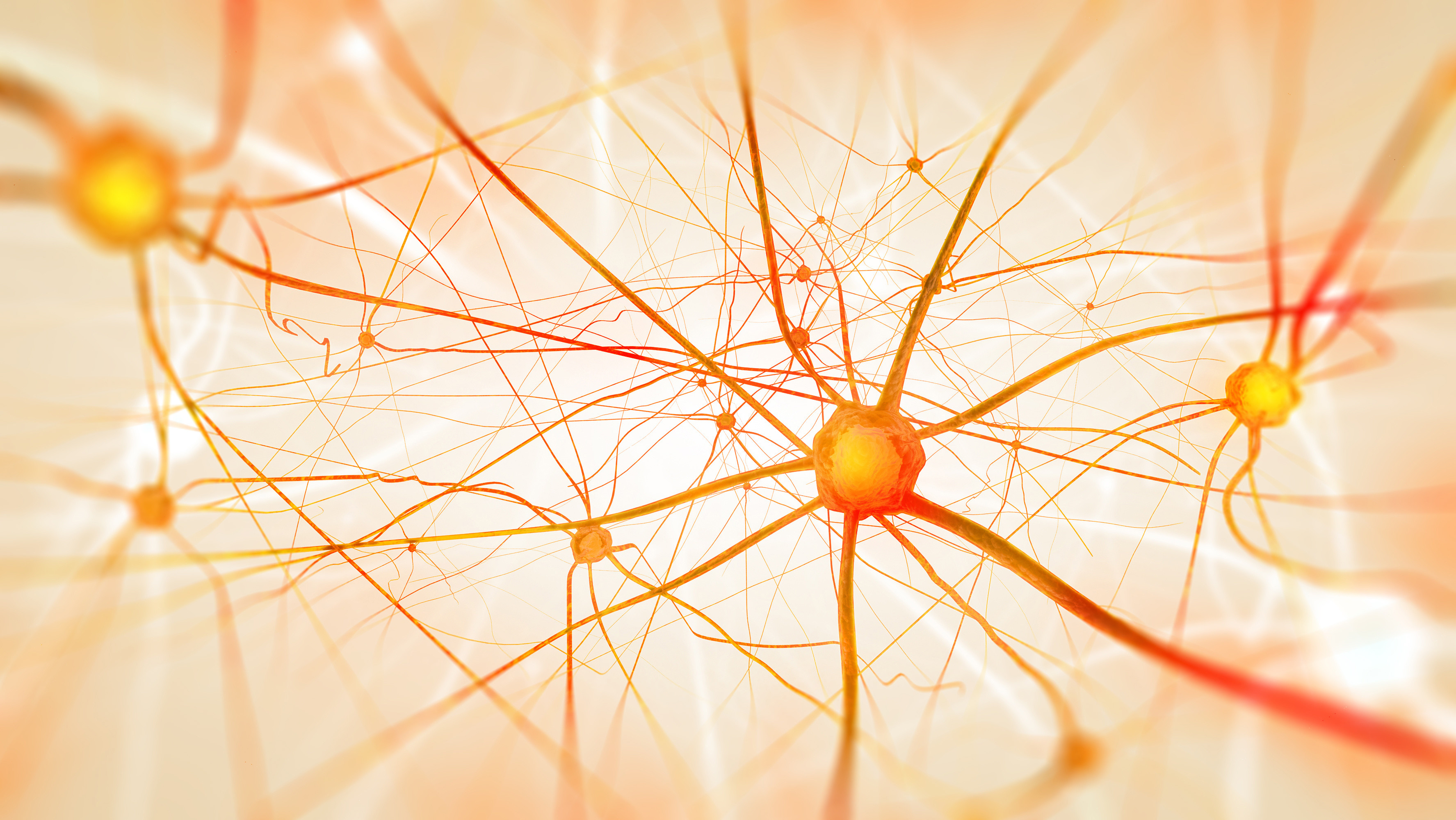 Small Project Grant
Dr E Scott Graham
Centre for Brain Research, Department of Molecular Medicine and Pathology, University of Auckland
$15,000
Cytokine secretive profiling of human GBM cultures
Aggressive brain tumours like glioblastoma multiforme manage to "ingeniously" evade detection by the immune system by producing an immune-suppressive tumour microenvironment. The project believes they achieve this through the expression of a broad range of factors collectively selected to improve the probability of tumour-cell survival. In this research, Scott will use Proteome Profiling technology to identify the novel factors secreted by glioblastoma cells. The goal of this research is to identify what they secrete to better understand how the tumour cells are so successful.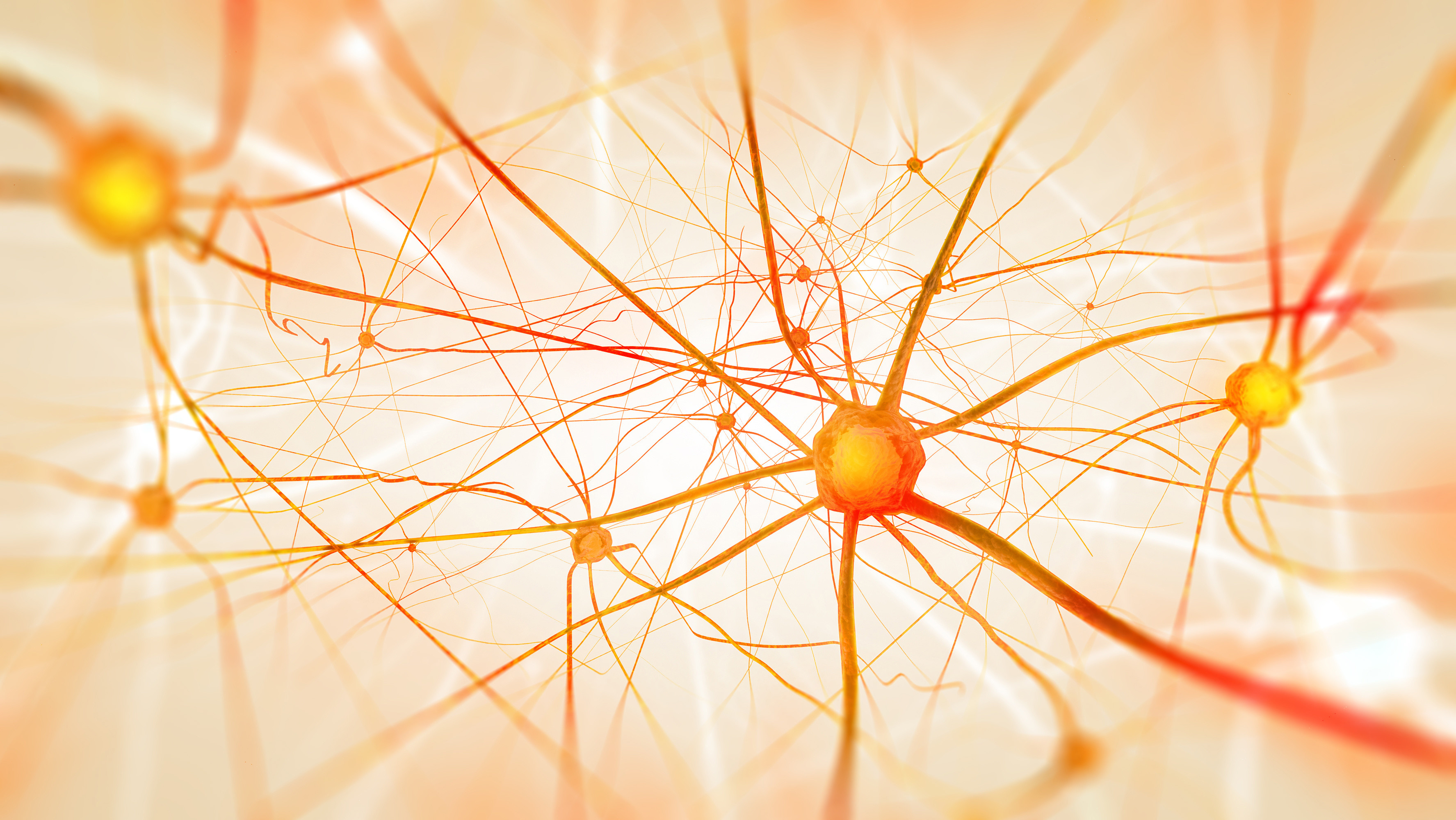 O'Brien Clinical Fellowship
Olivia Norrie
Department of Medicine, University of Auckland
$85,192.32
Refinement of the PREP2 algorithm
Recovery after stroke can be difficult to predict. Olivia has developed and validated the PREP2 algorithm for predicting how well people will be able to use their hands and arms after stroke. This project will see whether additional factors can be added to the algorithm to increase its accuracy. It will also collect feedback from clinicians, patients, and family/whanau who are delivering and receiving prediction information. The PREP2 algorithm is already used in routine clinical practice, and this project will further improve it ready for widespread implementation throughout New Zealand.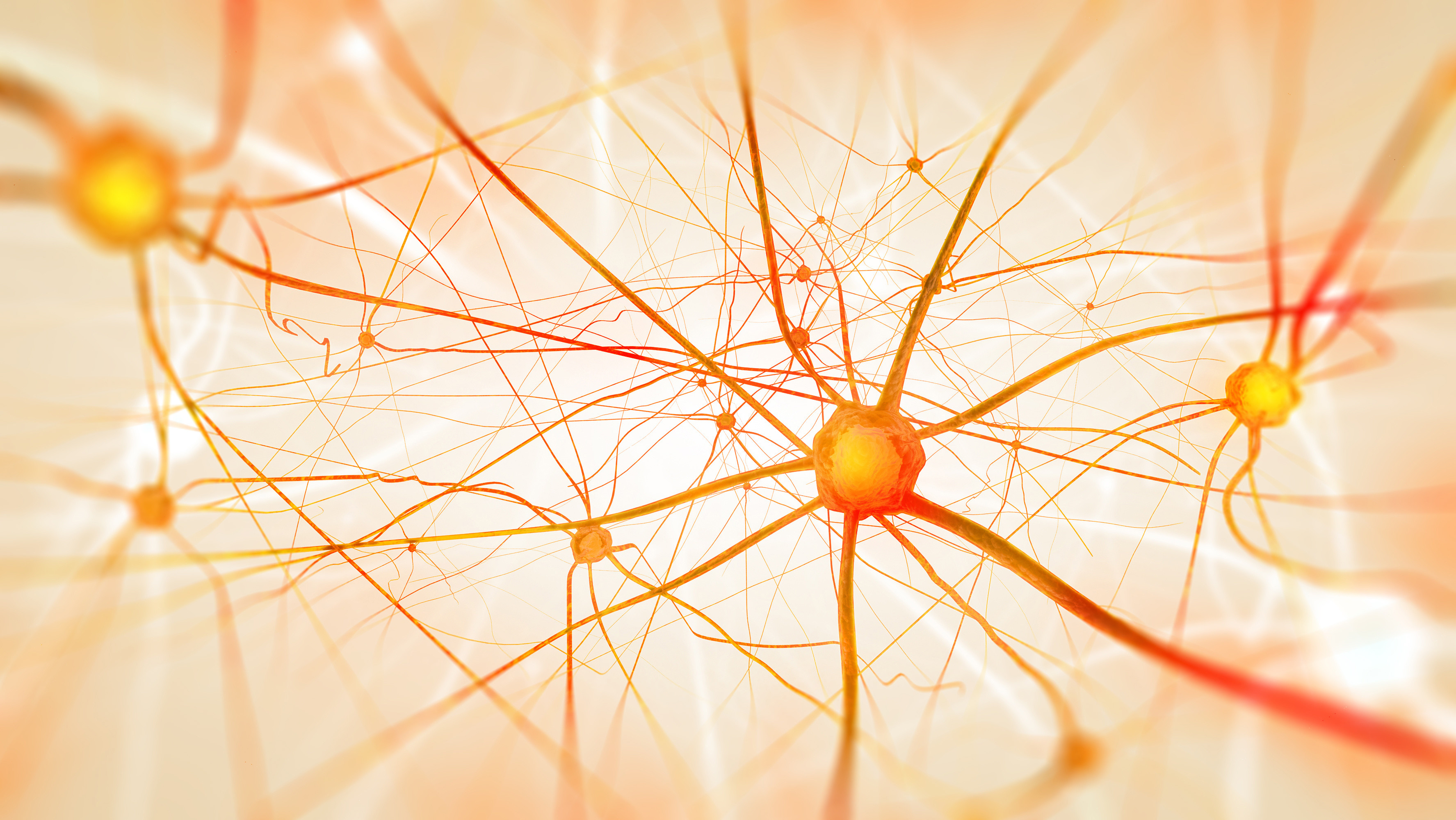 Chapman Clinical Fellowship
Dr Eloise Watson
University of Sydney, Australia
$86,208
Prevalence and carrier rates of genetic mutations associated with mitochondrial disease in a healthy cohort and genotype: phenotype correlations
Mitochondrial disorders, collectively the most common inherited metabolic disorders, may present at any age with a wide spectrum of clinical manifestations, frequently involving the neurological system, and may cause multisystem dysfunction. Despite their collective burden, a potential for treatment and implications for affected individuals and their families, accurate estimates of the frequency of genetic mutations associated with mitochondrial disease (MD) and their spectrum of manifestations in the community is limited. Eloise seeks to determine the prevalence of MD genetic mutations through examining a large, healthy, community cohort, and to evaluate their impact on affected persons.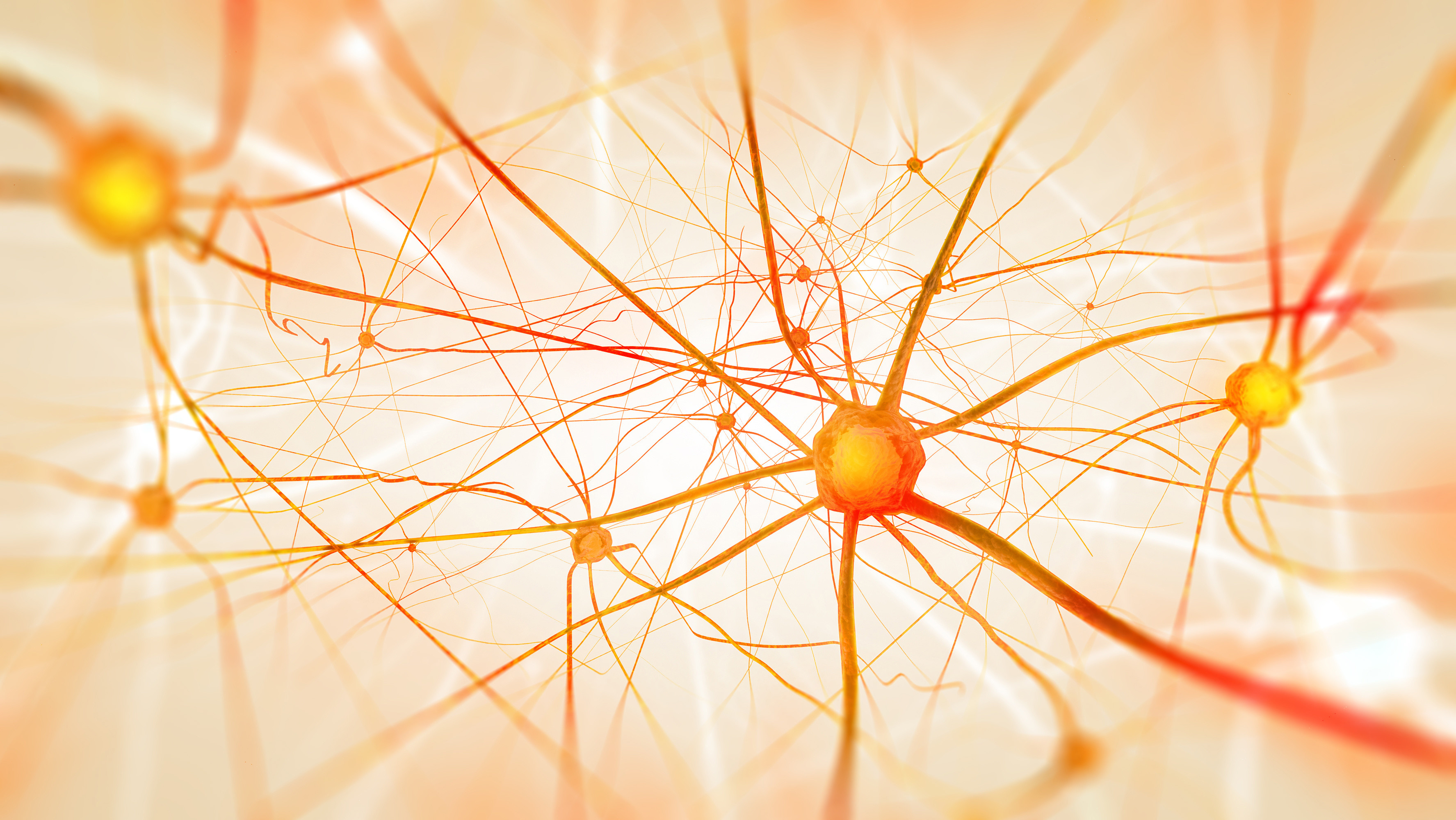 Philip Wrightson Postdoctoral Fellowship
Dr Deidre Jansson
Oregon Health and Science University
$200,213
Investigating the choroid plexus/cerebrospinal fluid axis in sleep-dependent glymphatic regulation
We all know that sleep is important. One of the reasons is that the brain uses sleep to activate waste clearance. A brain drainage system has recently been discovered which clears accumulated waste products by fluid flow in the brain. Both inefficient waste clearance and sleep disruption are prominent features of Alzheimer's disease. Deidre's research aims to discover how brain waste is cleared by sleep so that we may treat and prevent diseases of impaired protein clearance such as Alzheimer's disease.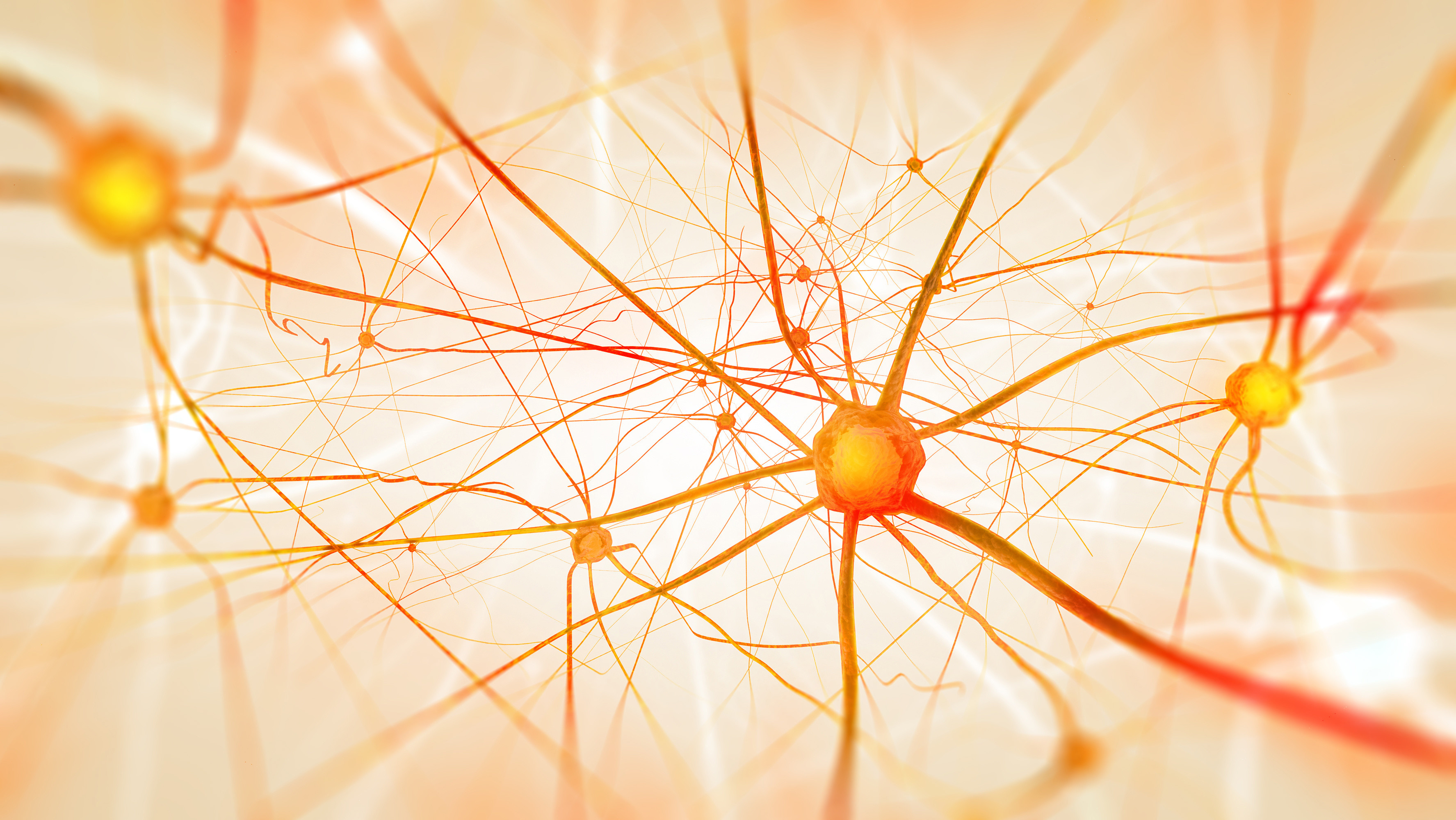 Philip Wrightson Postdoctoral Fellowship
Dr Joon Kim
Department of Physiology, University of Otago
$169,008
Stress neurons and the computation of risk assessment
People assess risk and learn from past experiences to either avoid dangerous situations or learn to fear them less. Maladaptive risk assessment impairs rational judgment and is strongly associated with anxiety disorders, depression, and phobias. Joon's project aims to understand how neurons that control stress also affect risk assessment and anxiety states. It is proposed that high-stress neuron activity drives irrational fear and avoidance, resulting in inhibition of goal-directed or necessary behaviours. This research may provide a better framework for understanding impaired decision-making during mental illness states such as anxiety or depression.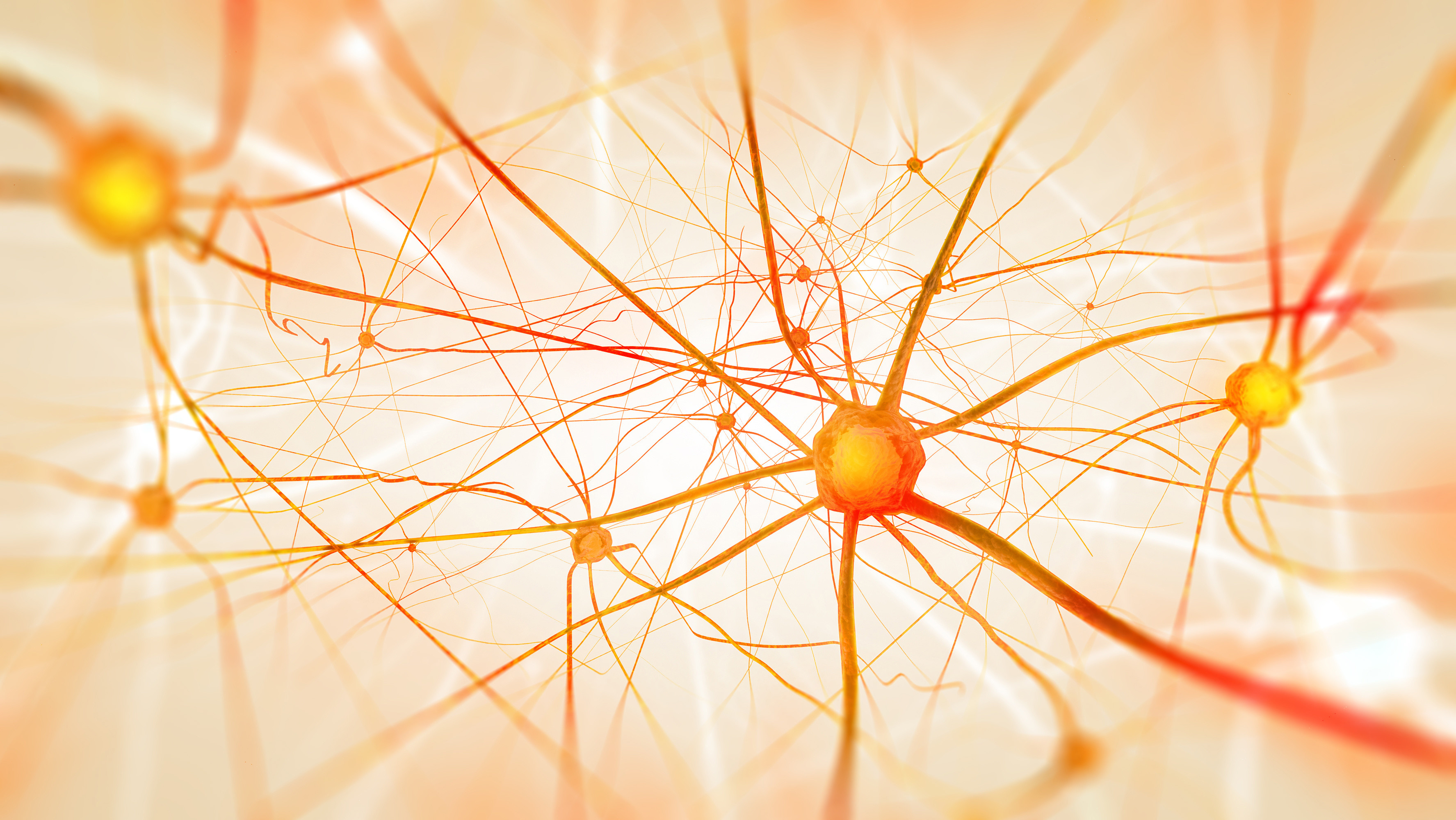 Philip Wrightson Postdoctoral Fellowship
Dr Leon Smyth
Department of Pathology, University of Otago
$163,099
Disruption of pericyte cytoskeleton by Alzheimer's disease stressors
Breakdown of the blood-brain barrier is one of the earliest changes in Alzheimer's disease and causes the brain to be exposed to damaging blood components. In Alzheimer's disease, the cells that surround blood vessels (pericytes) retract their processes, disrupting the blood-brain barrier. Leon will test if inflammation and amyloid-β disrupt the structure of pericytes through oxidative processes, leading to the retraction of their processes. This project will attempt to protect pericytes from this stress and hope that this research provides a new way to maintain the blood-brain barrier and help slow the progression of Alzheimer's disease.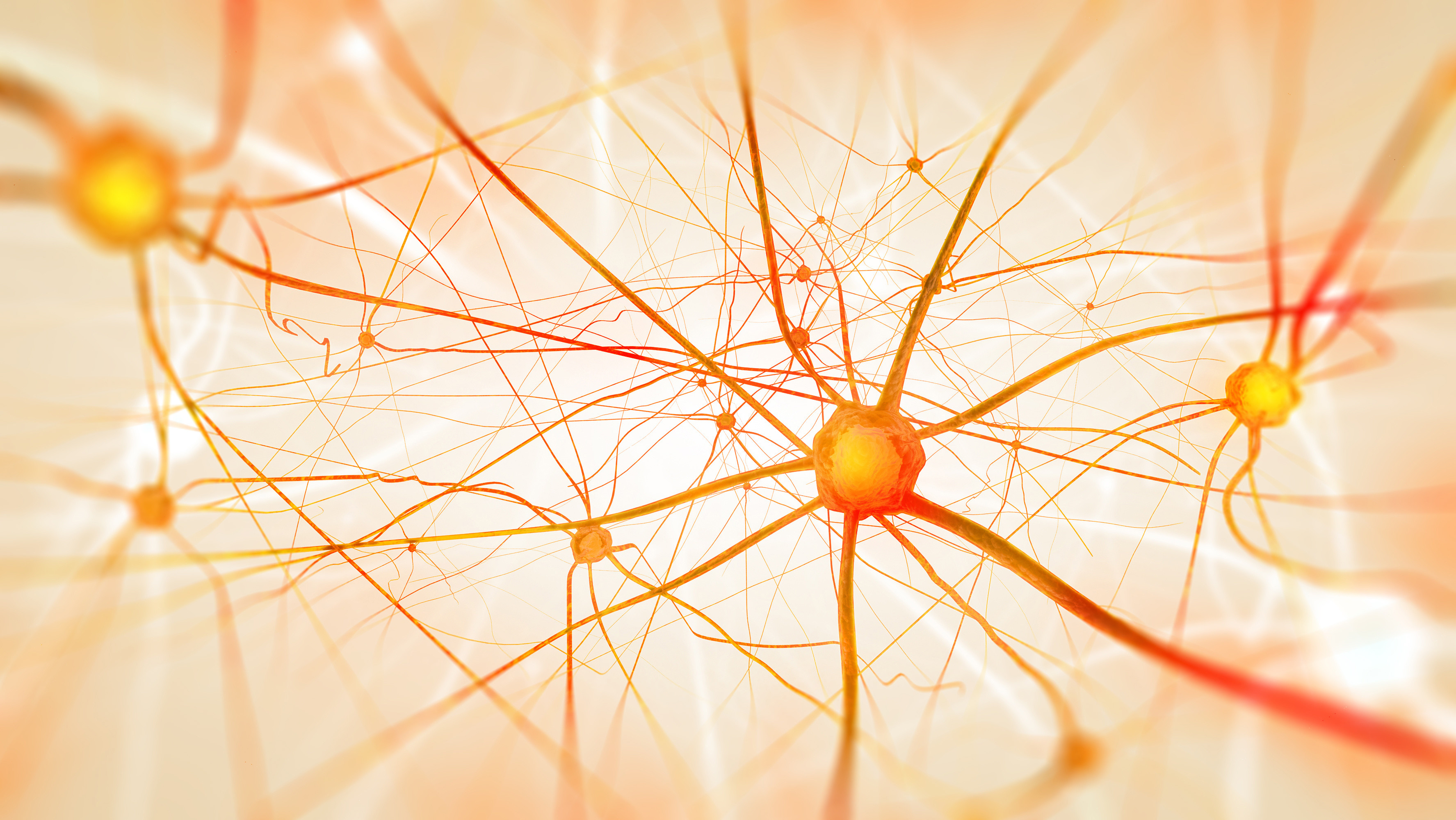 Repatriation Fellowship
Dr Corinne Bareham
Department of Psychology, Victoria University of Wellington
$92,833
Investigation of the neural underpinnings of spatial attention biases during sleep onset: Rehabilitation of spatial neglect
Unilateral spatial neglect is a condition where patients lose awareness of one side of the world – the side opposite the brain lesion. Intriguingly, as we fall asleep, the left side of the world fades away and we confuse information coming from our left as if it came from our right. This phenomenon bears a striking resemblance to neglect and provides an opportunity to identify – in healthy intact brains – the neural mechanisms underlying conscious attention that are impaired in spatial neglect. Corinne's project aims to identify the region of the brain that has a causal role in neglect allowing for targeted rehabilitation.
Postgraduate scholarship
Phoebe Ross
Department of Medicine, University of Auckland
$116,327
Gillespie Scholarship FRAMBOISE: Fluoxetine, Recovery, And Motor BiOmarkers in StrokE
Stroke often causes weakness on one side of the body. Unfortunately, there are currently no medications available to help people recover movement. Phoebe's research will determine whether a commonly prescribed anti-depressant can improve movement recovery and use biomarkers to identify which patients are most likely to benefit. The results of this research could lead to new approaches in stroke rehabilitation clinical practice, and improvements in recovery and quality of life for the thousands of New Zealanders who experience a stroke each year.
Postgraduate scholarship
Jason Lloyd
University of Auckland
$116,327
W & B Miller Scholarship - The DDD rat: a novel model of Parkinson's disease for testing new therapeutic strategies
Dopamine enables normal bodily movement, and diminished dopamine levels seen in Parkinson's disease causes motor symptoms of tremor, muscle stiffness and slowness of movement. Levodopa is the 'gold-standard' drug used to replenish dopamine and restore normal movement. However, Levodopa (L-DOPA) treatment gradually becomes less effective, leading to debilitating side effects. Jason's project aims to improve treatment of Parkinson's disease with L-DOPA and screen for new more effective drugs. This will be achieved by developing a new rat model that more accurately mimics human Parkinson's disease.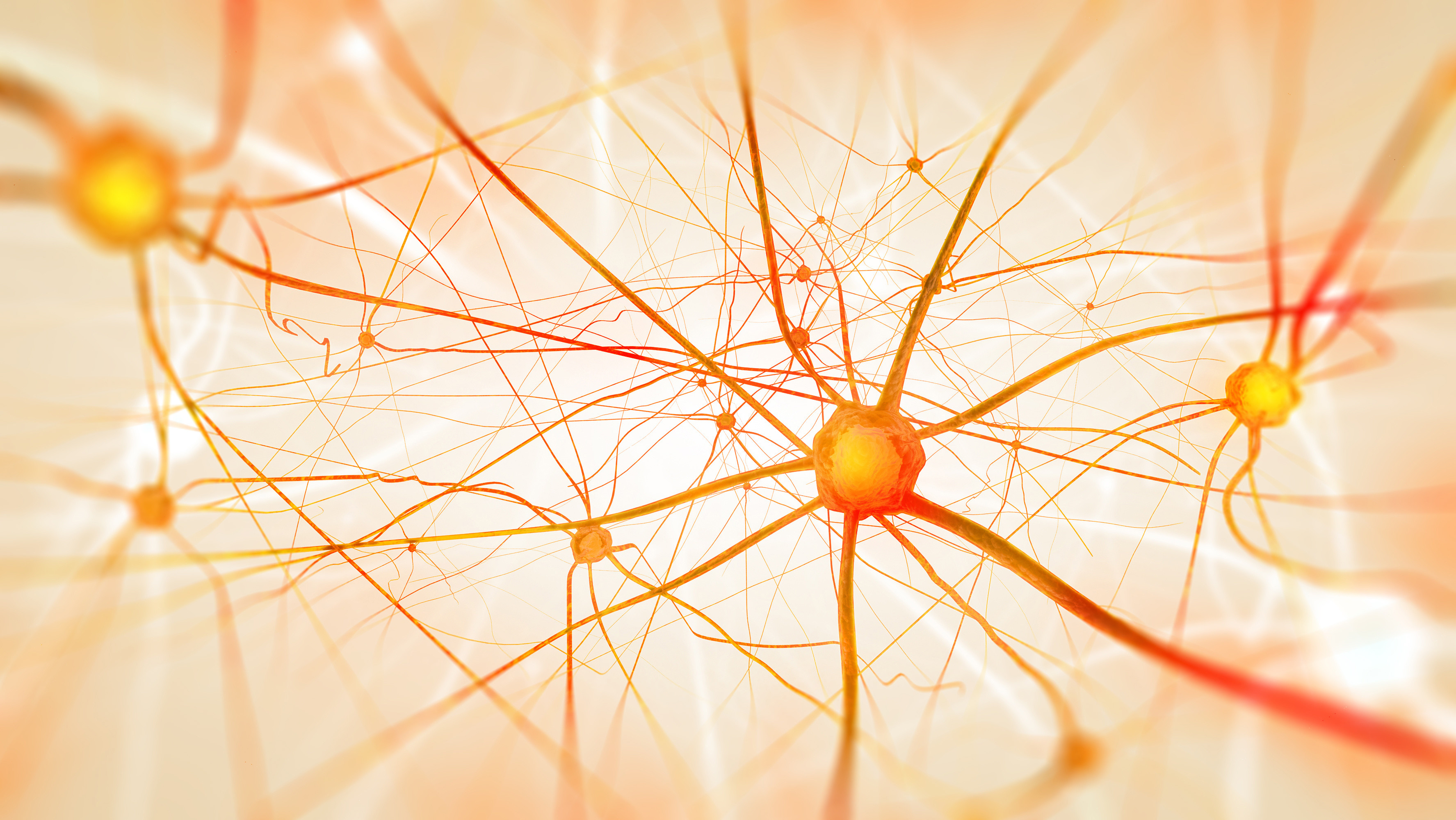 Postgraduate scholarship
Catherine Anne Webb
Department Anatomy and Medical Imaging, University of Auckland
$116,327
W & B Miller Scholarship - The influence of insulin signalling on PSA-NCAM in the normal and Alzheimer's disease brain
Alzheimer's disease (AD), the most common form of dementia, involves a loss of connection between brain cells. Studies have found that AD brains show reduced insulin levels and reduced sensitivity to insulin. Additionally, insulin given as a nose spray passes into the brain and improves the memory function of patients with early AD. Catherine will be using human and rodent brain tissue to explore the relationship between insulin and a molecule called PSA-NCAM that controls how easily brain cells make connections. This will improve our understanding of how insulin affects brain plasticity, and why it has therapeutic effects in AD.
Summer studentship
Elizabeth Cooper
University of Auckland
$6,000
Elucidating the biological effects of novel blood-brain barrier crossing dyes conjugated with anti-cancer drugs on patient-derived glioblastoma cell lines with Dr Thomas Park
Glioblastoma (GBM) is the most common and malignant of primary brain tumour in adults. It carries a dismal prognosis with a median survival period of 15 months and minimal treatment options. The front-line chemotherapy agent, temozolomide, is not effective in all patients due to the presence of treatment-resistant cells. Elizabeth's project aims test novel near infra-red emitting dyes that are conjugated to anti-cancer tyrosine kinase inhibitors on patient-derived GBM cells. We envisage that these compounds will have an antiproliferative and cytotoxic effect on the GBM tumour cells.
Summer studentship
Kachina Siddall
University of Otago
$6,000
Structural plasticity as a biomarker for depression and antidepressant action with Professor Neil McNaughton
Depression is a major cause of disability worldwide. This is of concern due to the negative impacts the condition has on many people's lives as well as the socio-economic burden it places on society. To date, very little is known about the biological basis of depression. All antidepressant treatments appear to promote re-wiring in the brain. Kachina's study aims to investigate whether the direct removal of protein scaffolding that normally prevents re-wiring results in antidepressant action. This would support the hypothesis that mis-wiring may underlie the biology of depression and promoting re-wiring underlies its effective treatment.
Funded by William Robins
Summer studentship
Characterisation of novel GABA signalling on the human cerebral vasculature with Dr Andrea Kwakowsky
Changes to blood vessels in the brain are involved in several neurological disorders, including Alzheimer's disease (AD). The neurotransmitter GABA is crucially important for brain function, and defects in GABA systems are thought to be involved in AD, though the exact mechanism is unknown. Nicholas' research aims to investigate the functional role of GABA signalling on small blood vessels in the brain using molecular and cell physiology techniques. This could allow the identification of potential drug targets for early intervention in AD.
Funded by Neville and Christine Anderson
Summer studentship
Lily Sullivan
University of Auckland
$6,000
ASAP: Assessment of Sensation in the Adult Population with Associate Professor Cathy Stinear
Stroke can cause a loss of sensation in the arm and hand, and this can be examined using several types of assessments. However, the reliability of these sensory tests is currently unclear. Another common problem post-stroke is a loss of coordination between the hand, but there are currently no assessments that fully examine this. Lily's project aims to test the reliability of four sensory tests between testing sessions and between examiners, and a newly developed test of arm coordination. This information will have important implications for the use of these tests in research and clinical practice.
Travel Grant
Dr Janusz Lipski
University of Auckland
$4,200
Meeting of the International Basal Ganglia Society (IBAGS) held in Biarritz, France.
Travel Grant
Mr Matthew Rowe
Victoria University of Wellington
$4,200
To attend the 2019 Single Cell Biology Keystone Symposia in Breckenridge, Colorado, USA, and onwards travel to Sweden for a laboratory visit.