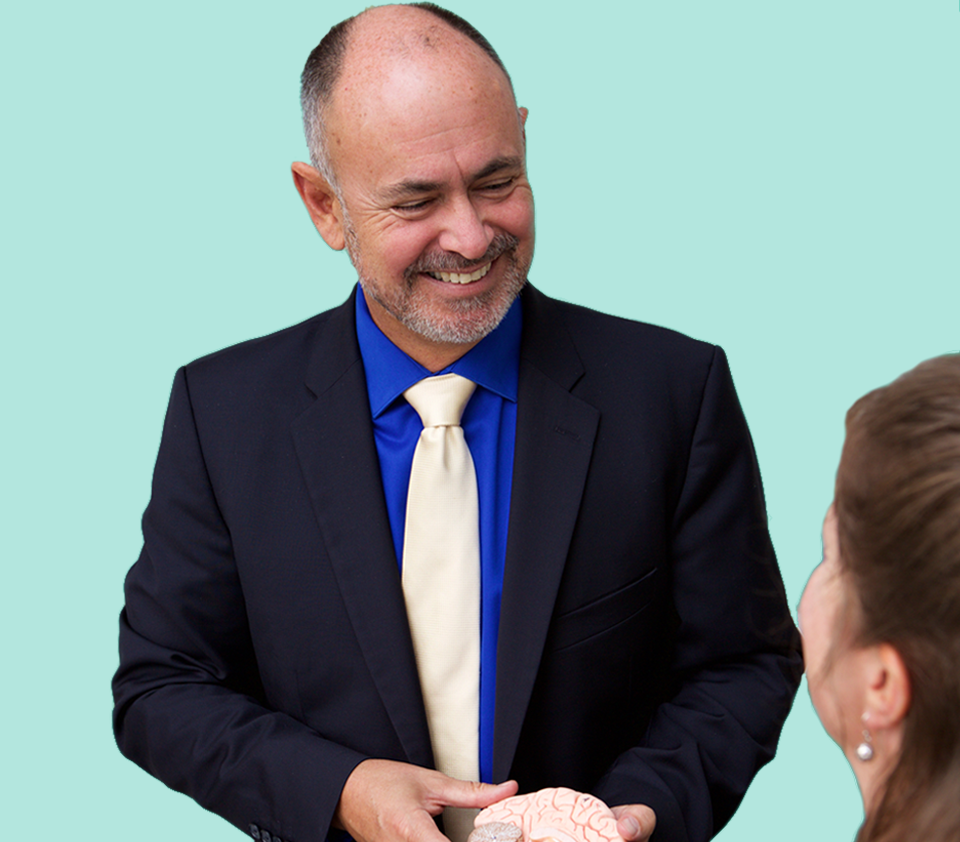 Bridging the gap
The Neurological Foundation Chair of Clinical Neurology was established with the purpose of taking neurological research and applying it in a clinical setting, making improvements in how we treat and care for patients.
Professor Alan Barber, a neurologist and Director of the Auckland Hospital Stroke Service, was appointed as the inaugural Chair in 2008. The following year he was also appointed as the Deputy Director of the Centre for Brain Research at the University of Auckland, a collaboration of more than 200 researchers all working towards a common goal of finding and developing new treatments for neurological conditions.
What has been achieved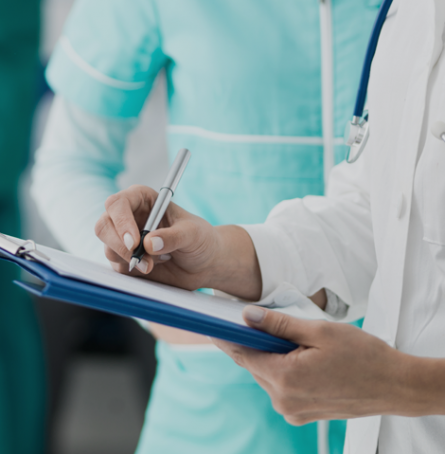 Improving patient outcomes
In 2011 the Centre for Brain Research opened The Brain Recovery Clinic, bringing together clinicians, researchers and the community to improve outcomes for patients following stroke or traumatic brain injury. The team have since developed two algorithms that are now in clinical use to create personalised rehabilitation programmes for each patient to optimise their recovery.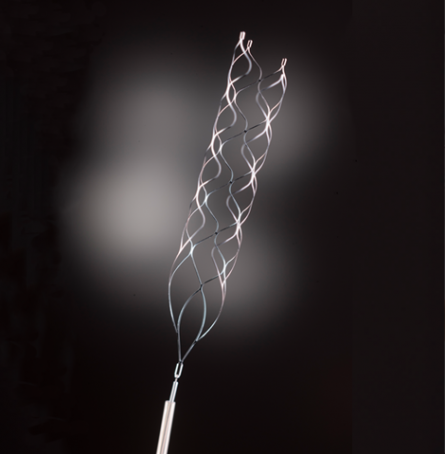 Clot treatments
Initially, Professor Barber and his team developed the clot-busting drug alteplase, which became Auckland Hospital's first-ever acute stroke treatment. They have now introduced the revolutionary clot retrieval treatment, where a catheter is used to remove the blood clot following a stroke, significantly improving neurological outcomes.
Articles
Read our recent articles to find out more about stroke research by the Neurological Foundation Chair of Clinical Neurology.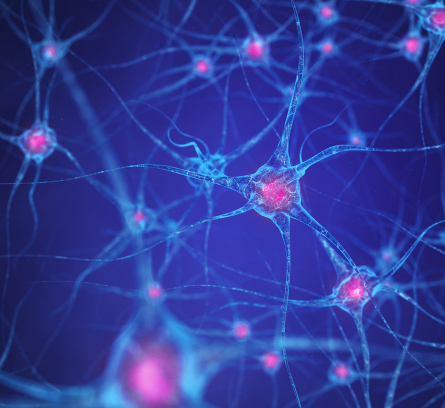 Future plans
The future will see the team investigating further ways they can continue to refine stroke treatment and recovery techniques, while also supporting other centres across New Zealand to implement the clot retrieval technique.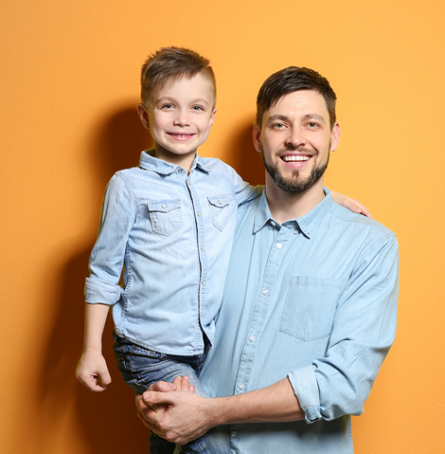 Support Us
Translating the latest scientific knowledge into clinical treatments for people with neurological conditions is complex and costly. Despite these challenges, world-class brain research taking place in laboratories and hospitals here in New Zealand is saving lives, and Professor Alan Barber is helping to lead the way. Help us to continue to provide funding for this unique role, which is changing the lives of hundreds of New Zealanders each year.