N

eurogenesis
The production of new, maturing neurons by neural stem and progenitor cells.
Rapid and widespread neurogenesis obviously occurs in the fetal brain in humans and other animals, but neuroscientists long believed that neurogenesis essentially does not occur in the adult human brain. However, over the past two decades, research has shown that it does in fact occur in the dentate gyrus of the hippocampus and possibly other brain regions. This "adult neurogenesis" appears to be vital for normal learning and memory, and may help protect the brain against stress and depression.
Find out about neurogenesis
You may have thought that we don't gain any new brain cells as we age but studies have shown that certain areas of the brain can produce new neurons during our life.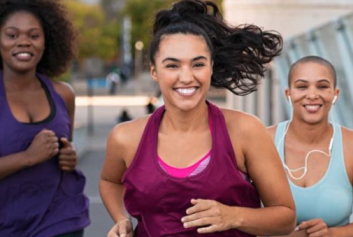 Why exercise is good for…
Exercise is one of the ways which we can encourage neurogenesis in our brains.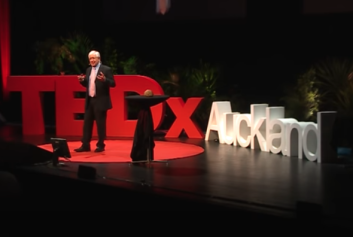 Sir Richard Faull
Distinguished Professor Sir Richard Faull talks about how his work has helped show how that the brain creates…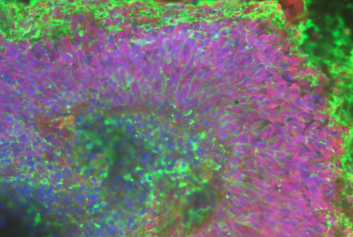 Neurogensis and Alzheimers
Reduced adult neurogenesis has been linked with Alzheimer's disease and manipulating the production of new ne…