2021 Round A Grant Recipients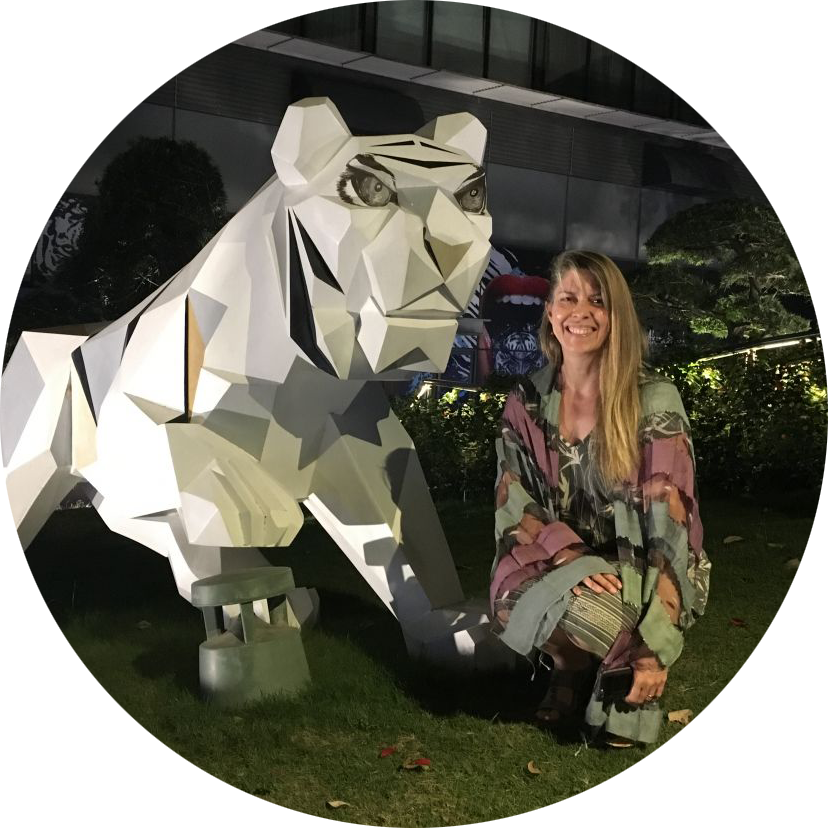 Project Grant
Dr Christina Buchanan
Auckland District Health Board
$83,524
PINK1 variants in early-onset Parkinson's disease in a Pan-Pacific cohort,
The funding received from the Neurological Foundation for our project entitled PINK1 variants in early-onset Parkinson's disease in a Pan-Pacific cohort is gratefully received. This funding will allow us to study a form of early-onset Parkinson's disease (EOPD) caused by a specific change in the PINK1 gene. While this recessive form of EOPD is absent in most populations, we have found it in a 14 out of 17 Polynesian patients with EOPD tested so far. The funding from the Neurological Foundation will be used to determine the genetic origin of the gene change, confirm population carrier frequencies, and whether it affects Māori. It will also be used to investigate the impact of this disorder on the affected individuals and their families, which will guide future research and treatment in a patient-centred manner.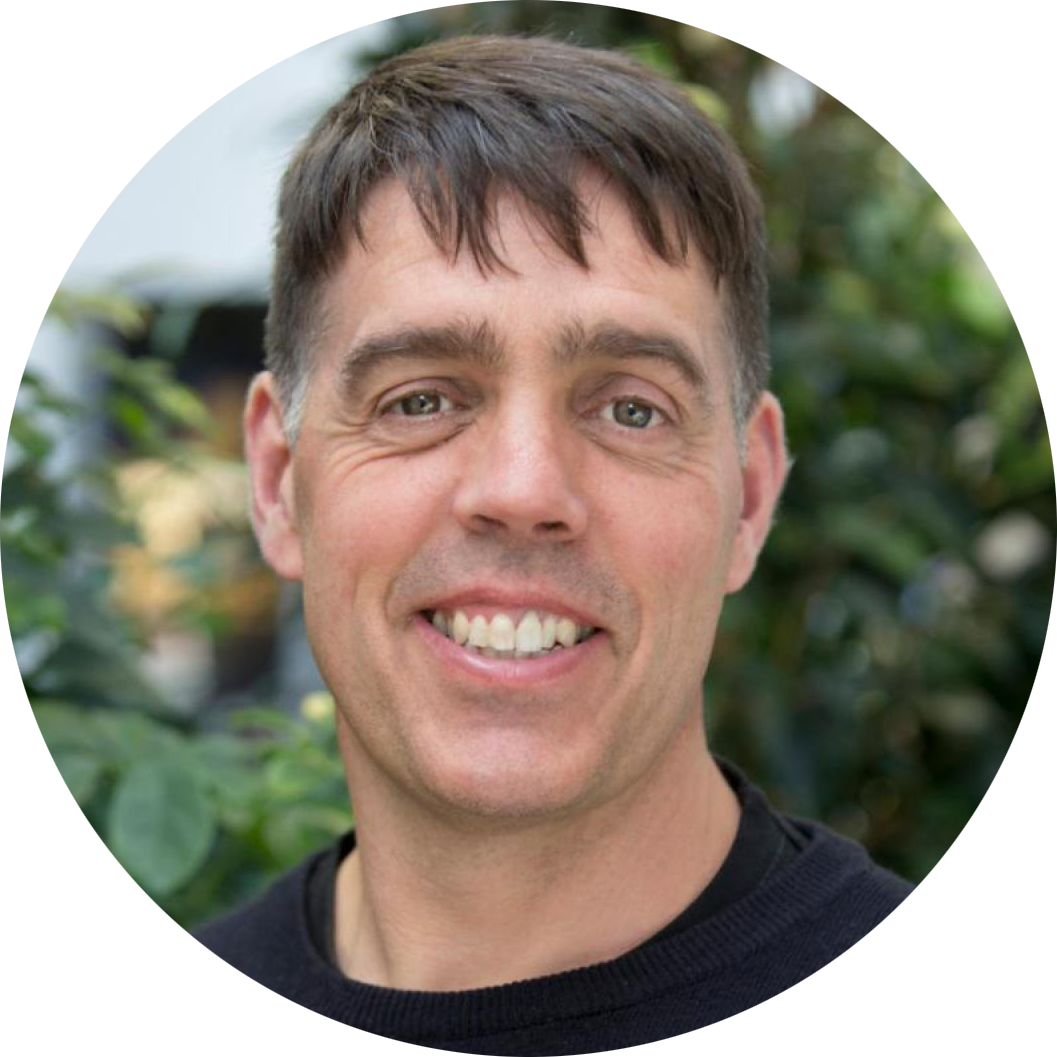 Project Grant
Professor Nick Draper
University of Canterbury
$120,768 
Collisions in junior rugby: Incidence, peak linear accelerations, peak rotational accelerations and the potential of headgear to reduce impact accelerations
Rugby union is a popular contact sport played by 7.7 million players in 129 countries. In New Zealand over three-quarters of active rugby players are juniors. The physical contact and collisions inherent in rugby increase the risk of children being exposed to concussion. The effects of concussion for children and adolescents represent a significant health issue. The focus of our research is to accurately assess the number and size of collisions in rugby and to assess the potential of World Rugby approved headgear to reduce collision forces. No research exists for teenage rugby players in these important areas of athlete safety and health.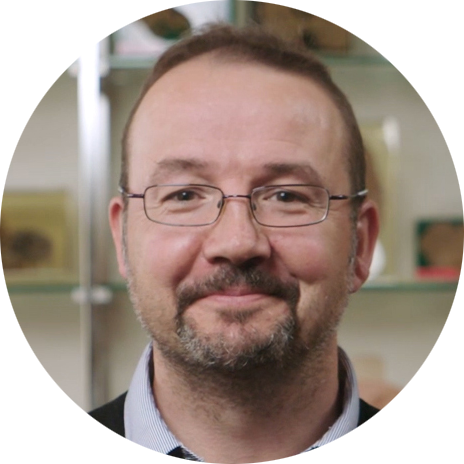 Project Grant
Dr Scott Graham
University of Auckland 
$234,432
How do we kill glioblastoma with Natural Killer cells effectively? Identification of glioblastoma's evasion and suppression mechanisms
Glioblastoma is a truly devastating disease being the most lethal form of brain cancer and unfortunately there is lack of therapeutic options available for patients. In this work, we aim to better understand how glioblastoma cells control and suppress Natural Killer (NK) cells. NK cells are important immune cells whose job it is to detect and destroy cancer cells. We believe NK cells have great potential in the battle against glioblastoma and have therapeutic potential. First however, we need to understand how to kill glioblastoma cells with NK cells, and also how the glioblastoma cells evade and escape detection.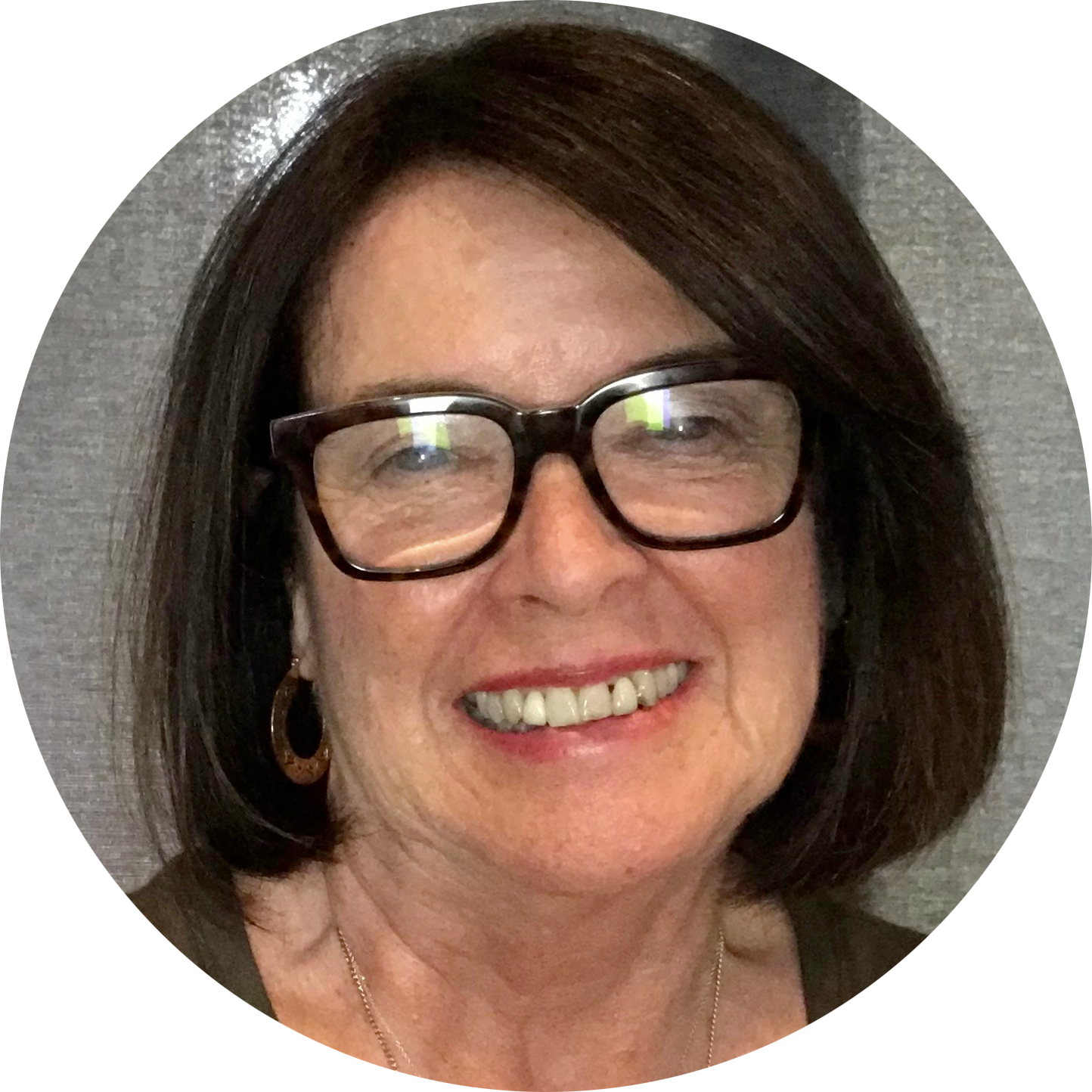 Project Grant
Professor Trecia Wouldes
University of Auckland
$180,126
Inhibitory control in adolescents exposed prenatally to methamphetamine
The use of methamphetamine, often referred to as "P", by women during pregnancy has increased significantly in NZ and worldwide. This may have serious consequences for both the mother and her child. Our research has shown that mothers' methamphetamine use during pregnancy is associated with delays in motor development, and the regulation of behaviour called inhibitory control in early childhood. Poor inhibitory control interferes with learning, and is associated with risk-taking behaviour, conduct problems, and alcohol and drug abuse. This research will determine whether the problems we have observed in poor inhibitory control in early childhood persist in adolescence and related problems in learning and memory.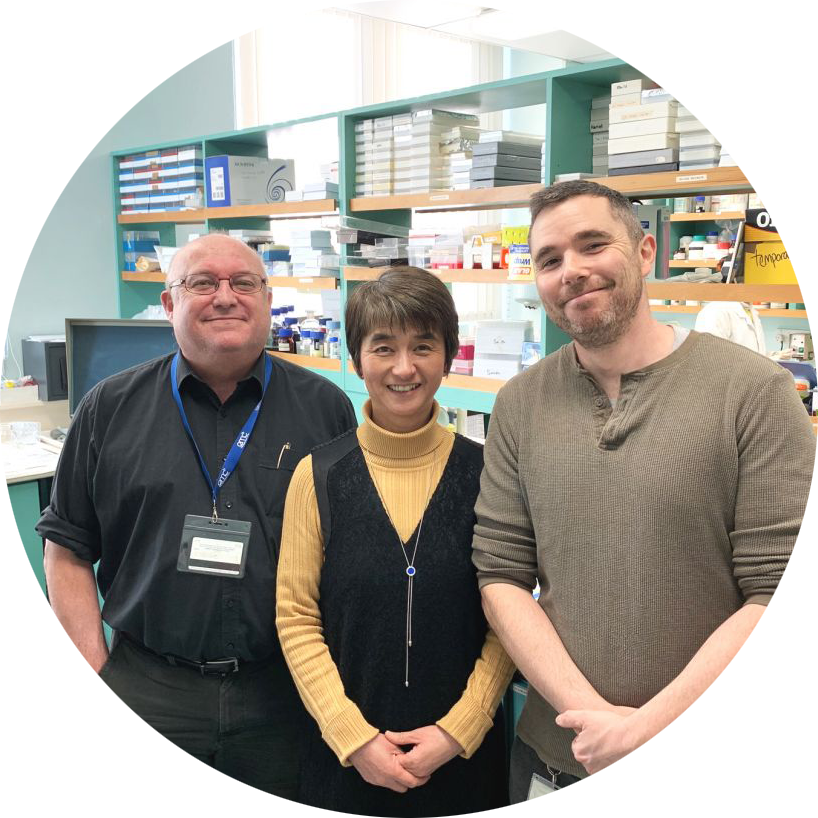 Project Grant
Dr Yiwen Zheng
University of Otago 
$208,633
Synaptic plasticity: Mechanisms underlying auditory-limbic interaction in tinnitus generation and perception
Chronic tinnitus, a phantom sound, is a debilitating condition that produces many detrimental effects on the quality of life. However, treatment options are very limited and not effective. This project will investigate how neuroinflammation and changes in the ability of neurons to communicate in critical brain areas in the auditory and non-auditory systems, are involved in tinnitus development and consolidation, using an animal model of tinnitus. The results will significantly improve our current understanding of tinnitus, which may lead to the development of effective treatments.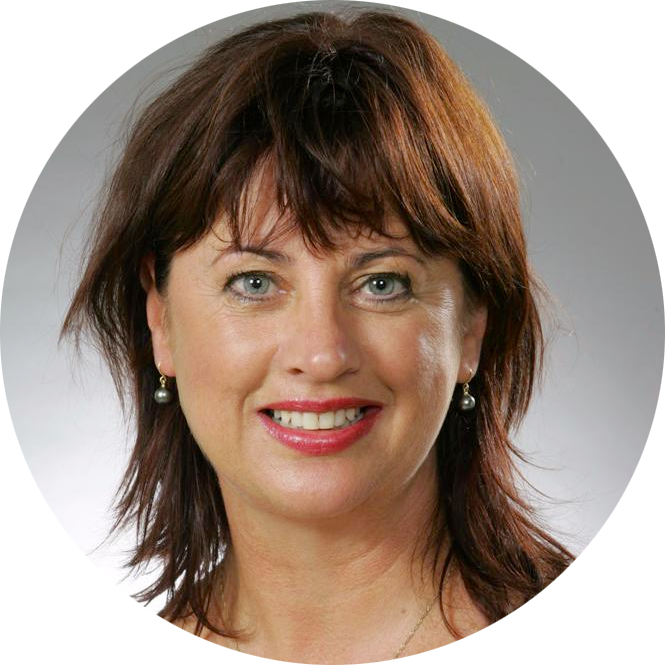 Small Project Grant
Dr Jacki Henderson
University of Canterbury 
$14,910 
Sleep disturbance in pediatric mild traumatic brain injury
Mild traumatic brain injury (mTBI) is the most commonly occurring adverse injury event among children, and the high rates of childhood mTBI in New Zealand are a public health concern. Sleep problems are common following a childhood mTBI, and may persist for several years, alongside exacerbating other mTBI related cognitive, emotional and behavioural problems. This study will provide critical information, currently limited in the international literature, on our understading of the types and the nature of sleep problems in childhood TBI to inform the management of sleep.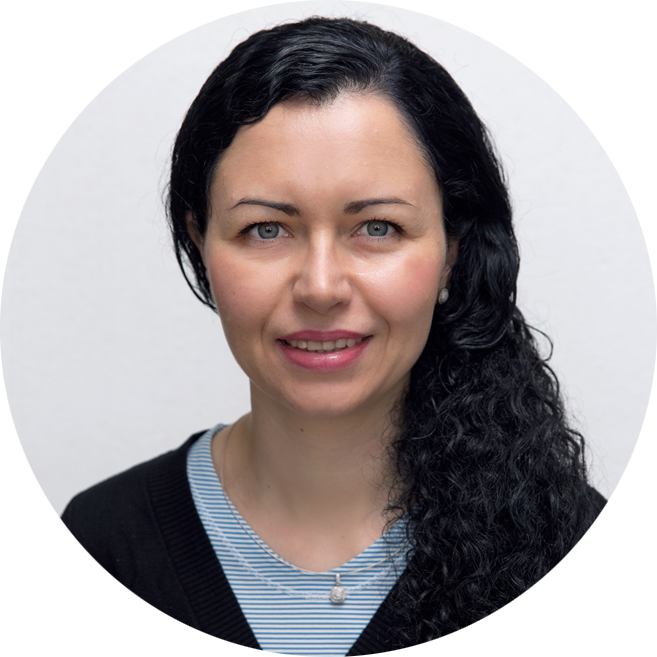 Small Project Grant
Dr Andrea Kwakowsky
University of Auckland 
$15,000
Understanding the link between GABAergic inhibition deficit and cognitive decline in Huntington's disease
Huntington's disease (HD) is a fatal neurodegenerative disorder that currently has no cure. HD patients experience learning and memory deficits years before the onset of motor symptoms. The action of the neurotransmitter y-aminobutyric acid (GABA) is switched from inhibitory to excitatory in the hippocampus of HD model mice. The cognitive deficits were rescued by treating the mice with a clinically used diuretic, bumetanide, which restores inhibitory GABA. This project will determine if this inhibitory to excitatory switch occurs in the human hippocampus and could offer a potential therapeutic approach for the treatment of the cognitive deficits in early HD.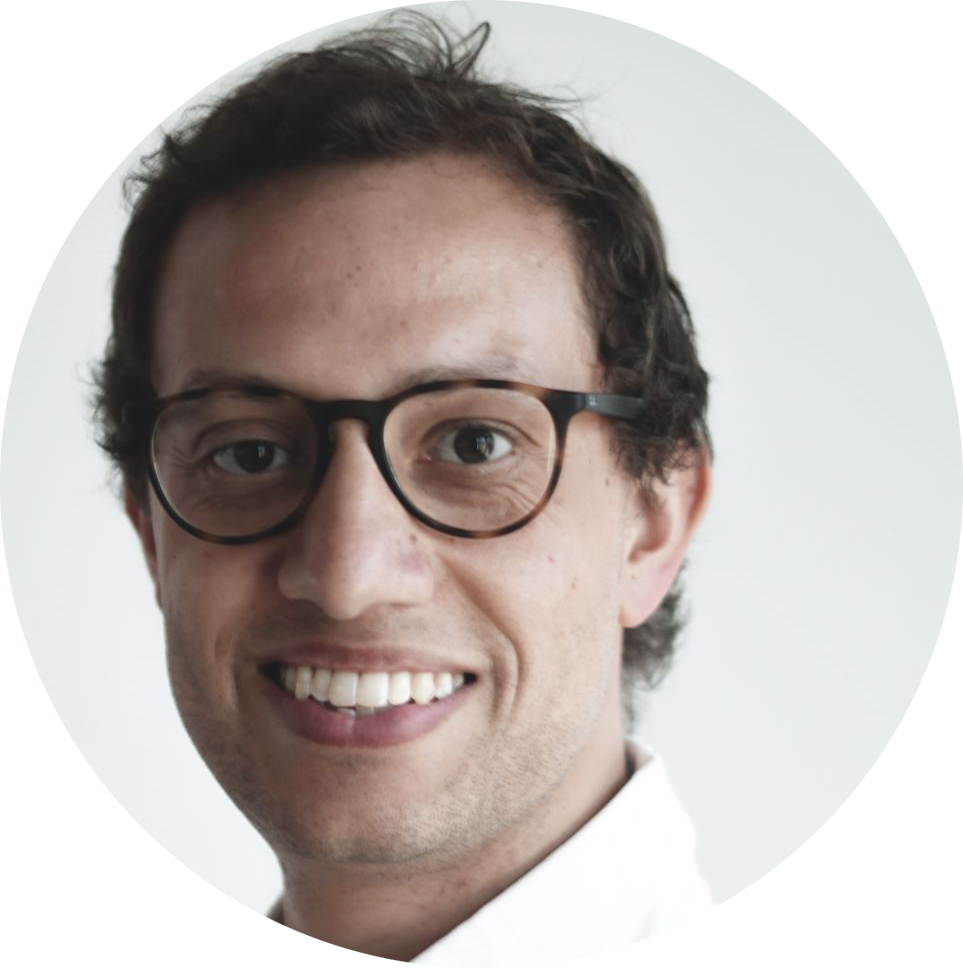 Small Project Grant
Dr Michael Maslin
University of Canterbury
$11,700 
Gaze-evoked tinnitus: a unique opportunity to study the relationship between tinnitus perception and abnormal brain activity
Tinnitus is a sound like ringing in the ears, that can be persistent and debilitating for individuals. Some individuals have tinnitus that they can control by moving their eyes to the left or right. By controlling their tinnitus, these individuals offer an invaluable opportunity to understand the abnormal brain activity associated with tinnitus. In this group, brain waves can be uniquely and systematically compared with tinnitus "on" and "off", in contrast to prior research where tinnitus is "on" all the time. This comparison will offer new knowledge about the cause of tinnitus, and is key in paving the way towards much needed treatments for tinnitus.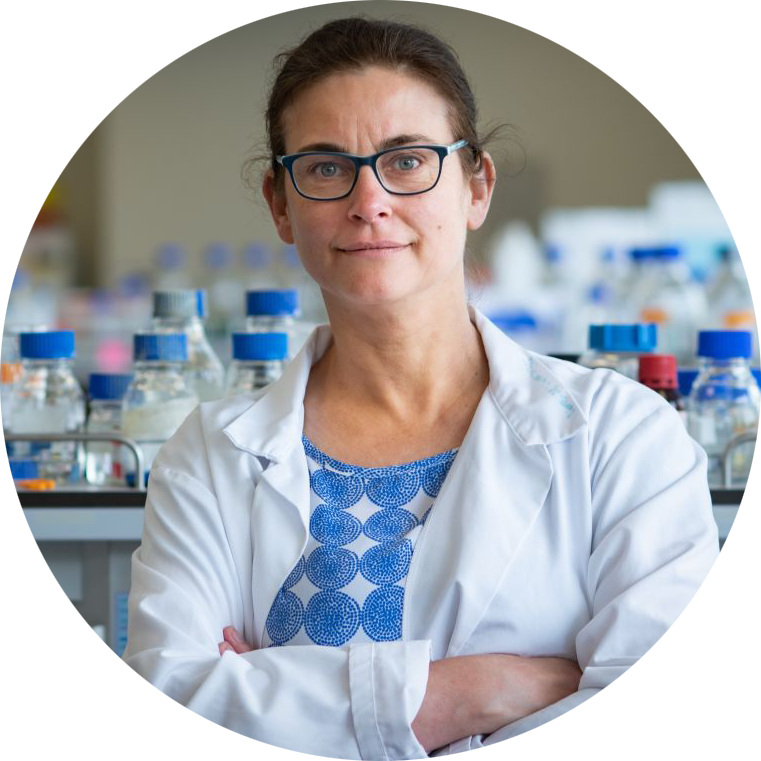 Small Project Grant
Dr Melanie McConnell
Victoria University of Wellington 
$14,845 
Creating a modular, customisable pre-clinical model of glioblastoma
Brain cancer is a devastating diagnosis, because the cancers are usually resistant to therapy. This is particularly true for glioblastoma, the most aggressive brain cancer with the worst outcomes. To understand how brain cancers develop, and to test new therapies, we need to build better tools. In this project we will develop a modular system where we can add or subtract any combination of genetic mutations to make customized brain cancer cells. These customized cancer cells can then be used in pre-clinical studies, an essential step in taking research from the lab to benefit patients and their families.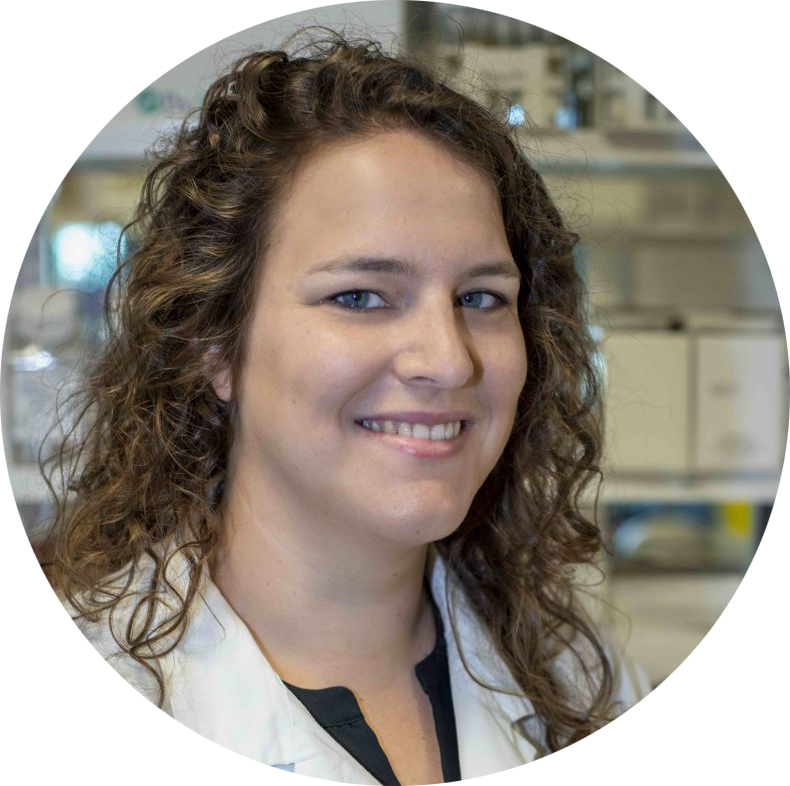 Dawn Fellowship
Dr Whitney Whitford
University of Auckland
$330,747 
Proudly funded by the Dawn Estate
Characterising the mutational spectrum of variants in Charcot-Marie-Tooth in New Zealand
Mentor: Dr Jessie Jacobsen
Charcot-Marie-Tooth (CMT) is the most common inherited neurological disorder, affecting ~1 in 6,400 New Zealanders. However, the underlying genetic cause has only been identified in 40% of cases. This project will use state-of-the-art genetic sequencing to identify causative mutations in CMT patients in New Zealand. We will use cell models to prove causality of new mutations and uncover novel disease mechanisms. We will also study a naturally occurring bovine model of the disease to better understand disease pathology. The opportunity to study CMT from cellular through to large model systems will help develop strategies to treat CMT.
First Fellowship
Dr Ruth Monk
University of Auckland
$208,976 
What does the nose know about Parkinson's disease?
Mentor: Professor Maurice Curtis
Parkinson's disease is defined by debilitating motor symptoms; however, patients experience an impaired sense of smell years earlier. Our research proposes that Parkinson's disease could be stopped in its tracks at this very early point, before motor symptoms appear, by preventing the spread of damage from the nasal cavity to the brain. Using a non-invasive technique, we will obtain and grow samples of the neurons that connect the nose and brain from individuals with Parkinson's disease. This will enable us to identify the first changes that occur in Parkinson's disease and test treatments targeting these changes to prevent disease progression.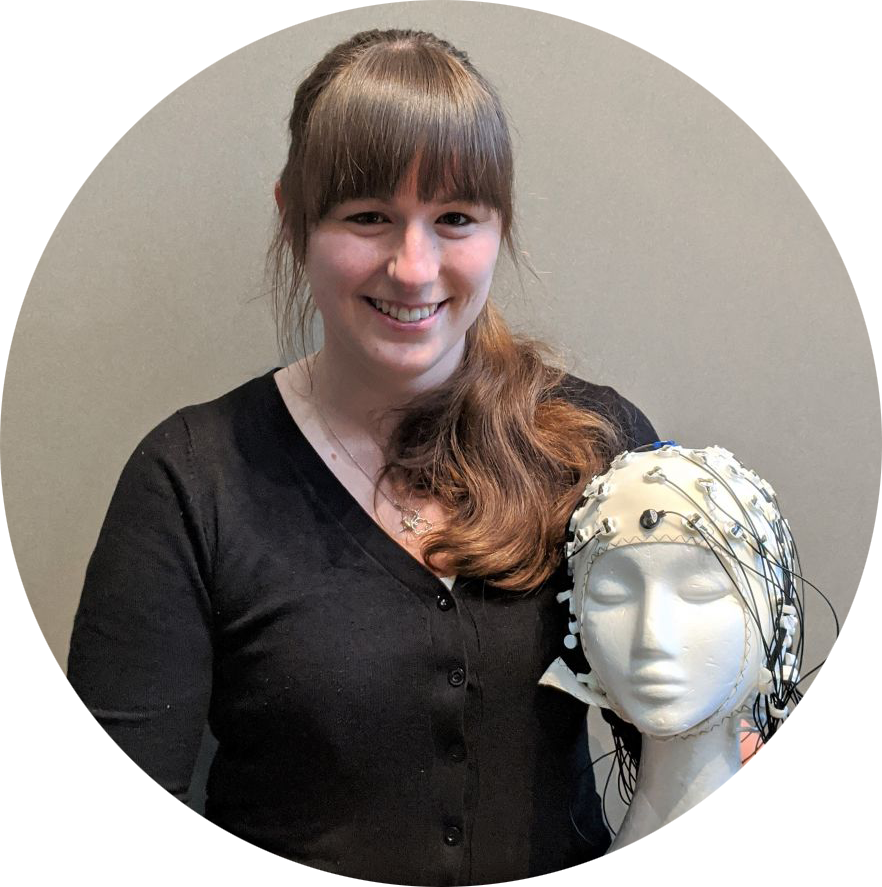 First Fellowship
Dr Rachael Sumner
University of Auckland 
$216,356 
Why does the menstrual cycle increase seizures for many women with epilepsy? Investigating the neurosteroid withdrawal hypothesis of perimenstrual catamenial epilepsy
Mentor: Associate Professor Suresh Muthukumaraswamy
Epilepsy affects up to 50,000 people in New Zealand. For women with epilepsy, around 40% will experience a worsening of their seizures at specific points of their menstrual cycle. This is called catamenial epilepsy. Catamenial seizures are frequently treatment resistant. This project will investigate the most common form of catamenial epilepsy which occurs in the days surrounding menstruation. During my fellowship changes to the EEG signal over the menstrual cycle will be used to better understand the mechanisms that underlie catamenial epilepsy. A better understanding of the cause of catamenial seizures will direct the search for effective treatments.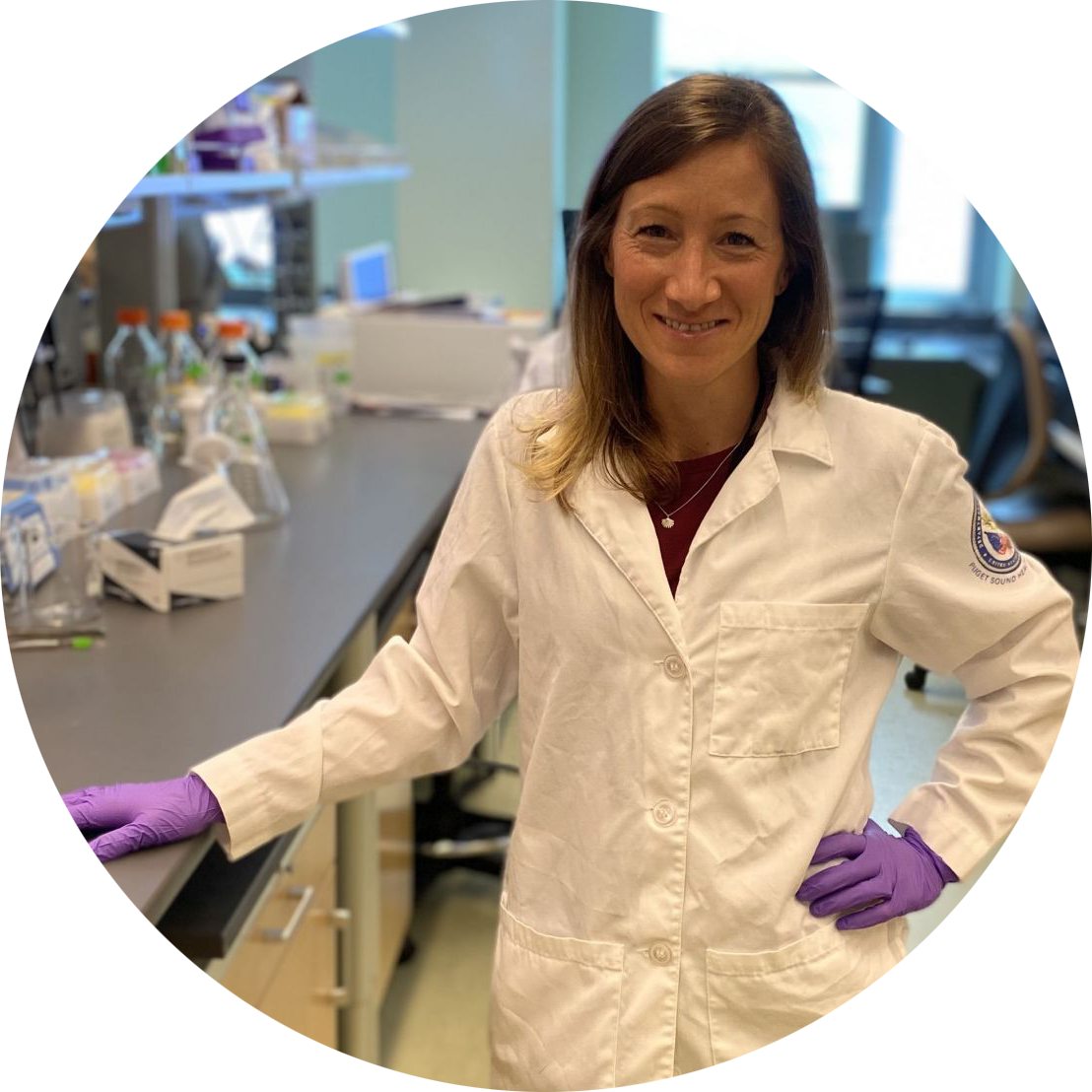 Senior Research Fellowship
Dr Deidre Jansson
University of Auckland
$221,193
Defining the role of cerebrospinal fluid dynamics in cognitive decline with critical illness
Mentors: Professor Anthony Phillips, Professor Jeffrey Illif
People that are admitted to the intensive care unit with acute critical illness often develop cognitive impairment. This is a significant health problem and is more common in older patients. Evidence from human studies tells us that sleep and circadian disruption is associated with increased risk of cognitive decline, although we don't understand why. We think that sleep and circadian disruption worsen outcomes following critical illness by increasing inflammation in the brain. We will test this in preclinical models, with the ultimate goal to identify mechanisms of intervention and prevention of cognitive decline in patients suffering critical illness.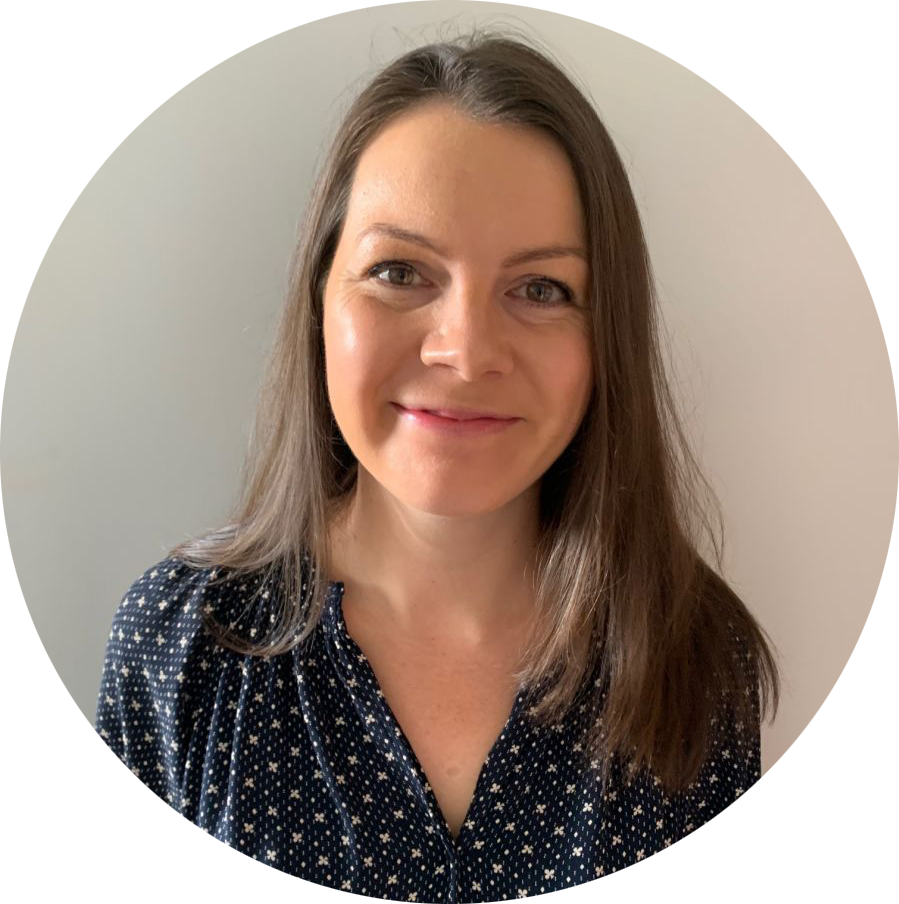 Chapman Fellowship
Dr Zoe Dyer
St Vincent's Centre for Applied Medical Research
$125,200
Exploring the mechanisms of immune reconstitution therapy for Multiple Sclerosis
Mentors: Dr Ian Sutton, Dr Jennifer Massey
Autologous haematopoetic stem cell transplant (AHSCT) is an emerging treatment for multiple sclerosis and other immune-mediated neurological diseases. Treatment involves 're-setting' the immune system. Alemtuzumab is a medication that works in a similar way. This study will deepen our understanding of the changes that happen in the immune system after these treatments. Research will be done at St Vincent's Hospital in Sydney, which is Australia's leading unit investigating stem cell treatment for MS. These therapies are not currently available for MS in New Zealand. The research experience may help to introduce these therapies into New Zealand in the future.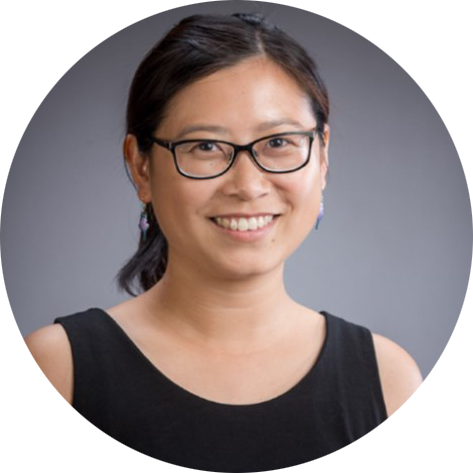 Chapman Fellowship
Dr Vivian Fu
University of Calgary 
$181,800
TeleTaCAS: a prospective, multi-country, investigator-blinded, randomised controlled trial to compare the efficacy of two Take Charge sessions by telehealth versus control in improving health-related quality of life at 12 months after stroke
Mentors: Associate Professor Sean Dukelow, Professor Andrew Demchuk
Self-directed rehabilitation, using two face-to-face 'Take Charge' sessions, has been shown to be a powerful, low-cost way of improving outcomes for people with stroke. Telehealth may be a practical way to deliver this strategy in lower- to middle-income countries. We will study 740 people after stroke in a multi-country randomised controlled trial with two arms: two Take Charge sessions and a control group receiving two educational sessions, delivered using telehealth. The primary outcome will be health-related quality of life 12 months after stroke. If effective, tele-Take Charge could have a major impact on reducing dependence after stroke by improving access to an effective rehabilitation strategy worldwide.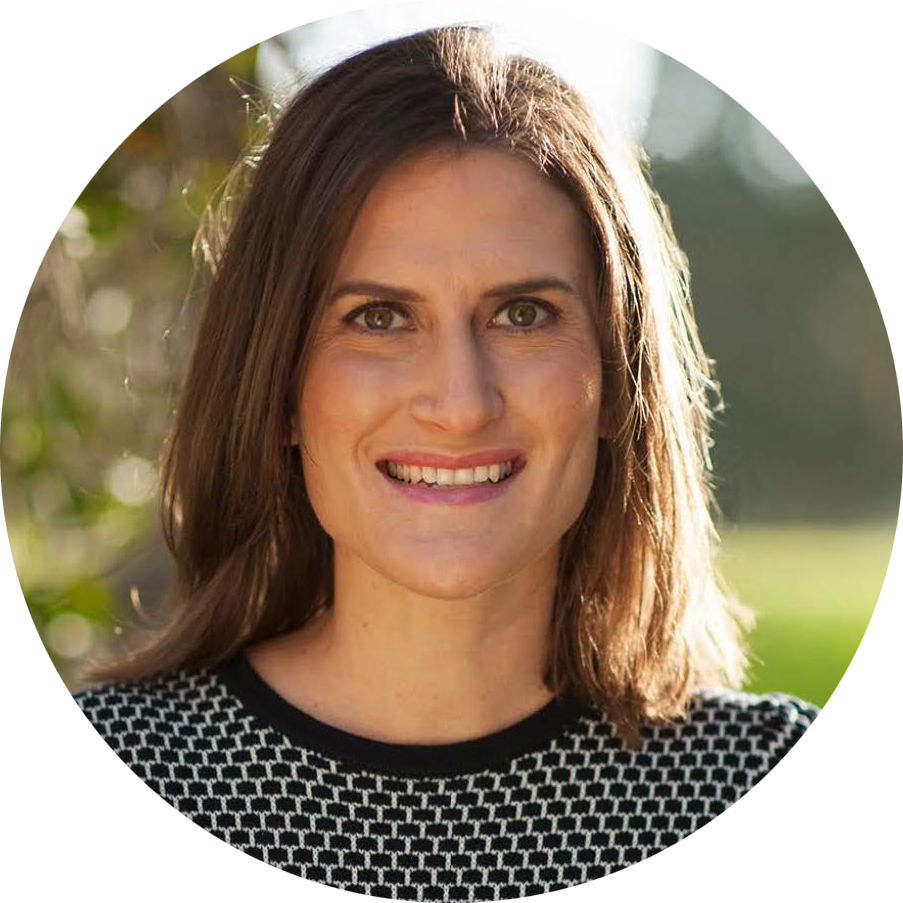 Senior Clinical Research Fellowship
Dr Hannah Jones
Starship Clinical Research Operations 
$145,748
Investigating the role of innate immune mechanisms in autoimmune encephalitis, autoimmune movement disorders and neurodevelopment in children
I will investigate diseases of brain inflammation in children such as anti-NMDA receptor encephalitis and Sydenham's chorea. Anti-NMDA receptor encephalitis is more frequent and severe in children of Māori and Pacific Island ancestry and is associated with significant neurodisability. Understanding genetic and environmental risk factors for these diseases will potentially improve treatments and long-term outcomes for children. I will also investigate whether psoriasis, a common and treatable autoimmune disease, in mothers affects the neurodevelopmental profiles of children. Understanding this association will improve our knowledge of the biological processes causing neurodevelopmental disorders and open avenues for prevention and treatment.
Hackett Memorial Trust Conference and Training Grant
Catherine Tanumihardja
Auckland District Health Board
$2,648
Proudly funded by the Hackett Memorial Trust
Circle of Willis neurovascular conference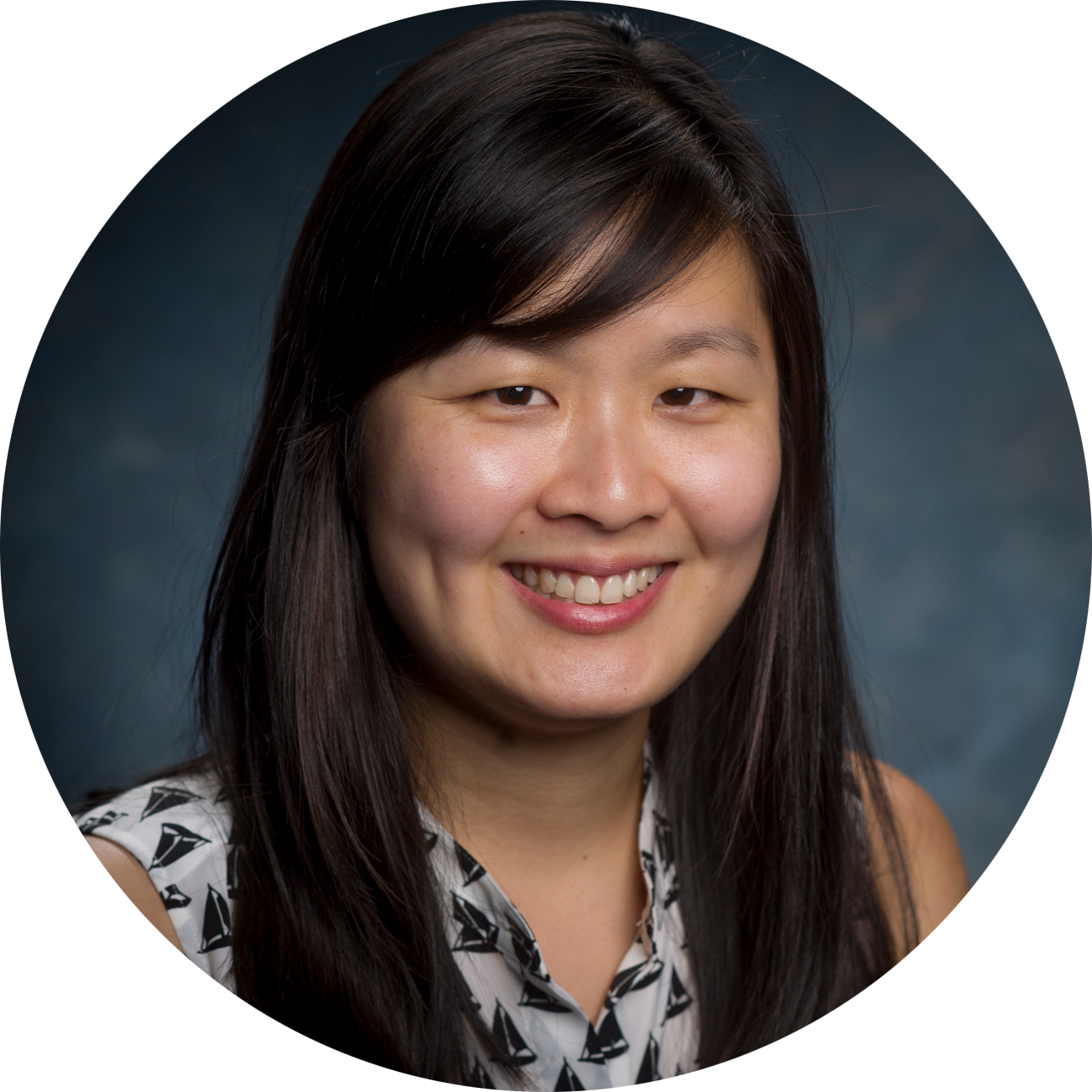 Conference and Training Course Grant
Dr Joanne Lin
University of Auckland 
$20,000
Australasian Winter Conference on Brain Research
Australasian Winter Conference on Brain Research (AWCBR) is the major NZ congress for Neuroscience, with a strong Australian presence and other international registrants. The AWCBR programme has always emphasised both basic and clinical sciences. The Neurological Foundation has generously provided a grant to the AWCBR, since its inception, to provide support for travel costs of NZ students. This grant will support students and emerging career postdoctoral and research fellows to attend. The main benefits include experience in presentation of their work, gaining feedback, and exposure to progress in the field.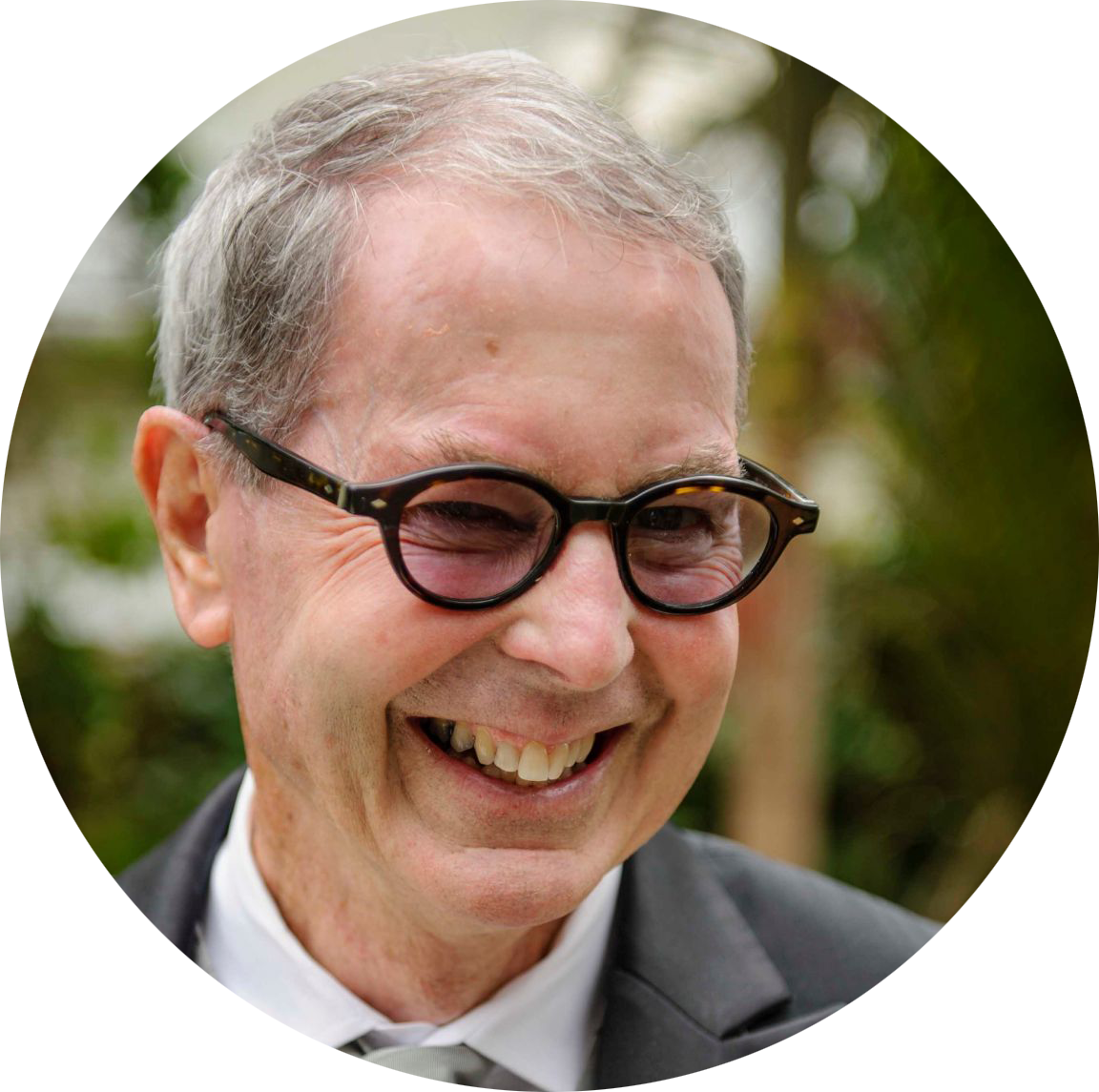 Conference and Training Course Grant
Associate Professor Greg Anson
University of Auckland
$6,725
Progress in Motor Control
The 'Progress in Motor Control' conference occurs every two years. It is the signature conference for the International Society of Motor Control (ISMC). The 2021 conference was awarded to the University of Auckland following a successful bid to the ISMC Board in July 2019, a first for an Australasian host. This conference, now virtual due to COVID-19, will attract international experts and emerging researchers targeting the role of the brain and central nervous system in the control of movement in the neurologically normal and in populations representing neurological conditions such as Parkinsons, Huntingtons, Stroke, Dystonia, TBI and Autism.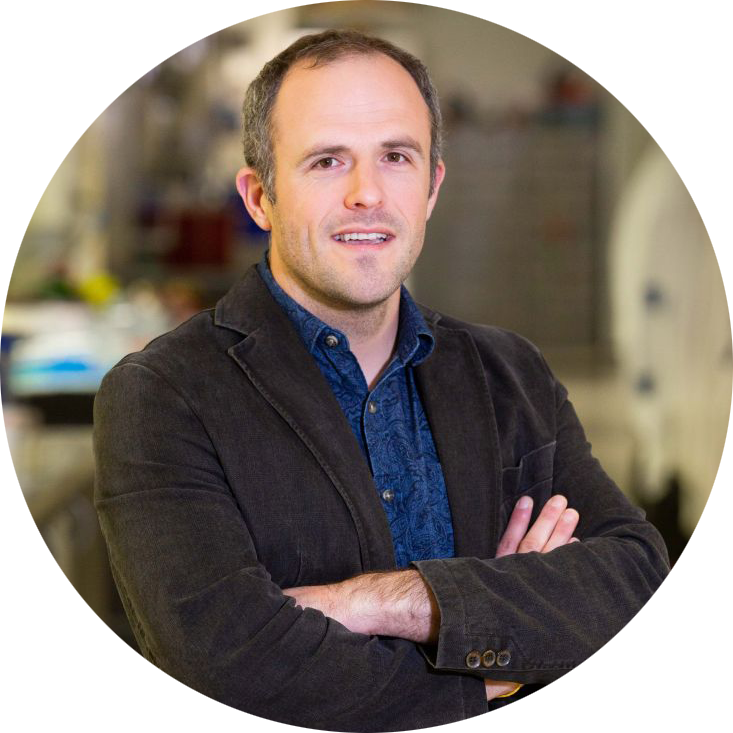 Travel Grant
Dr Victor Dieriks
University of Auckland
$2,088
2021 Australasian Winter Conference on Brain Research, to present work related to project grant "Alpha synuclein aggregates in Parkinson's disease. Are 'strains' key in finding therapeutics?"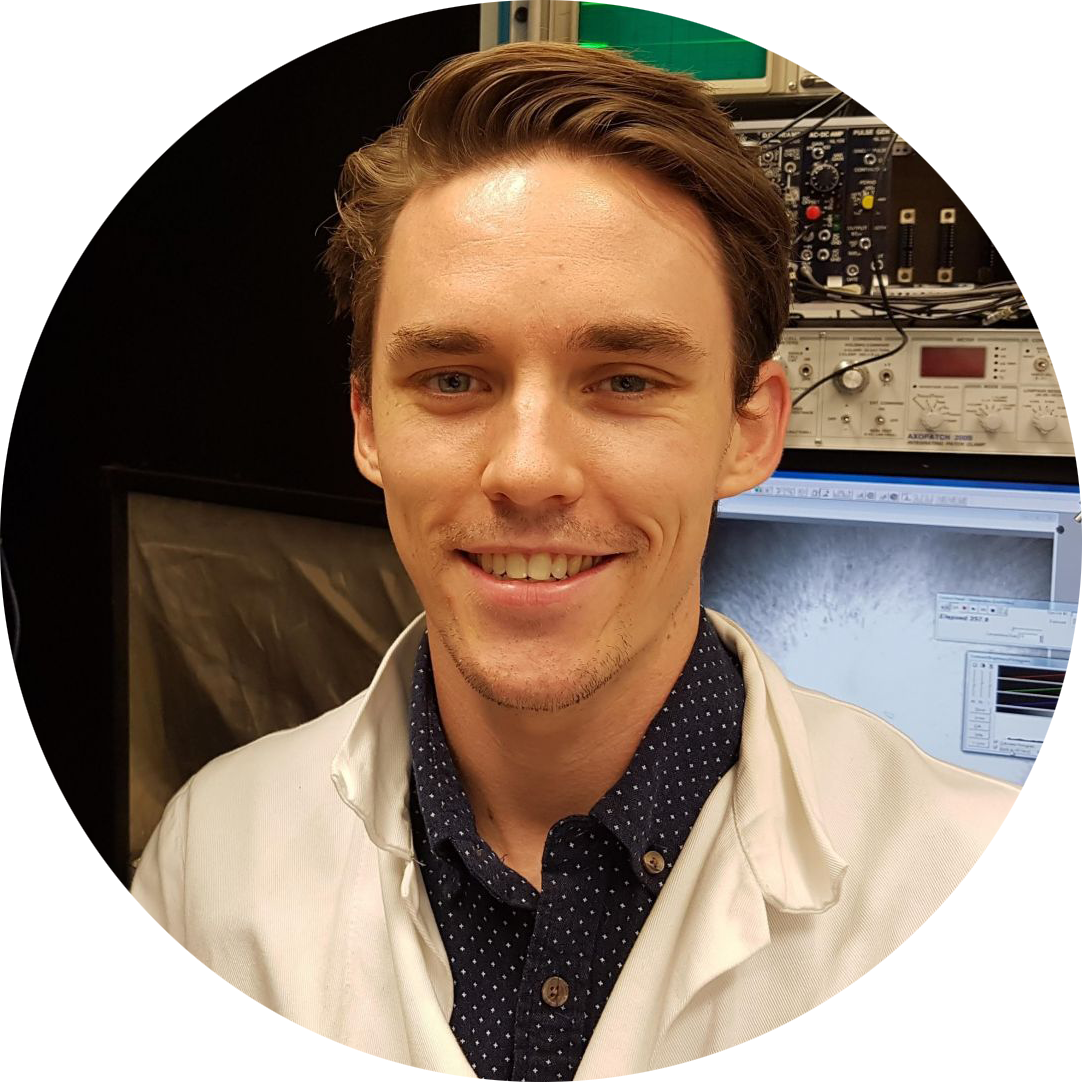 Travel Grant
Mr Jordan Lloyd
University of Auckland
$1,034 
2021 Australasian Winter Conference on Brain Research, to present work related to Doctoral Scholarship "The DDD rat: a novel model of Parkinson's disease for testing new therapeutic strategies."