Cerebral cortex
The outermost layer of the brain made up primarily of grey matter.
The cerebral cortex is only a few millimeters thick but it comprises about half of the brain's weight. The surface is folded and this creates ridges called gyri and valleys called sulci. By being folded, the surface area of the cerebral cortex is increased and this allows space for more neurons.
Find out about your cerebral cortex
Learn what makes up your cerebral cortex and why it is so important.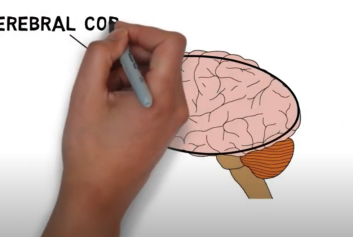 2 minute neuroscience: Cerebral cortex
Learn about your cerebral cortex in just 2 minutes.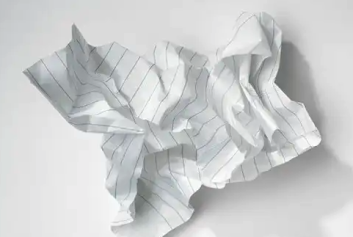 Your brain and its wrinkles
What does your brain have in common with a scrunched-up piece of paper? That's no riddle: it's the latest ins…