2018 Round A Grant Recipients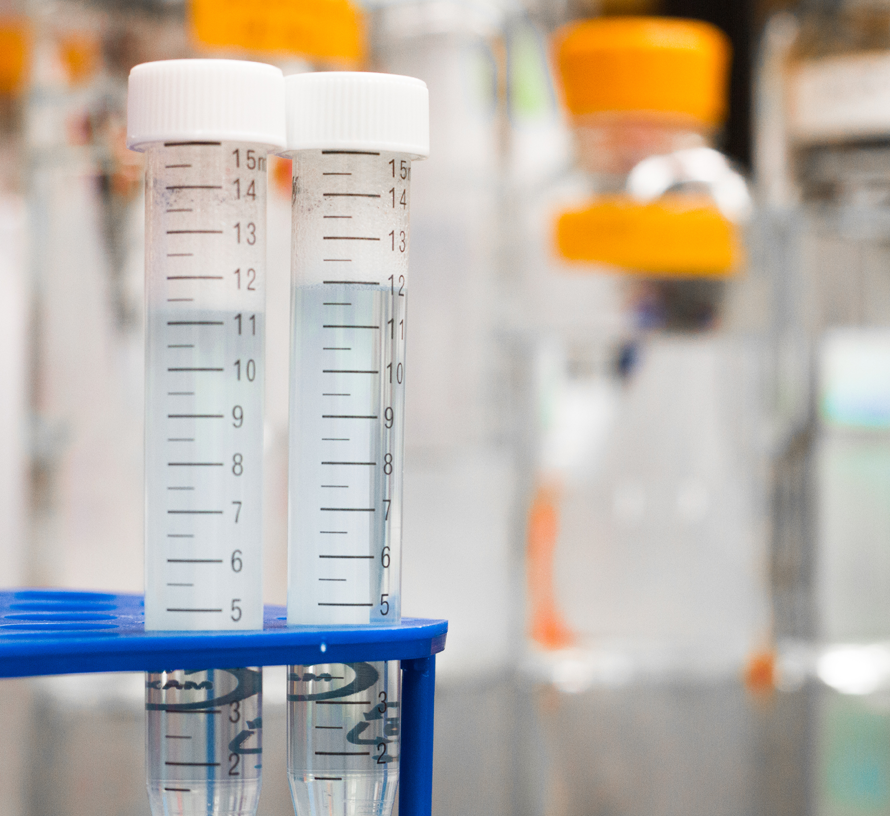 Neurological Foundation Repatriation Fellowship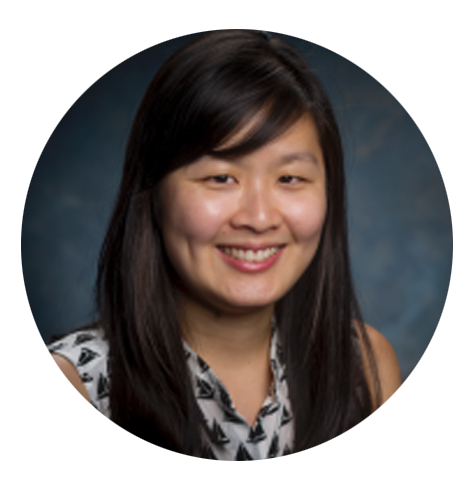 Dr Joanne Chun-hung Lin
School of Pharmacy, University of Auckland
$180,120
Development and validation of non-invasive magnetic resonance imaging techniques to measure neuroinflammation in vivo.
Recent research suggests that inflammation in the brain may play a role in neurological and psychiatric disorders such as Alzheimer's disease, Parkinson's disease, depression, stroke, and multiple sclerosis. However, at this time, there are no accepted methods that can reliably detect these inflammatory processes in humans. The main aims of this research are to develop and validate magnetic resonance imaging techniques for measuring brain inflammation in human participants. These techniques might provide objectively measurable biomarkers that can help us further understand the causes of many conditions where brain inflammation is involved, and identify new targets for treatment.
Repatriation Fellowships are intended to support the repatriation of outstanding young researchers who have recently completed postdoctoral studies outside New Zealand and who propose to return to New Zealand and conduct research in scientific fields of relevance to the Neurological Foundation.
The Neurological Foundation Repatriation Fellowship award will enable Dr Chun-hung Lin to return to New Zealand to the School of Pharmacy at the University of Auckland. Dr Chun-hung Lin's supervisor will be Dr Suresh Muthukumaraswamy.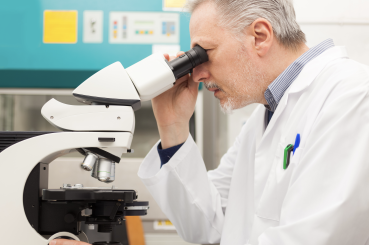 Project Grant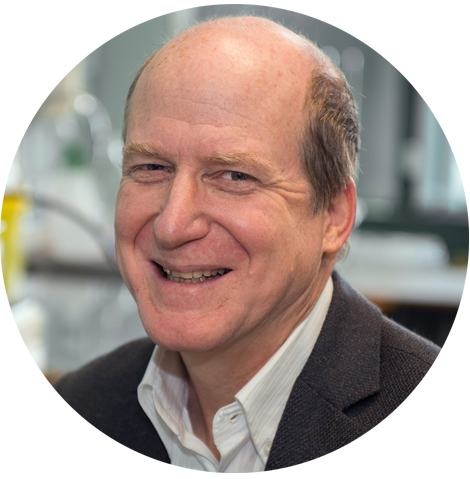 Professor Cliff Abraham
Department of Psychology, University of Otago
$240,857
Characterising and enhancing the functionality of adult-born hippocampal neurons.
The prevalence of dementia is increasing at an alarming rate. Finding ways to reduce memory impairments in dementia and other memory disorders is thus an urgent need in neurology. The hippocampus is a brain structure critical for memory, but is commonly affected in neurological disorders. This structure is unique in being able to generate new neurons throughout life.
In this project, we aim to understand the functional capability of these adult-born cells and how it changes across their life-course, using genetic and imaging technologies. We will also determine whether environmental interventions can increase the functionality of this key cell type. These findings may help identify how cognitive stimulation and exercise help stave off cognitive decline in disorders such as Alzheimer's disease, in which neurogenesis and memory are impaired.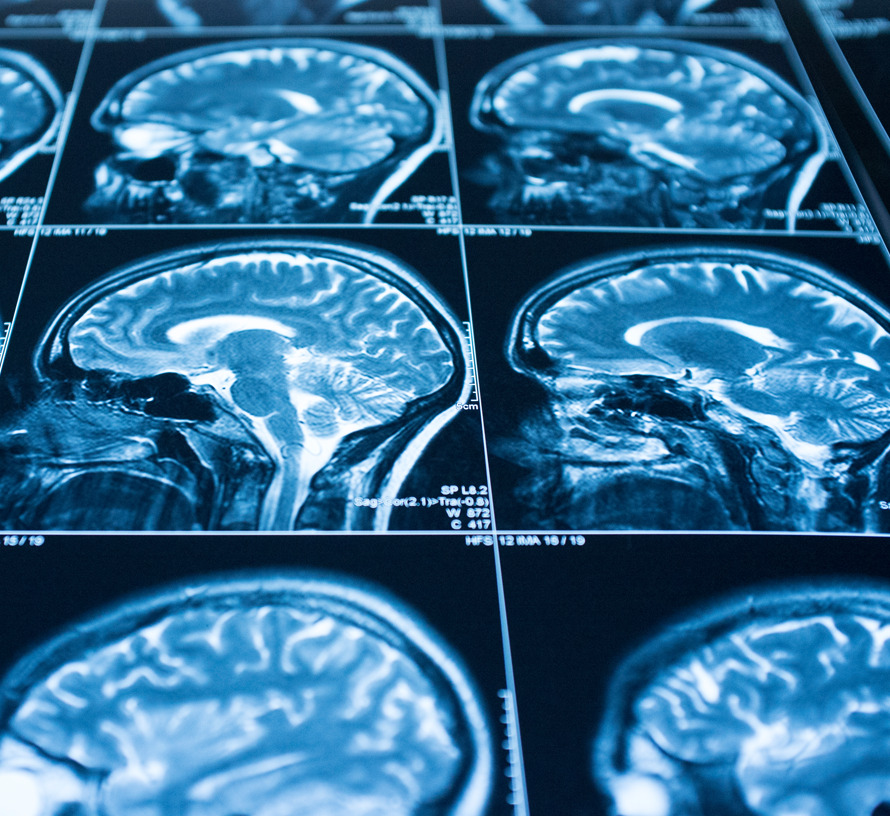 Project Grant
Dr Max Berry
Paediatrics & Child Health, University of Otago, Wellington
$180,120
Neurosteroid analogue therapy to prevent behavioural and neurodevelopmental disorders in children and adolescents born preterm.
Altered white matter in the brain plays a major role in the development of behavioural and neurodevelopmental disabilities following premature birth. We have shown that placental supply of steroids that promote brain development are prematurely reduced following preterm birth, impairing white matter development, and leading to perturbed behaviour in childhood. Our preliminary data suggests that restoring the action of these steroids protects the preterm brain and results in normal myelination and behaviour. Thus, this research proposal aims to build on this data to optimise our novel therapy to ameliorate the adverse effects of premature birth on brain development.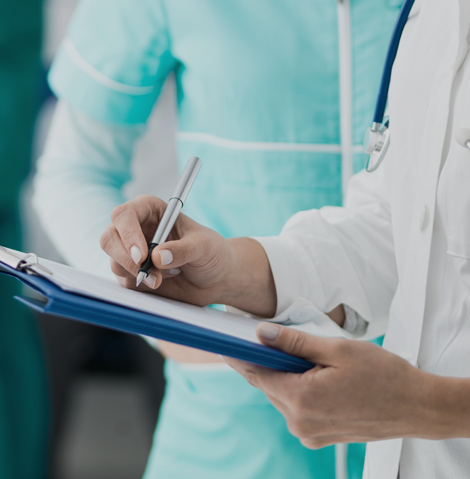 Project Grant
Dr Dave Palmer
Faculty of Agriculture and Life Sciences, Lincoln University
$119,645
Longitudinal magnetic resonance imaging of in vivo neuropathology and correction of disease following gene therapy in sheep models of Batten disease.
Batten disease (neuronal ceroid lipofuscinoses; NCLs) are rare fatal inherited neurodegenerative diseases. Presently there are no effective treatments. Gene therapy treatments for two forms are being trialled in affected sheep which have large human-like brains and a similar disease progression. The best way to do this is by quantitatively monitoring disease progression whilst the sheep are still alive. A single administration of gene therapy provided long term protection against stereotypical disease. Techniques are required to image changes in the brain longitudinally. Magnetic resonance imaging will provide precise global and regional anatomical information on the neurodegeneration for translation to human treatments and more effective translation of gene therapy for human patients with Batten disease.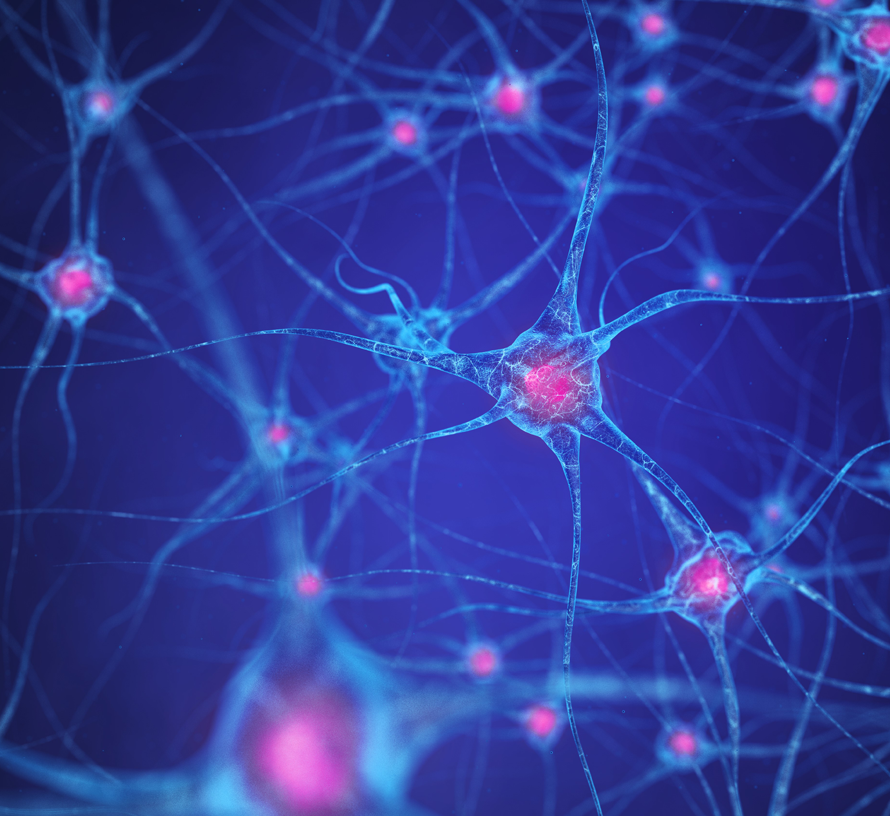 Small Project Grant
Dr Peter Bergin
Neurology Department, Auckland Hospital
$12,998
Sudden unexpected death in epilepsy is an under-recognised problem in New Zealand and throughout the world. When it occurs, it is a tragedy for the person who dies, and their family and friends. We intend to establish a registry within the EpiNet database to collect information in a systematic manner regarding SUDEP. We hope that this will allow us to determine the incidence of SUDEP in New Zealand, and to identify risk factors that predispose a person with epilepsy to SUDEP, with the eventual aim of intervening to reduce the risk.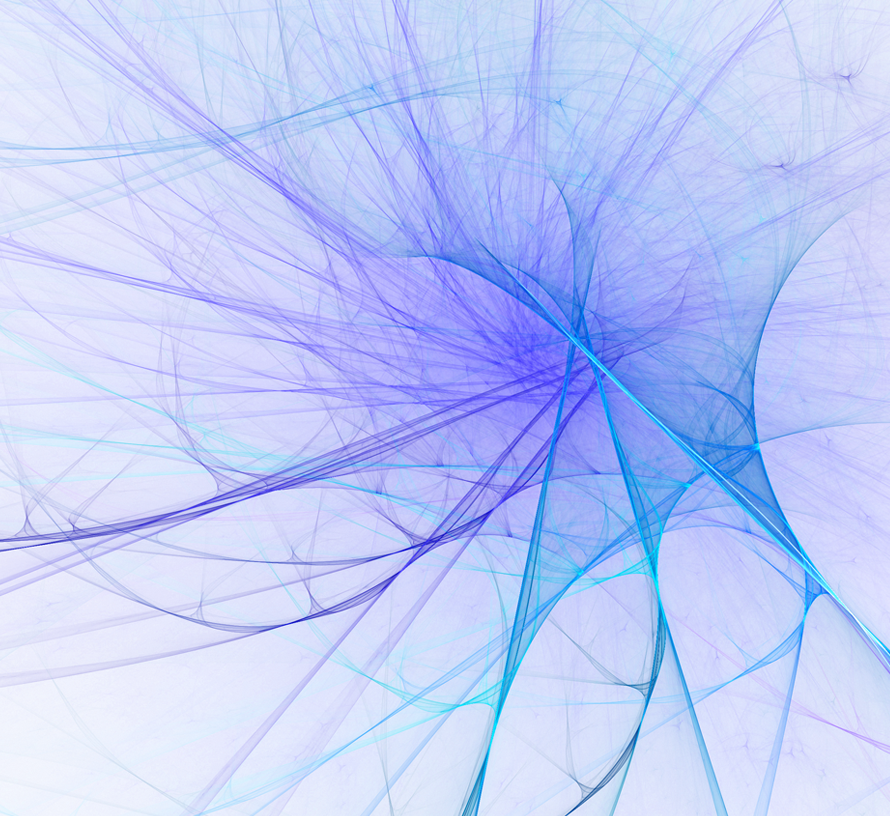 Small Project Grant
Professor David Bilkey
Department of Psychology, University of Otago
$14,925
Hippocampal dysfunction underlying disrupted future thinking in neurological disorders.
Schizophrenia is a disorder of brain function, characterised by a number of symptoms, including deficits in decision-making. We hypothesise that these deficits are a result of a disturbance in the brain activity in the hippocampus that underlies our ability to simulate the future. We propose to test this hypothesis by determining whether characteristic neuron burst firing events that are involved in mental simulations of the future are disordered in a model of the disease. This project can potentially explain some of the executive function deficits observed in schizophrenia and also provide a preclinical biomarker that could be targeted for therapy.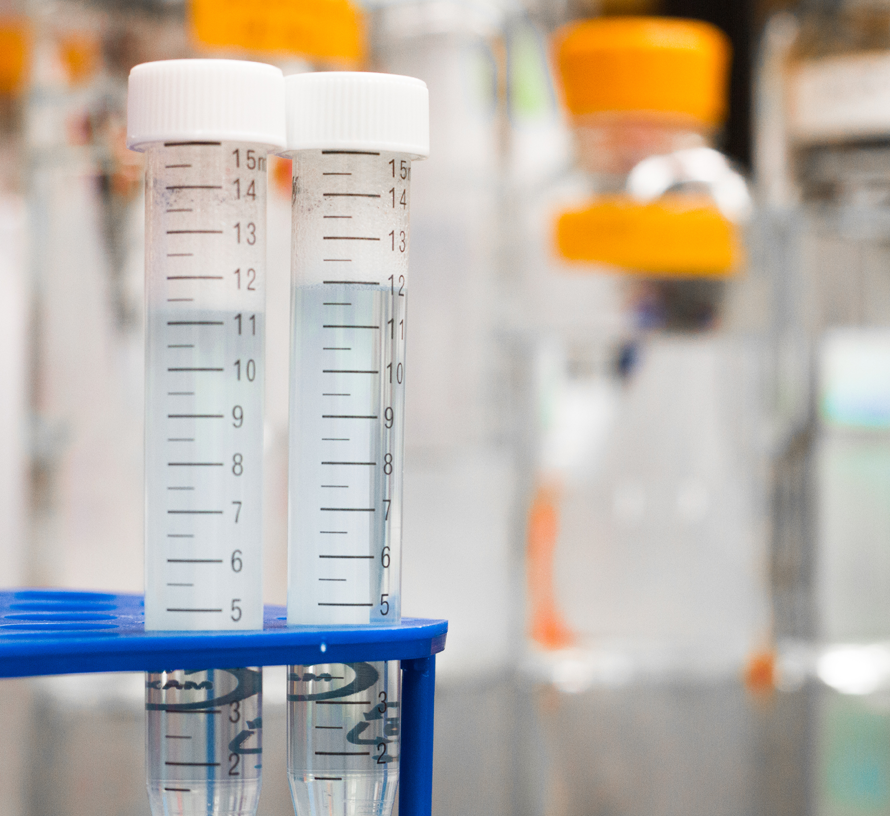 Small Project Grant
Dr Jiney Jose
Auckland Cancer Society Research Centre, University of Auckland
$15,000
Exploring heptamethine cyanine dye (HMCD) and tyrosine kinase inhibitor (TKI) conjugates for the treatment of glioblastoma.
Glioblastoma multiforme (GBM) is the most common and malignant of primary glial tumours in adults. It carries a dismal prognosis with a median survival period of 15 months and minimal treatment options. The front-line chemotherapy agent, temozolomide, is not effective in all patients due to the presence of treatment-resistant cells. This project aims to synthesize and test novel near infra-red emitting dyes that are conjugated to anti-cancer tyrosine kinase inhibitors on patient-derived GBM cells. We envisage that these compounds will cross the blood brain barrier, label the GBM cells and show selective cellular toxicity to the brain tumour cells.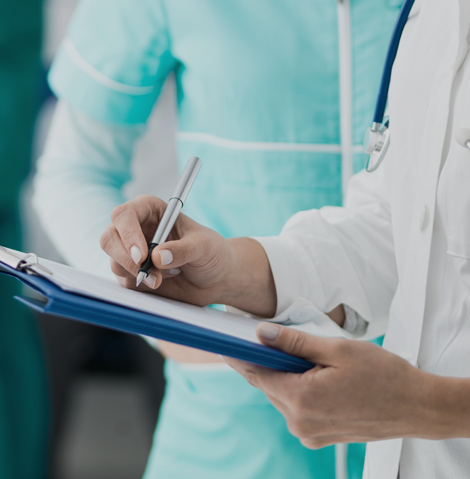 Small Project Grant
Dr Kevin Lee
Department of Physiology and Centre for Brain Research, University of Auckland
$14,240
Establishing adult human neocortical organotypic brain slice culture using human choroid plexus-conditioned media.
The human brain and its neurological diseases are best studied in living human brain cells. The key to growing viable adult human brain cells is to provide these cells with the same physiological environment found in the human brain. By using the medium generated by the adult human choroid plexus (HCP), a tissue that produces the fluid crucial for brain development and health, we will establish a novel culture protocol to grow adult human brain slices in a dish. Our ultimate goal is to use these living human brain cells to further our understanding and develop treatments for neurological disorders.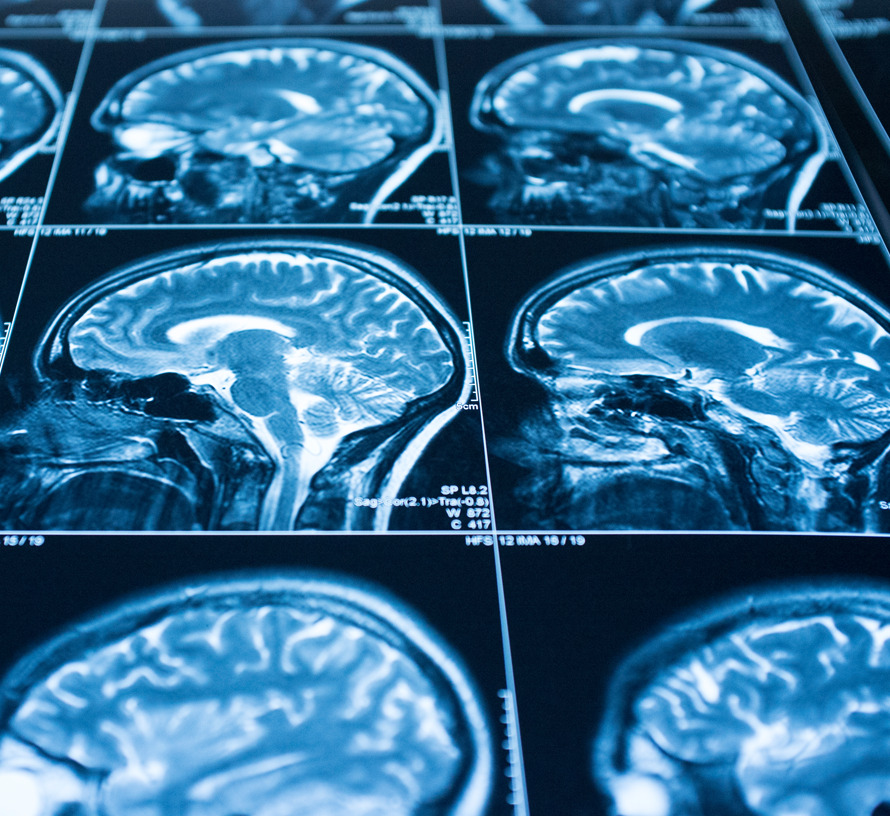 Small Project Grant
Dr Amy McCaughey-Chapman
Department of Pharmacology and Clinical Pharmacology & Centre for Brain Research, University of Auckland
$14,945
Investigating the use of 3D matrices to enhance the survival and differentiation of directly reprogrammed neural precursor cells.
Cell replacement therapy has huge potential for the treatment of neurodegenerative diseases such as Parkinson's and Huntington's disease. However, one of the limitations hindering the advance of cell replacement therapy to the clinic is the poor survival and maturation of the cells following transplantation into the brain. This study will investigate whether we can promote the survival and maturation of transplanted cells by encapsulating them in a supportive 3-dimensional matrix. A successful outcome will progress the use of cell replacement therapy to the clinic.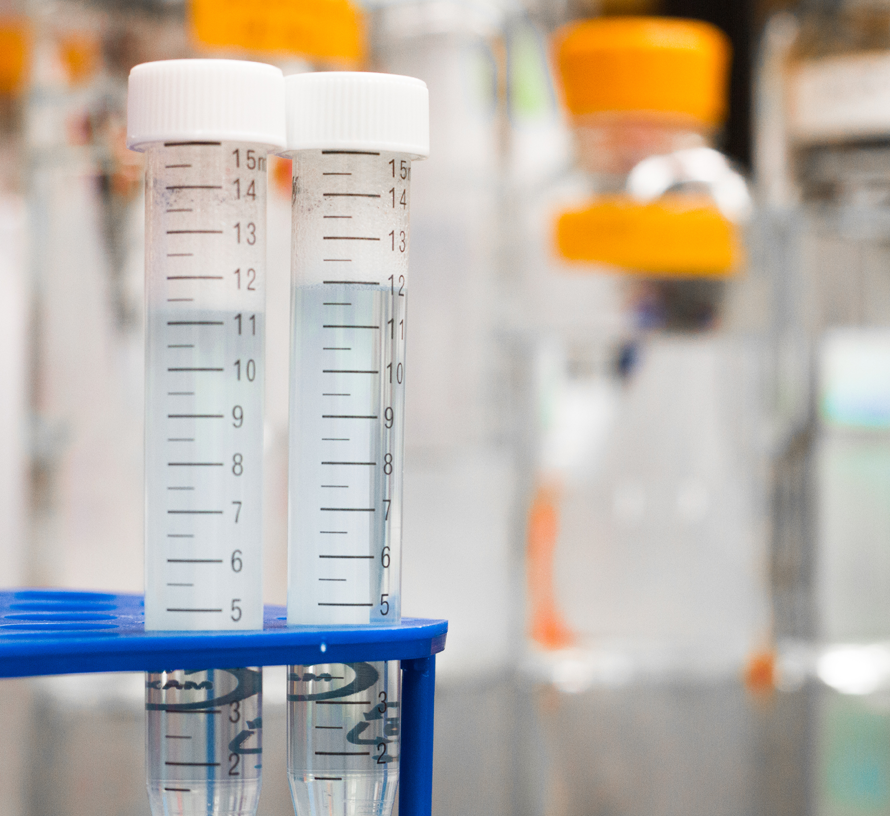 Small Project Grant
Dr Denise Taylor
Clinical Sciences, Auckland University of Technology
$14,490
Spatial navigation in a virtual world
Navigation in the real world requires continuously updated information from the vestibular system about the person's movement in 3D space, alongside the use of visual information and spatial memory. The hippocampus is an important structure for spatial memory and a strong link between the vestibular system, the hippocampus and spatial memory/navigation in rodents and in humans has been demonstrated. Vestibular system deterioration and spatial memory loss independently result in atrophy of the hippocampus. There are currently no interventions in clinical practice that address this interaction between the vestibular system, the hippocampus and spatial memory in patients with vestibular disorders nor in patients with cognitive spatial disorders associated with mild cognitive impairment. Our objective is to develop a dynamic virtual reality assessment and intervention, in which the person physically moves, that can be used to assess and provide rehabilitation for spatial memory and navigation in people with vestibular disorders and those with mild cognitive impairment.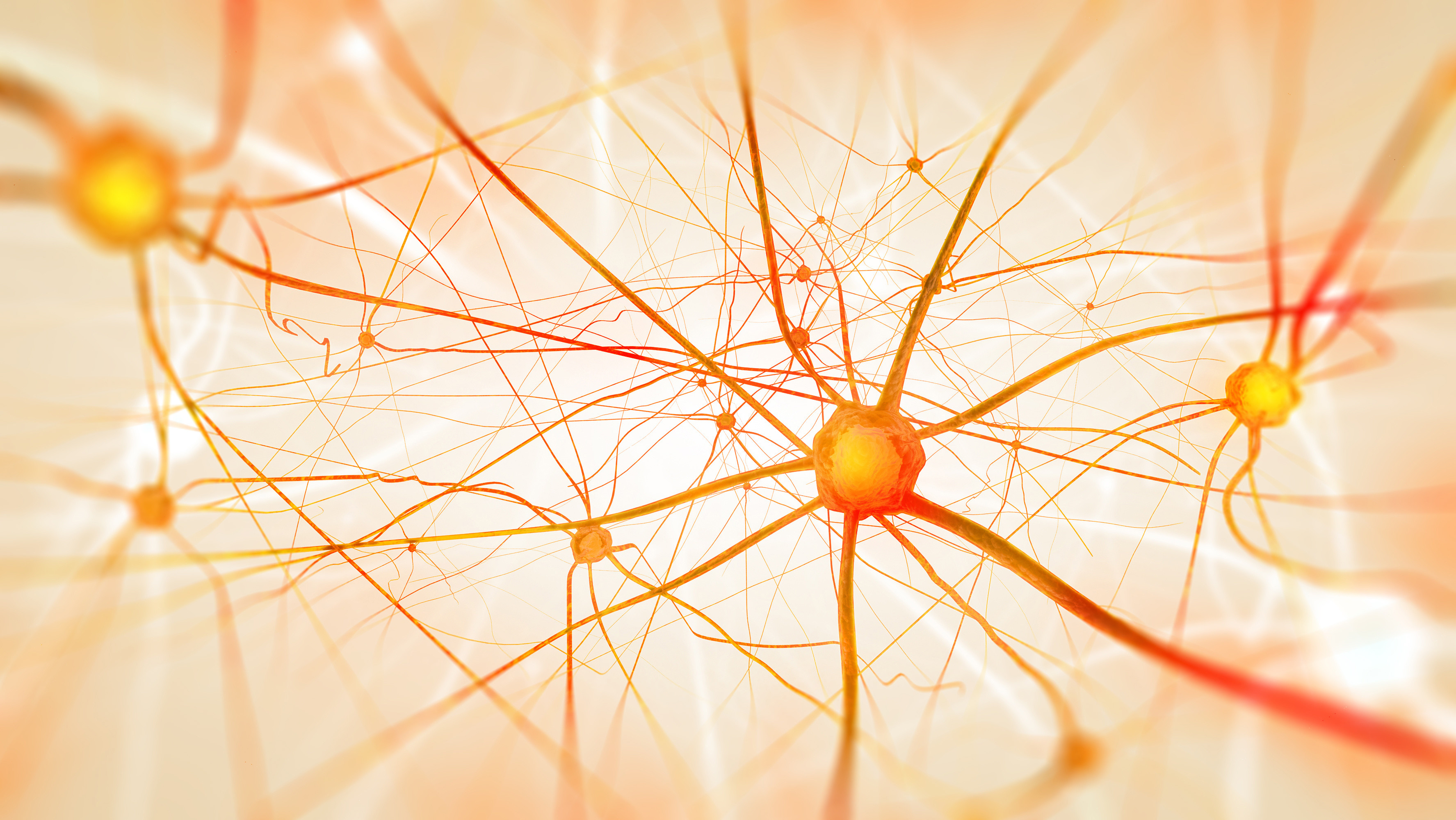 Travel Grant
Australian Winter Conference on Brain Research
To fund graduate student attendance at the 2018 Australasian Winter Conference on Brain Research, Queenstown, August 2018.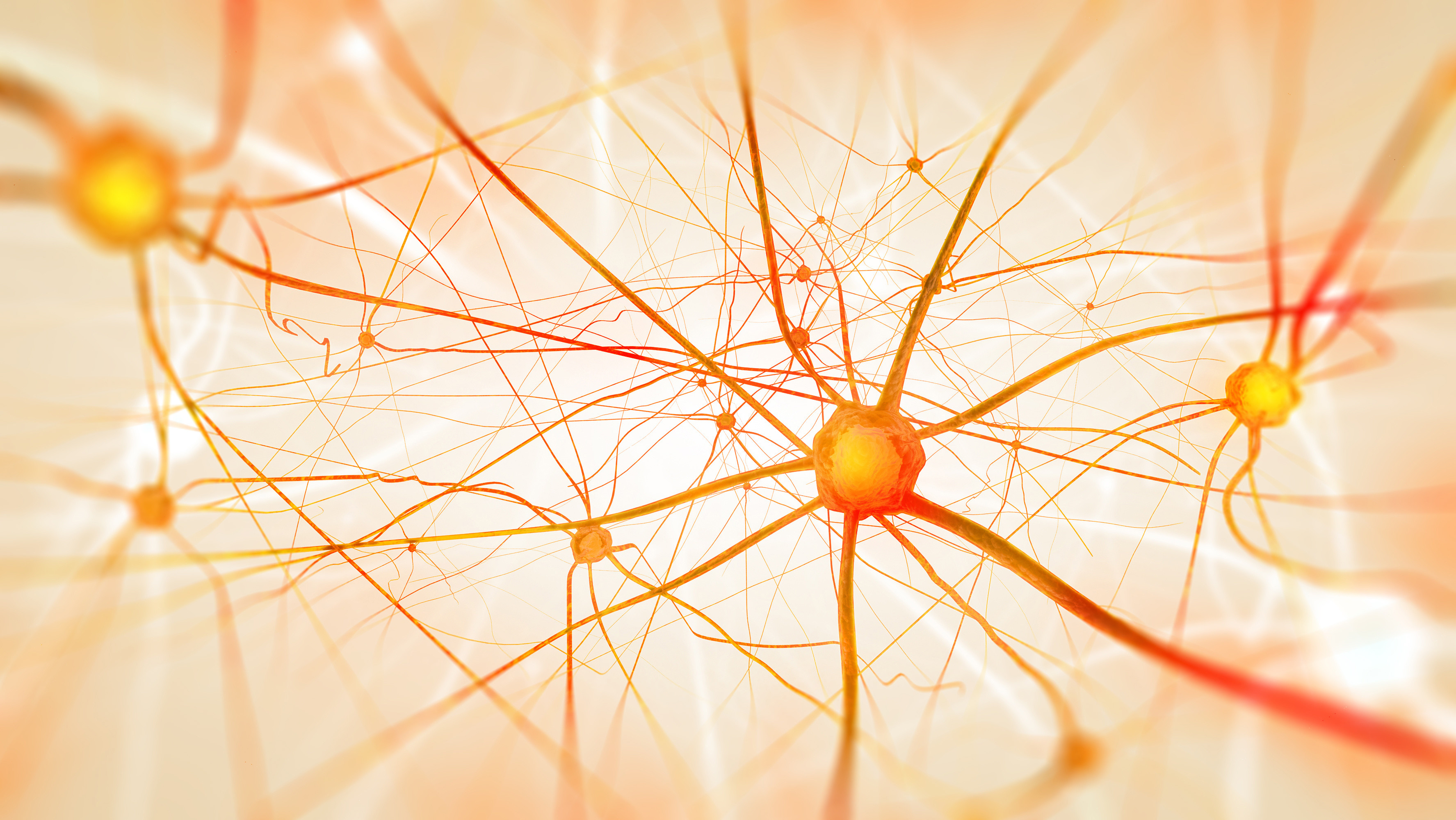 Travel Grant
Dr Zaid Aqrawe
Anatomy and Medical Imaging, University of Auckland
$4,200
To assist in covering travel costs and accommodation for a research stay in Freiburg, Germany.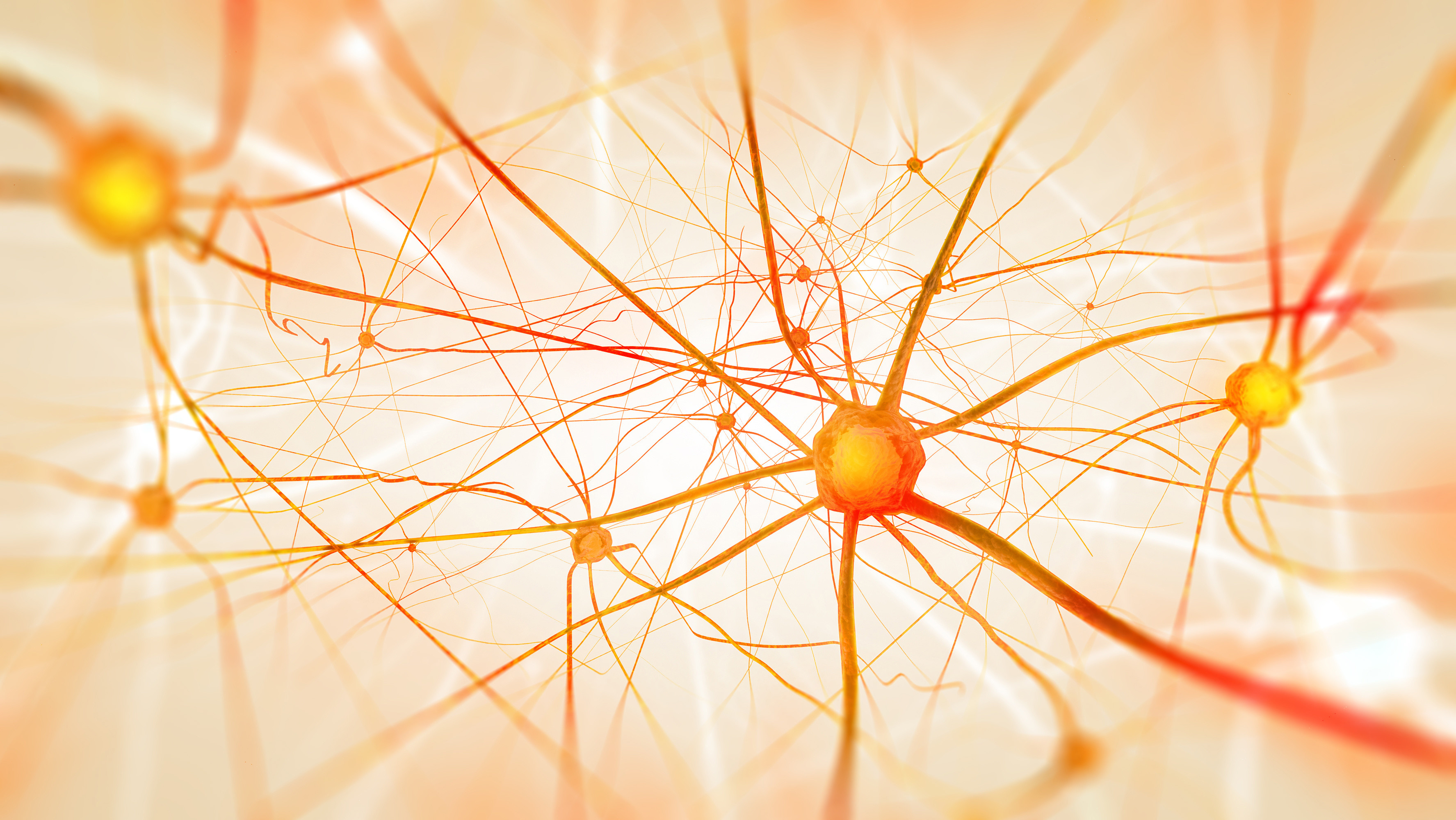 Travel Grant
Dr Bronwen Connor
Pharmacology and Clinical Pharmacology, University of Auckland
$4,200
To attend the 2018 International Society for Stem Cell Research (ISSCR) meeting on the 20-23 June 2018 in Melbourne Australia.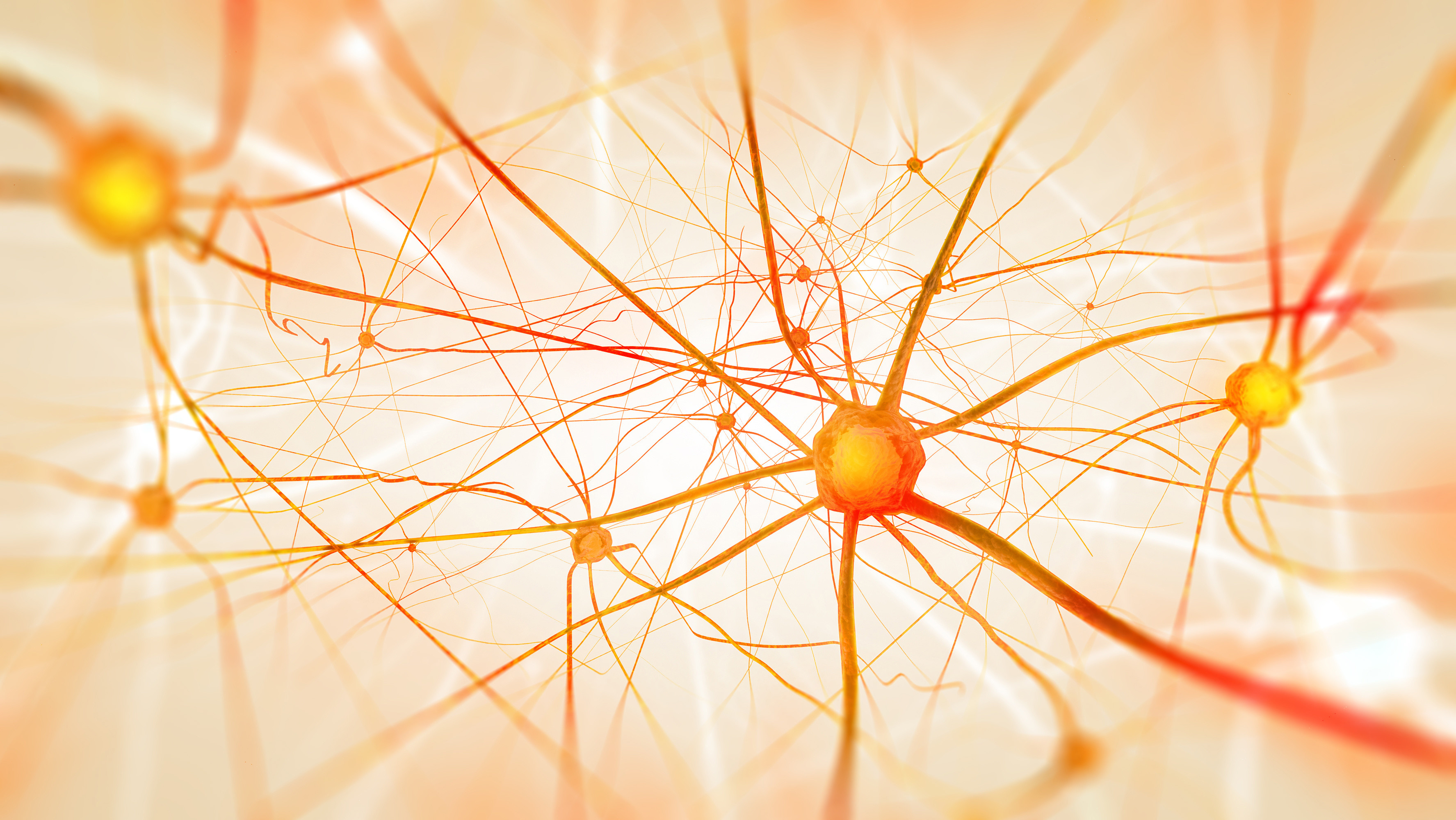 Travel Grant
Dr Natalie Matheson
$4,200
To attend the American Society for Neurorehabilitation annual meeting, 1st and 2nd of November 2018, in San Diego, USA.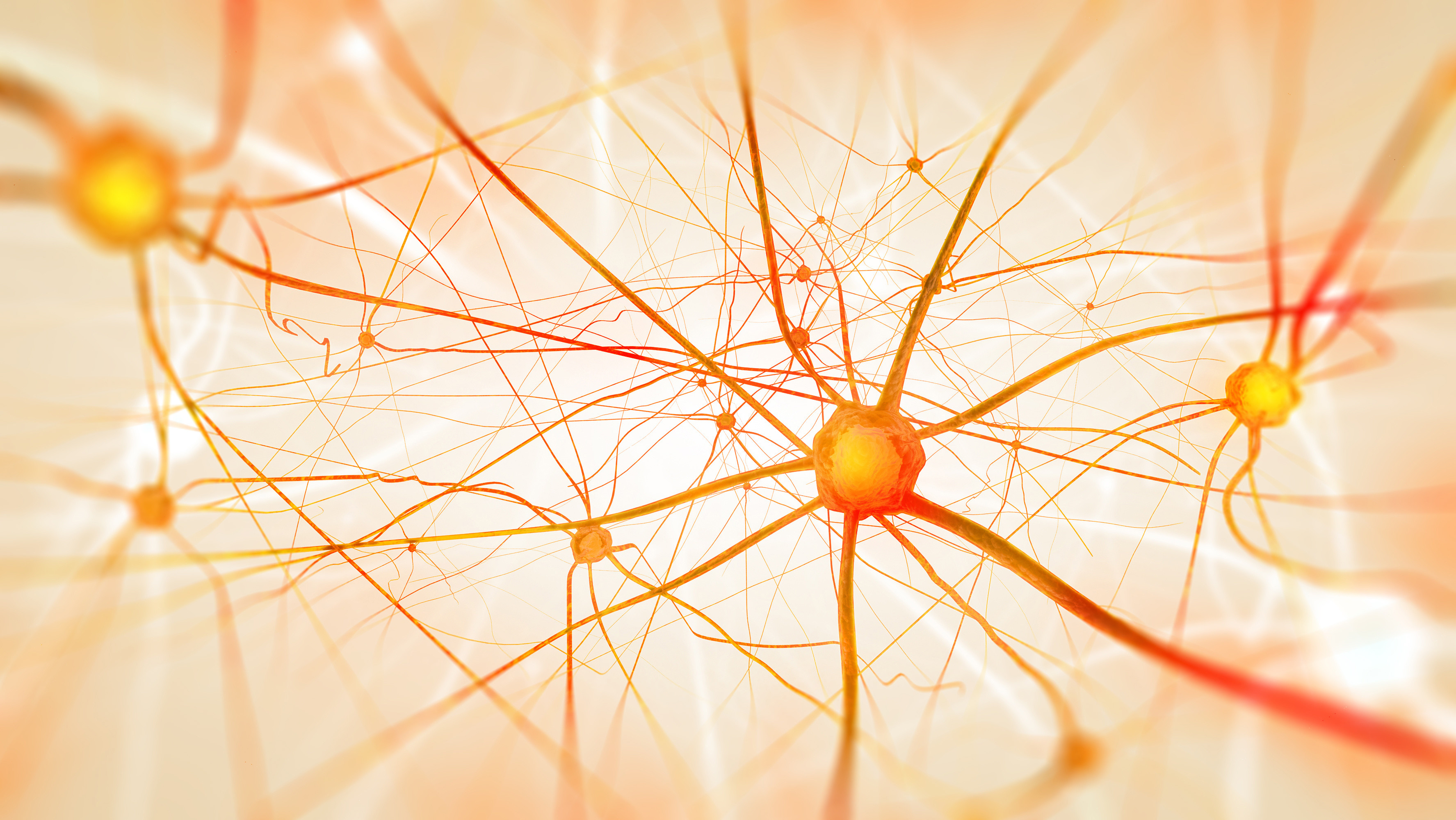 Travel Grant
Dr Dorothy Oorschot
Department of Anatomy, University of Otago
$2,700
To attend the Australasian Winter Conference on Brain Research (AWCBR) Queenstown NZ, 25-29th August 2018 (2 people).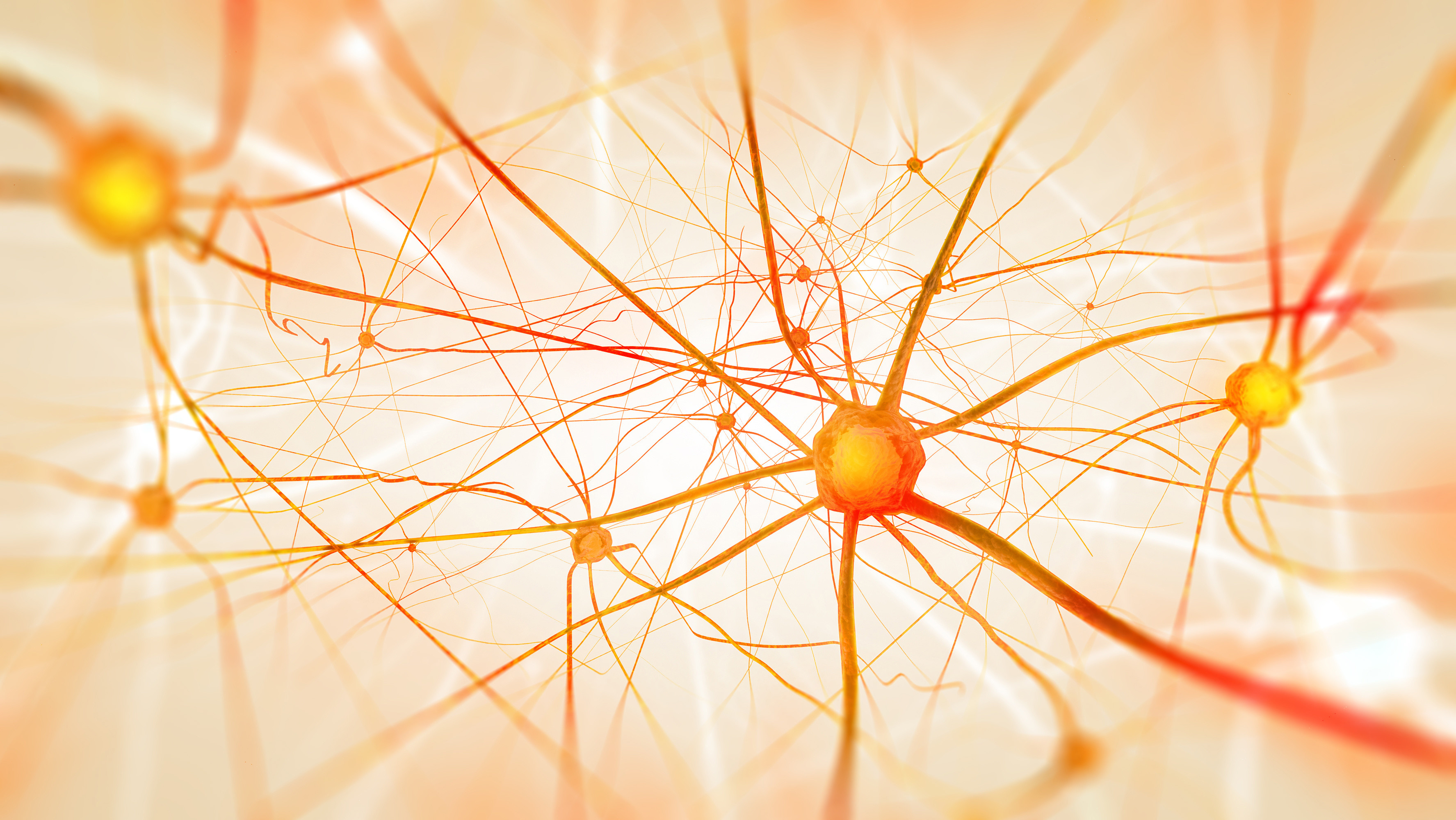 Travel Grant
Thulani Palpagama
Department of Anatomy and Medical Imaging, University of Auckland
$4,200
To attend the 2018 Practical Workshop in Confocal Microscopy and Quantitative Histology held in Chicago in August 2018.