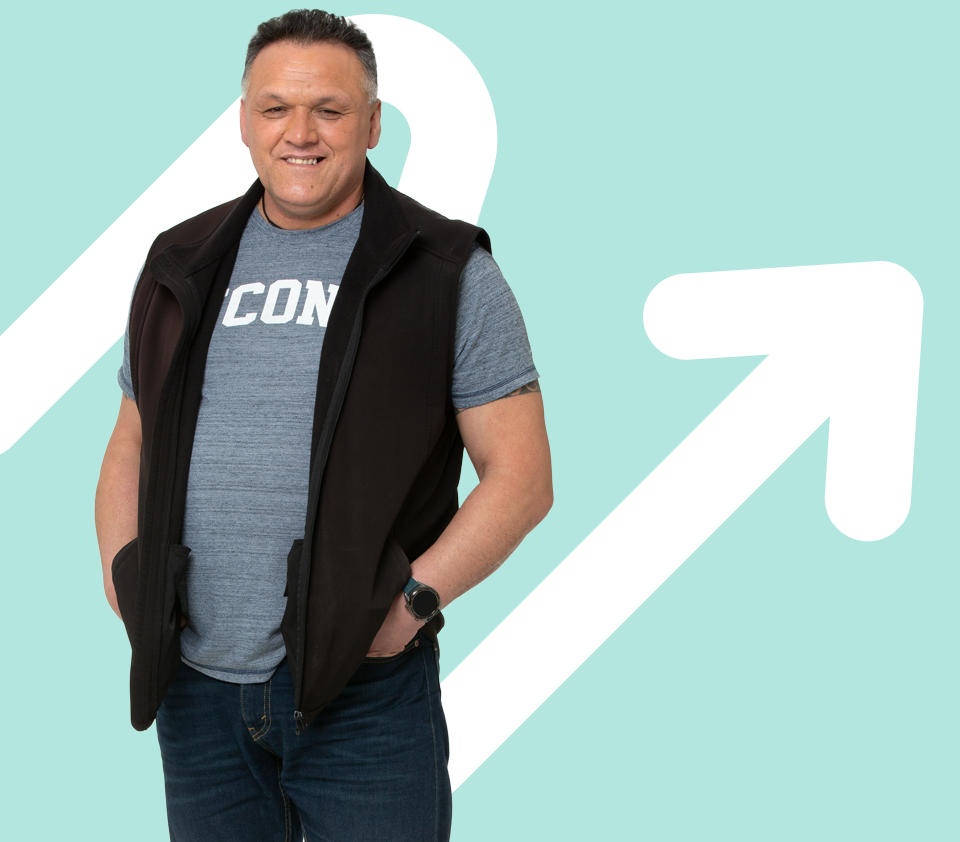 Changing the future
A mother who suffers a stroke, a father with Alzheimer's, a daughter with epilepsy, a son with cerebral palsy, a sister with MS.
One in three New Zealanders will suffer from a neurological condition at some point in their lives. Our goal is to bring change to their lives by funding research into the prevention and treatment of neurological conditions. By funding the Neurological Foundation of New Zealand, you're directly investing in the education and research of brain scientists who are working to find these clinical applications.
Neurological conditions can strike at any age and are not only debilitating but often life-threatening. We know that the medications and treatments we take for granted today were once considered miracles, and we're looking to help create the miracles of tomorrow. Research saves lives, and by supporting the Neurological Foundation you're helping work towards a better future for all New Zealanders.
Who we support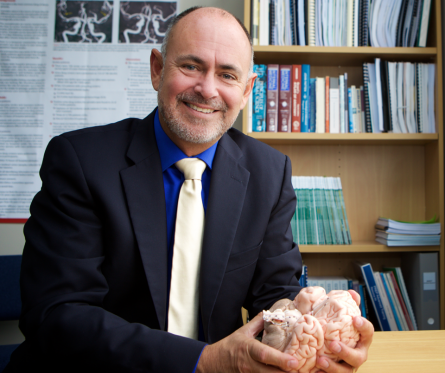 Chair for CIinical Neurology
Established with the purpose of taking neurological research and applying it in a clinical setting, Professor Alan Barber and his team have made breakthroughs that have had a direct impact on patient outcomes.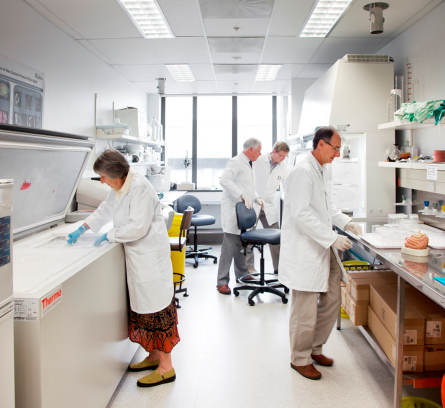 Brain Bank
This world-class resource provides vital clues in the study of neurological conditions and is a fundamental resource for the researchers working towards managing, treating and curing these conditions.