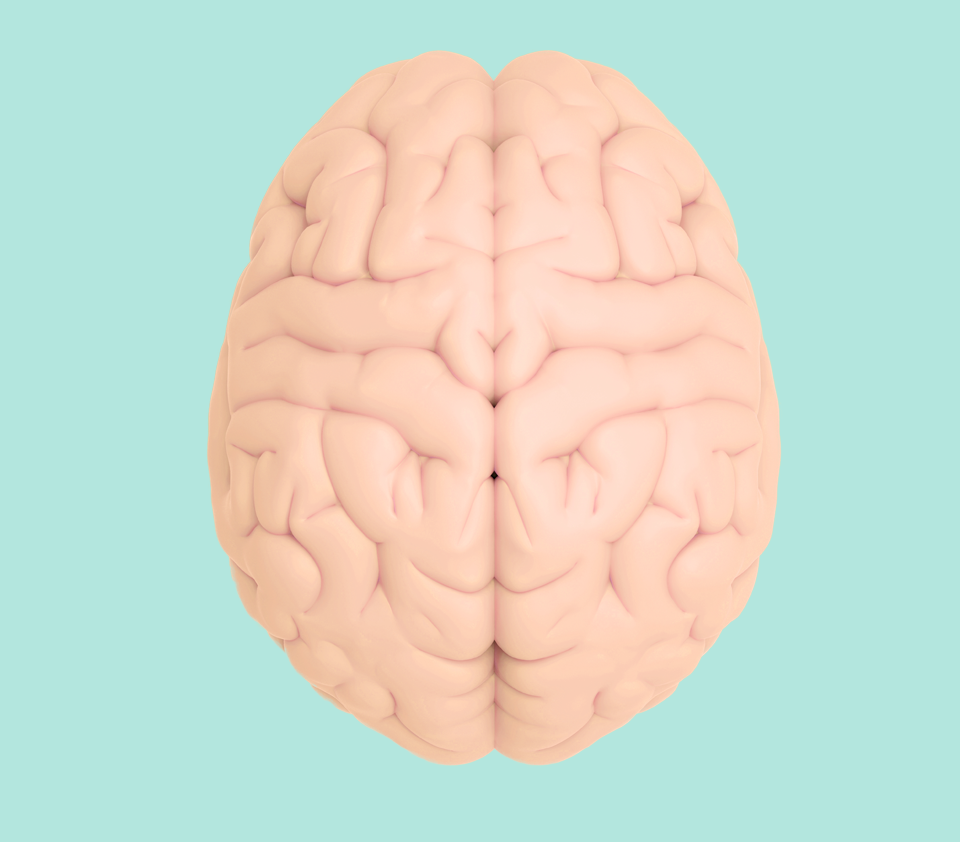 Types of research
The Neurological Foundation funds research into all aspects of the brain and nervous system.
It is an extremely broad discipline of study, ranging from basic science that seeks to understand the biology and physiology of neurological conditions to clinical research designed to develop treatments, preventions and cures of those conditions. Research that we fund generally falls into one of three distinct categories; basic research, clinical research or translational research.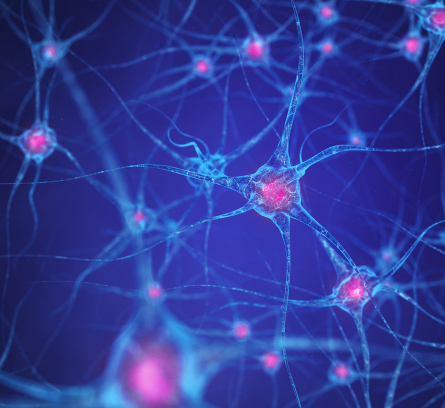 Basic Research
Basic research is where scientists investigate the biology of the brain and nervous system, how they work and the pathology of disease. This is essential in understanding where neurological conditions begin and how they progress. This may involve looking at the way chemicals in the brain react to certain processes or identifying which genes are associated with an inherited condition.
Basic science is essential, even if it doesn't have immediate clinical outcomes. Improving our understanding of the brain and nervous system is often the first step in opening new avenues of research that eventually result in clinical treatment of neurological conditions. For example, we funded the initial stages for the development of an intracranial pressure sensor for the management of hydrocephalus, which is now progressing towards clinical trials.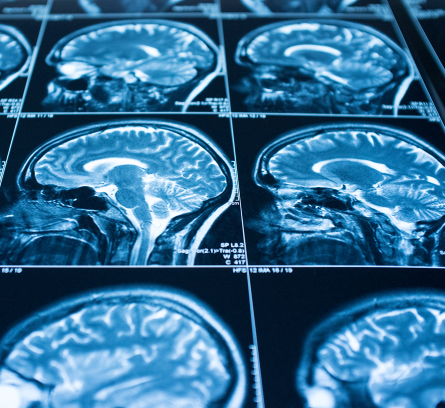 Clinical Research
Clinical research involves investigating the outcomes of basic research in humans. Through clinical research, scientists and physicians can trial new ways of preventing, treating, slowing or curing neurological conditions. This can include the development of a new drug therapy, working on a new surgical technique, gene therapy, immunology or stem cell treatments. For example, we funded basic research into using antipsychotic medications to treat Multiple Sclerosis, which has now progressed to clinical trials.
It's easy to see why clinical research is important, with patient trials being the next major step towards the goal of improved treatments and outcomes. It is important to remember that, in many instances, without the basic research funded by the Foundation we would not develop the understanding required to progress to clinical research.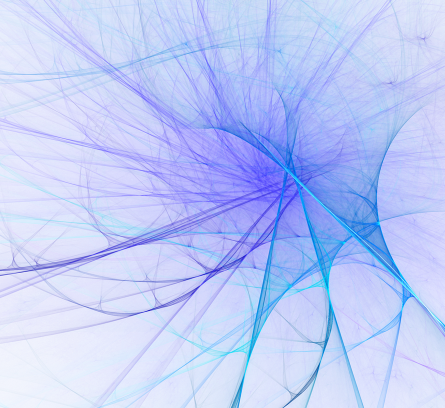 Translational Research
Translational research takes the findings from basic science and clinical research from the lab bench to the bedside. It aims to "translate" findings from fundamental research into clinical practice and meaningful health outcomes. The work we've funded has made significant advancements in the treatment of patients. For example, we fund the Neurological Foundation Chair of Clinical Neurology, Professor Alan Barber, who led the testing of a life-changing clot retrieval system now being used for stroke patients throughout New Zealand.