2023 Round B Grant Recipients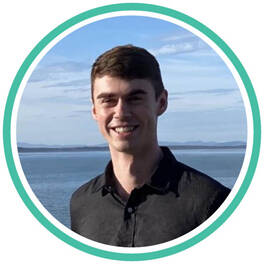 Logan Dennis
Summer Studentship
University of Otago
$8,000
ORC5: Investigating a novel disease gene in Meier-Gorlin syndrome
Supervised by Associate Professor Louise Bicknell
This project aims to explore a gene called ORC5 that is found to be different in two individuals, resulting in shared clinical features such as a significantly smaller head size (microcephaly), and other traits associated with a rare genetic disease known as Meier-Gorlin syndrome. By characterising ORC5, we can begin to understand why these individuals present with Meier-Gorlin syndrome-like features to aid in their diagnosis and prognosis. This research also has the potential to assist in diagnosing future patients globally. Families deserve the answer, and we have the ability to work towards a conclusion for these patients and their families.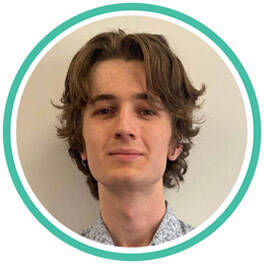 Luca Gray
Summer Studentship
University of Otago
$8,000
Charting neuronal survival pathways in Parkinson's disease
Supervised by Dr Indranil Basak
Parkinson's Disease remains the second most prevalent neurodegenerative disorder worldwide, affecting millions of people. There is no available cure or treatment that slows disease progression, owed largely to a gap in knowledge in what kills some brain cells while other brain cells survive the disease. It is theorised that metal transporters may play a role in the differential survival of brain cells. My aim is to characterise and test whether the protection against Parkinson's disease is caused by metal regulation in brain cells, to provide knowledge that will be used in future research for targeted therapies.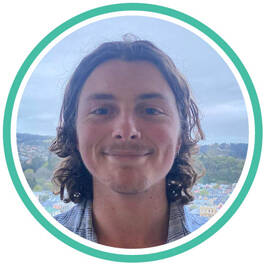 Connor Nicholls
Summer Studentship
University of Otago
$8,000
A New Peripheral Gene Therapy Approach for Treating Neuropathology associated with Alzheimer's Disease
Supervised by Dr Bruce Mockett
We often think of viruses as causes of sickness. However, by replacing their harmful, sickness-causing gene content with beneficial genes, they can become medicinal. When treating Alzheimer's disease (AD), it's typically difficult to get medicine into the brain. In this project, we are employing a virus shown to reach the brain via intravenous injection, aiming to increase the expression of a beneficial protein that promotes brain health and improves symptoms of AD. We will test the ability of this approach to significantly reduce AD neuropathology in an animal model of the disease.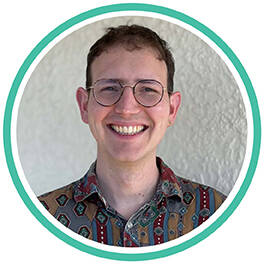 Dr Michael Garelja
Travel Grant
University of Otago
$4,249
International Headache Congress 2023, Seoul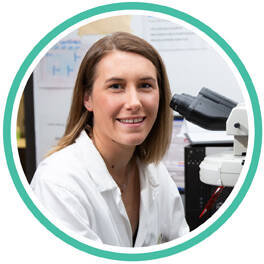 Dr Molly Swanson
Travel Grant
The University of Auckland
$2,920
Training at the University of Wollongong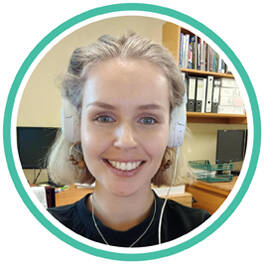 Kiri Barr-Glintborg
Travel Grant
University of Canterbury
$2,750
European Brain and Behaviour conference, Amsterdam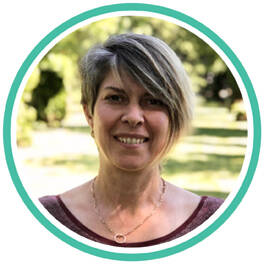 Dr Christina Buchanan
Travel Grant
Te Whatu Ora Te Toka Tumai Auckland
$2,487
Australasian Winter Conference on Brain Research, Queenstown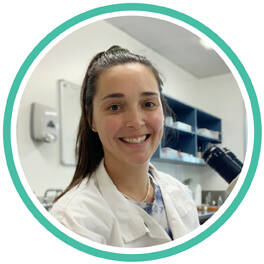 Dr Jennifer Hamilton
Travel Grant
University of Canterbury
$1,450
Australasian Winter Conference on Brain Research, Queenstown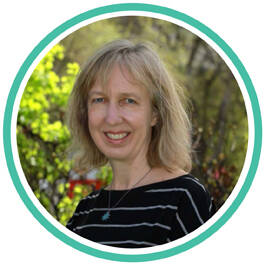 Associate Professor Joanna Williams
Travel Grant
University of Otago
$1,285
Australasian Neuroscience Society Annual Meeting, Brisbane