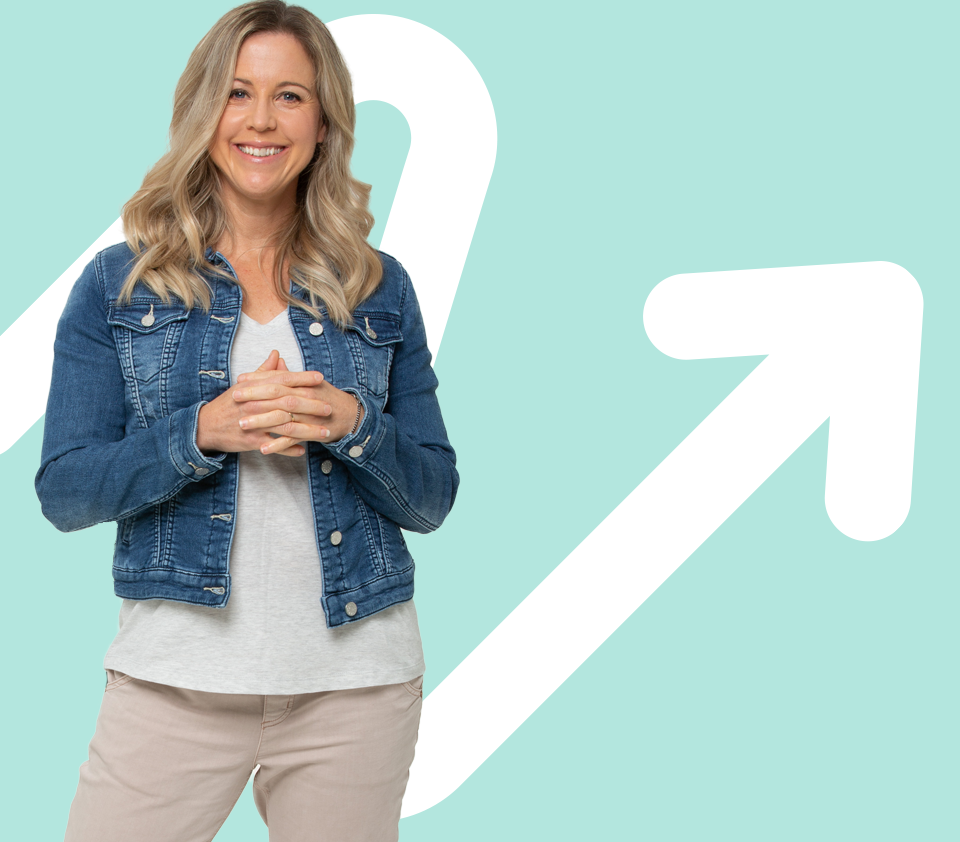 Other ways to give
We aim to provide hope for a brighter future for everyone affected by neurological conditions.
Neurological conditions touche everyone; a mother who suffers a stroke, a father with Alzheimer's, a daughter with epilepsy, a son with cerebral palsy, a sister with MS. One in five New Zealanders will suffer from a neurological condition at some point in their lives.
Find out what other options you have for supporting the Neurological Foundation.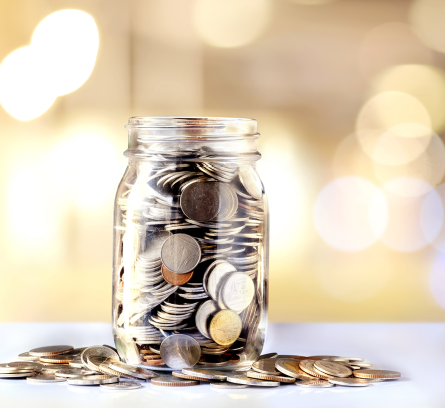 Payroll Giving
If your company supports payroll giving then you can support the Neurological Foundation directly from your salary and receive 1/3 of your donation as a credit towards your PAYE.
Employees can nominate any amount they wish. As an employee you don't need to wait until the end of the year to claim your tax credit. To find out if your company already participates in payroll giving or to set up payroll giving at your workplace speak to your payroll administrator or have them call us on 0508 BRAINS.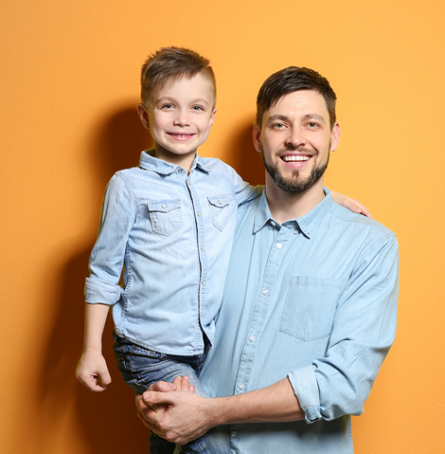 Donate Tax Refund
Sometimes you might receive extra money that you weren't expecting. If you've been personally affected by a neurological condition and you want to help support our cause, then this could be a great time of year to get involved. By pledging your tax refund to the Neurological Foundation you're funding the research that might one day save your life.