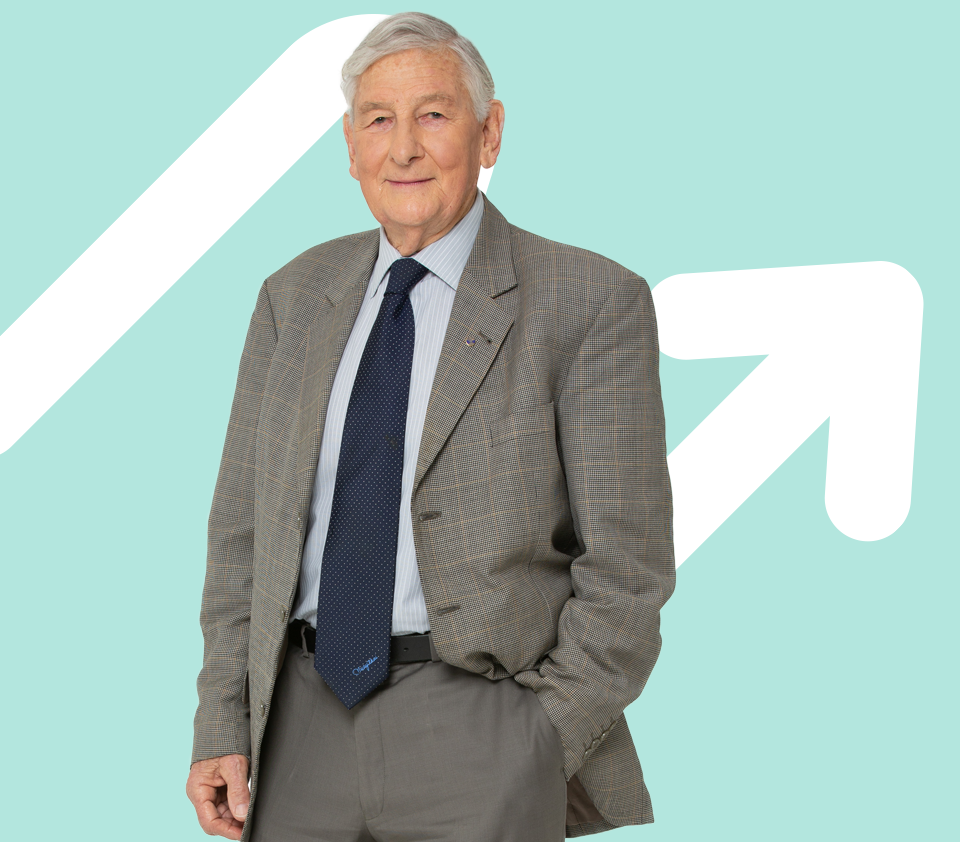 How we choose what to fund
During each funding round we normally receive applications for more research than we are able to fund, so we must have an objective process to select the best applications.
The Neurological Foundation Research Manager checks every application, ensuring they are complete and the information provided will allow us to thoroughly assess the application. Our Research Manager, Dr Sarah Schonberger, is the main contact for applicants to ensure they understand the process and will veto any applications that are ineligible or fall outside the Foundation's remit.
Ranking the Applications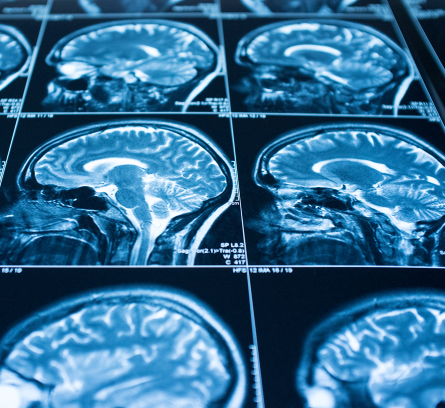 Project, conference and training course applications are sent to the Scientific Advisory Committee (SAC) to assess. The committee member assigned to each application prepares a report on the suitability of the aims, design, methods, personnel, and budget, previous work on the topic by the applicants, the significance of the work and relevance to the Foundation. External reviews are obtained for all large project applications by third parties with particular expertise in the type of research being applied for. All applications that are deemed potentially fundable are discussed at the committee meetings.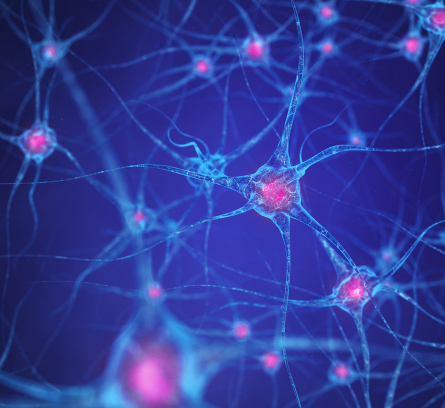 For each application discussed at the SAC meeting, every committee member provides a confidential score to the Research Manager. The total scores are weighted to account for any committee members abstaining from scoring due to conflicts of interest, and applications are ranked according to their total weighted score.
There is a set amount of funding allocated to each round. The most highly ranked research will be allocated funding, based on the amount requested by the applicants, until such time as the funds from that round have been exhausted.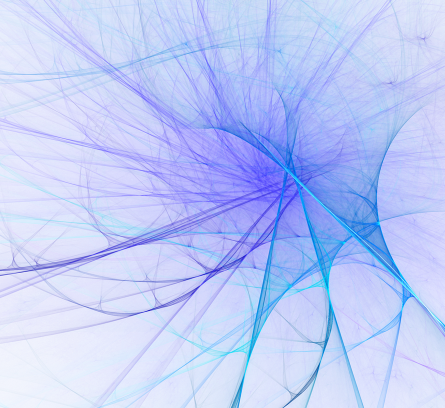 Fellowships, scholarships and summer studentships are reviewed by our Personal Awards Committee (PAC). All fellowship and scholarship applicants are interviewed via video conference and ranked according to their suitability, project quality, and the research environment they will be in. There are a set number of fellowships, scholarships and summer studentships allocated to each round, however the committee does not have to award the full number if the applicants score poorly.
Approving and Awarding the Applications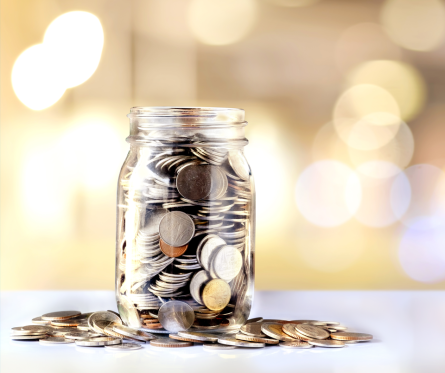 The Chairs of the committees present the committee recommendations to the Neurological Foundation Council for approval. Council can decide to increase funding for the round to support additional research if the SAC recommends this.