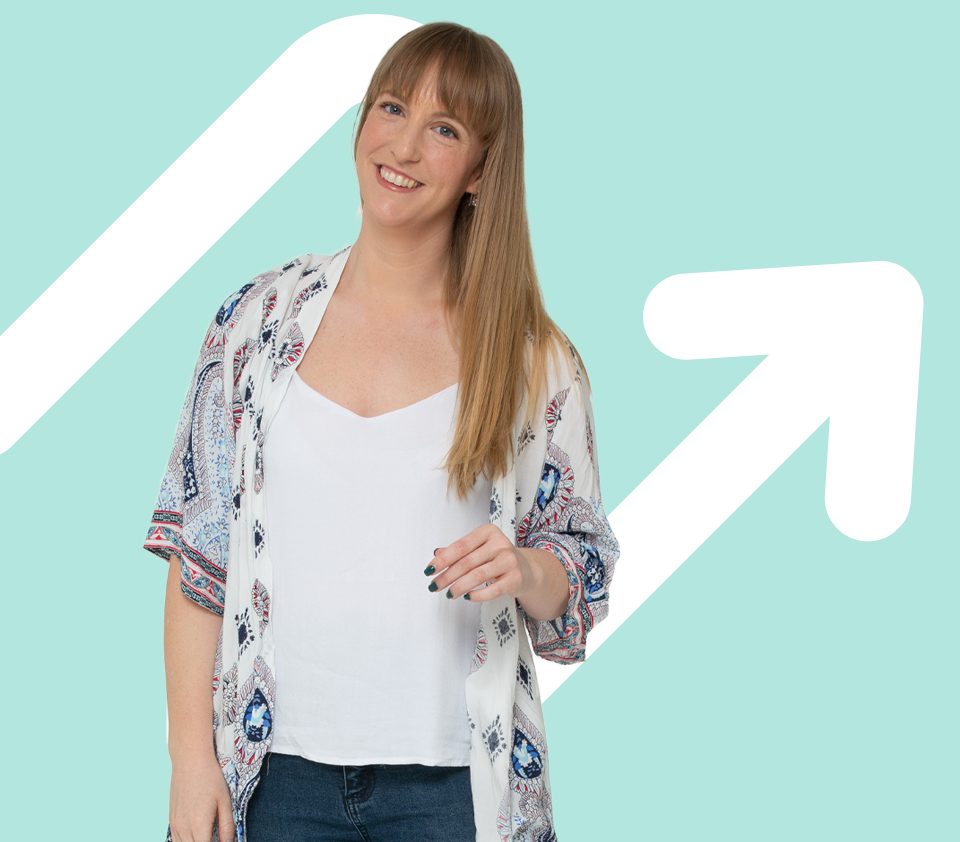 Ways to give
There are multiple ways that you can donate to the Neurological Foundation.
Donating online is the quickest and easiest way to set up your donation but if you are looking for another way to donate, we have other options. Whichever way you decide to send your money please email admin@neurological.org.nz to let us know you've made or sent a deposit, along with your name, phone number and postal address. If you have any questions, or would like more information please contact our team on 0508 BRAINS (0508 272 467).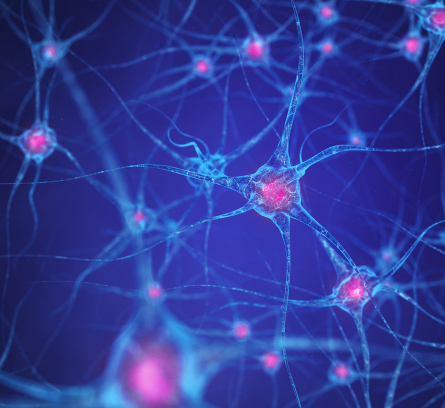 Online Bank Transfer
You can transfer money directly to the Neurological Foundation through your bank to:
Bank: ANZ
Branch: Queen Street
Account Name: The Neurological Foundation of New Zealand
Account Number: 06 0287 0133301 07
Please include your name as a reference and, if you know your supporter ID number, please also include it. Then contact us via info@neurological.org.nz with further details of the donation so we can issue you with a receipt and inform our finance department.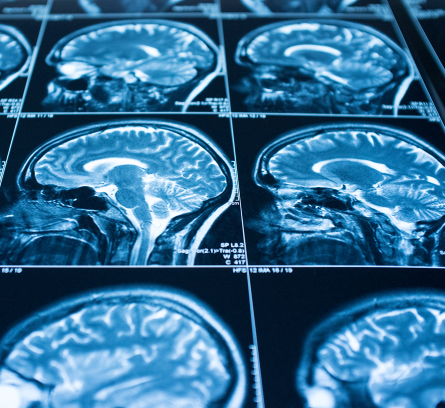 Cash
Do not send cash by post as there is a risk that it will not reach us - please call us or deliver the cash personally to our office at 66 Grafton Road in Auckland. The Neurological Foundation will then send you an acknowledgement letter to show that the funds have been received.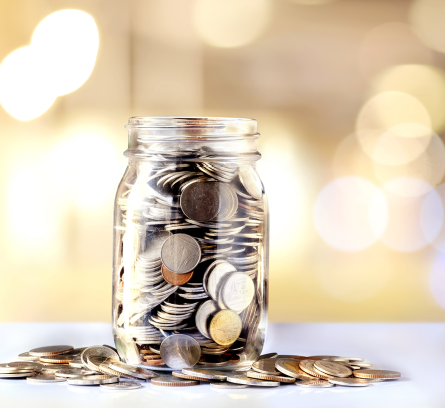 Regular payments from your bank account
If you want to set up regular payments from your bank account, you can set up a Direct Debit or Automatic Payment.
An Automatic Payment can be set up on your bank's website, or by visiting your local branch. A Direct Debit can be set up by filling in the below form and returning it back to us via post.