Supporting research and education
Support from people like you allows us to fund neurological research and education in New Zealand. You can choose the frequency and amount of your regular donation.
Contact our team if you need further assistance:
Free Phone
0508 BRAINS (272 467)
Email Us
admin@neurological.org.nz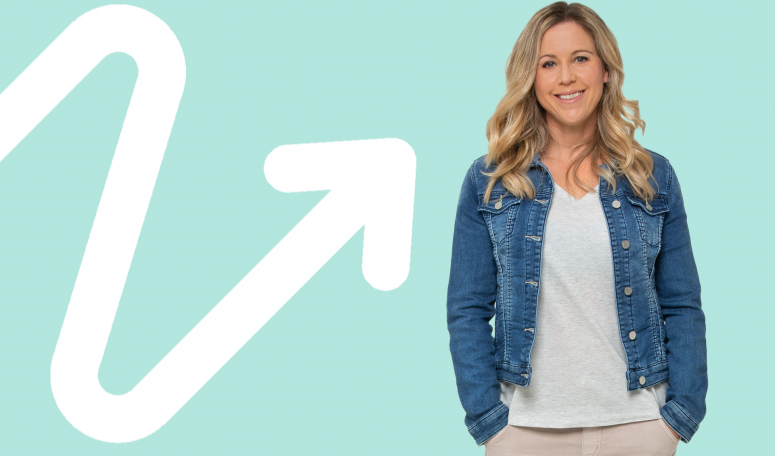 Cheque
Cheques should be made payable to "The Neurological Foundation of New Zealand" and posted to the address below. Please include your contact details with the cheque so that we can send you a tax receipt.
The Neurological Foundation
PO Box 11022
Auckland Hospital
Auckland 1148
Online Bank Transfer
You can transfer money directly to the Neurological Foundation through your bank to:
Account Name: The Neurological Foundation of New Zealand
Account Number: 06 0287 0133301 07
Please include your name as a reference and, if you know your supporter ID number, please also include it. Then contact us via admin@neurological.org.nz with further details of the donation so we can issue you with a receipt and inform our finance department.
Direct Debits and Automatic Payments
If you want to set up regular payments from your bank account you can set up a Direct Debit or Automatic Payment.
Via Phone
If you'd like to donate over the phone with your credit card you can call us during business hours.
Every dollar counts
Help us make a difference today

Donate