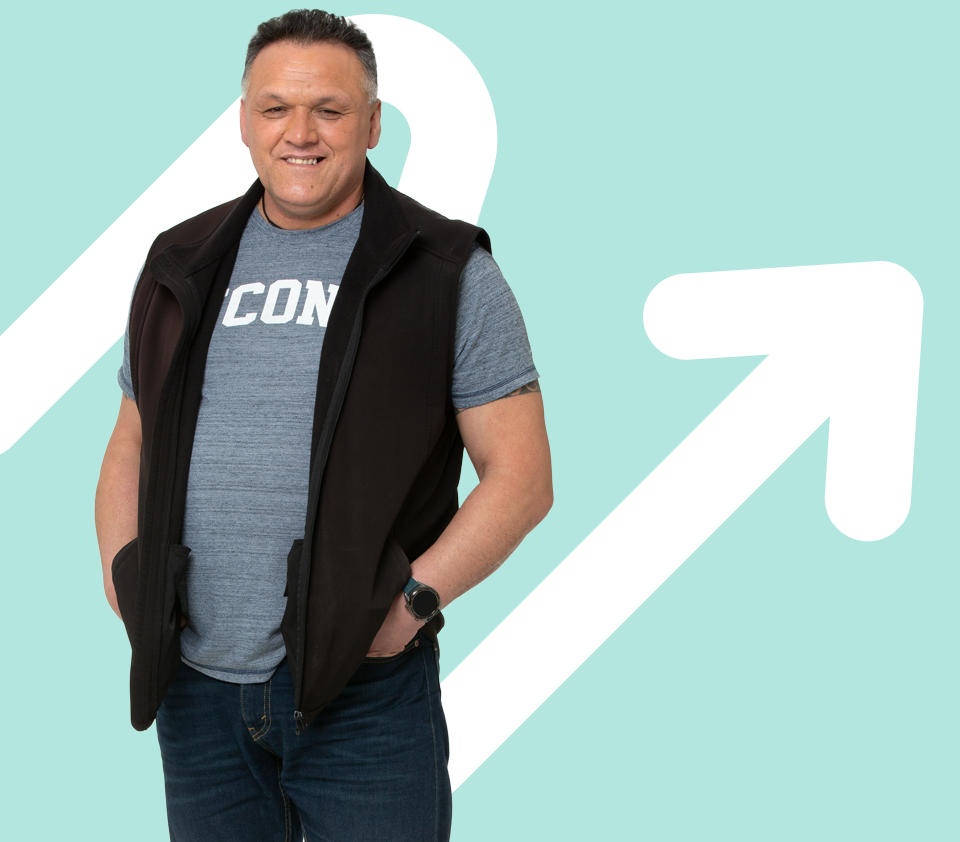 The Neurological Foundation funds life changing research through the generous donations from our Members and Supporters.
Since 1971, research funded by the Foundation has given neurologists a greater understanding of conditions such as Parkinson's, Alzheimer's, Huntington's, motor neurone diseases, stroke, multiple sclerosis, ALS, migraine, epilepsy, dementia, traumatic brain injury and dozens of other debilitating conditions. The work of many researchers and clinicians funded by the Foundation has led to numerous ground-breaking discoveries and better understanding of neurological conditions.
Together, we're working towards a brighter future, funding work to prevent or cure these conditions wherever possible, and to provide those who are impacted by a condition with a much greater quality of life. Recent advancements have led to successful treatment options for some of these conditions where previously no treatment existed. We're proud that the work we fund saves lives and gives many people the opportunity for a greater quality of living. With the help of our supporters we hope we can continue to improve the lives of New Zealanders and people around the world.
Read more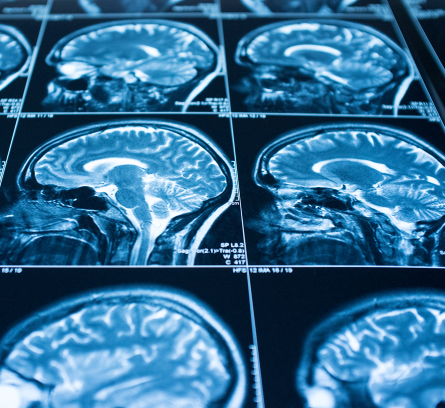 Strategy & Annual Report
Details of the Neurological Foundation's strategy and a digital copy of our latest Annual Report, which contains our achievements over the past year, are available.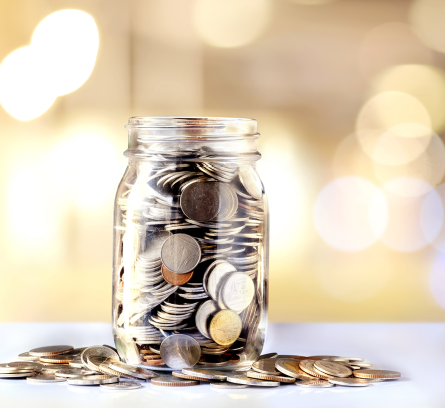 How funding is spent
The Foundation's sole focus is to work towards the treatment, management and prevention of neurological conditions by funding research and education.