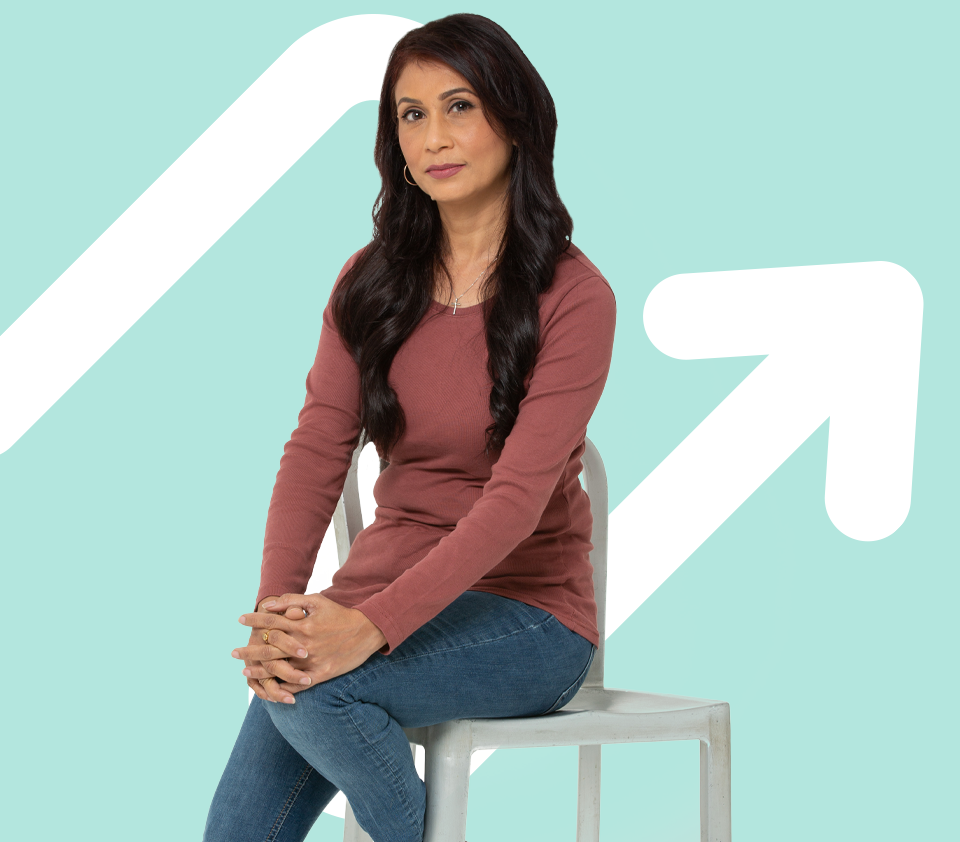 How your support helps
The Neurological Foundation is able to support neurological research and education in New Zealand through the generosity of people like you.
Your contribution – no matter the size - will help improve the lives of everyday Kiwis and their loved ones. Each year we receive hundreds of requests to support neurological research and over the past five years we have been able to fund over $13 million of research and education.
Ways you can support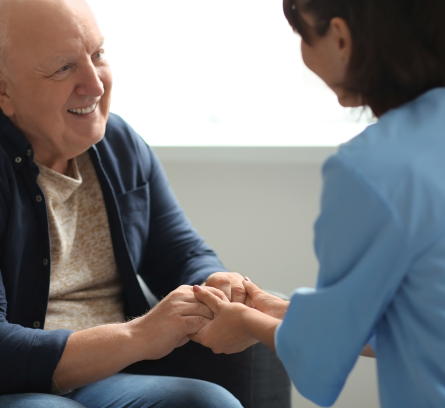 Become a regular donor
A regular donation is a great way to ensure we can continue to support life changing research.
Automatic payments can be set up through our online donation process or you can download and complete an Automatic Payment form and post it to the Neurological Foundation.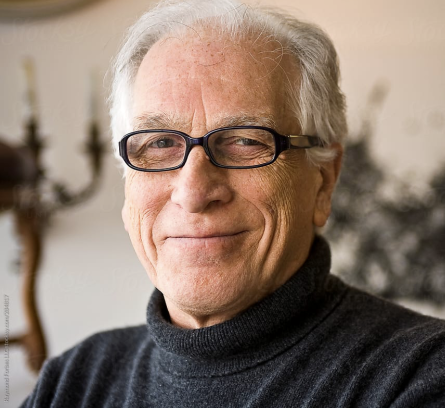 Leave a bequest in your will
When you decide to leave a bequest to the Foundation, you will be providing much-needed sustainability for us to continue funding important neurological research for years to come.
Giving in memory of a loved one
A memoriam gift is a wonderful way to celebrate and remember a loved one or friend who has passed. Many families choose to honour their loved ones by requesting donation to the Neurological Foundation in lieu of flowers at a funeral.

For me, the Foundation's research means optimism, and who among us doesn't need a shot of that now and again?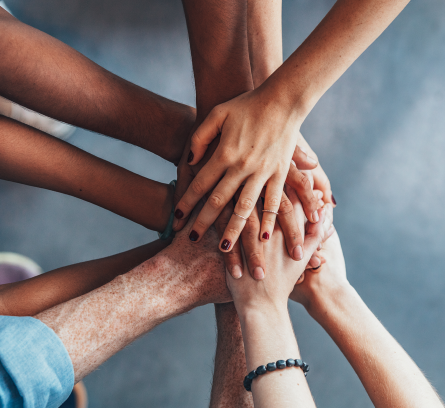 Become a corporate partner
If you're looking for ways that your organisation can support New Zealanders and our community, partnering with us might work for you.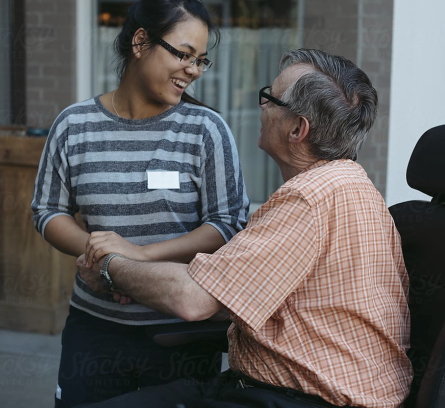 Other ways to support us
We need your support to fund vital research and on-going education of the next generation of neuroscientists and neurologists. If you are looking for other options, we have more ideas about how you can support us.