Astrocyte
The dominant glial cell in the brain.
Astrocytes, collectively known as astroglia, are a population of star-shaped glial cells that have a number of functions, including support of the blood-brain barrier, provision of nutrients to neurons, repair to nervous tissue following injury, and facilitation of neurotransmission. In recent years, researchers have found a strong link between astrocytes and neurological conditions, with the disruption of normal astrocyte functions, astrodegeration, or dysfunctional astrogliosis being a primary cause/main factor in these conditions.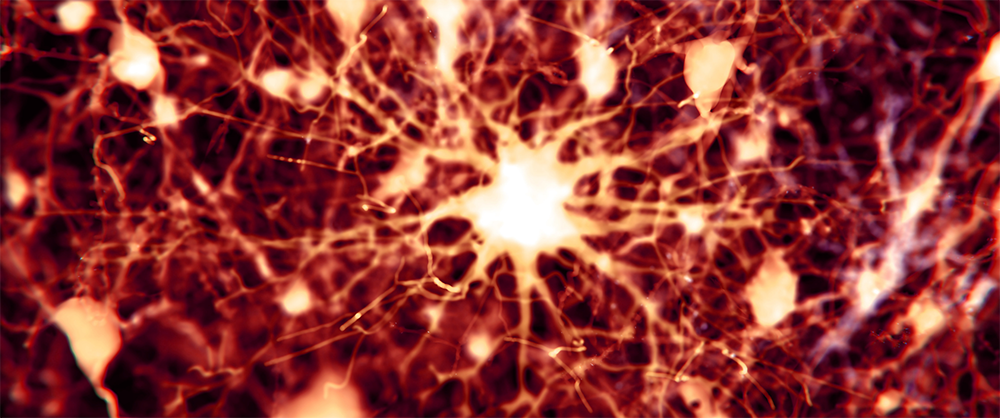 Find out more about the glial cells in your brain
Your brain isn't just full of neurons - learn about the other cells in your brain and the impact they can have.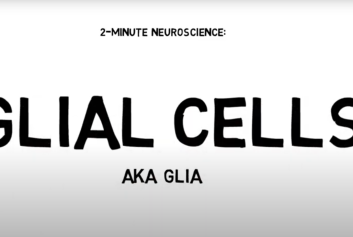 Glial cells
Watch a 2 minute video to learn about the different types of glial cells, including astrocytes, in your brain…
A marriage of numbers
Read about Dr Amy McCaughey-Chapman's research and how she's planning to apply it to oligodendrocytes.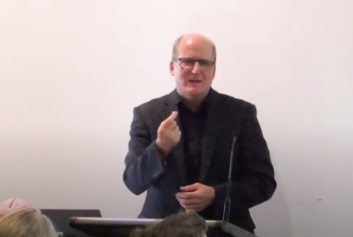 Brain Plasticity
Professor Cliff Abraham, co-director of Brain Research NZ, discusses his research into brain plasticity and m…