Join us for an all-day event at the Otago Museum where we'll be celebrating the wonders of the human brain with the Brain Health Research Centre and the Otago community support groups for neurological conditions.
Bring your friends, family and colleagues to a great day filled with fun activities for kids, presentations on genetics and the brain for the adults, and information booths on various other support groups for those one in five kiwis affected by a neurological condition. We'll also have the big inflatable brain, fun for all ages as well as the "Lab in a Box" onsite at the Museum. It's perfect for teaching people about the brain and a fun photo op for Instagrammers!
Presentations in the Hutton Theatre
Associate Professor Louise Bicknell
Time: 10.30 am
Topic: Deciphering the genetic instructions for brain development
One-in-a-million, these are the children Associate Professor Louise Bicknell works with. There could be only one in all of New Zealand, or the world, at any given time with a very specific genetic condition. This is the work Associate Professor Bicknell's lab concentrates on. The Bicknell Lab, partly funded by the Broad Family Trust through the Neurological Foundation, focuses on understanding how the genetic variation present in our genomes can shape or influence genetic conditions.
Associate Professor Louise Bicknell completed her PhD with Professor Stephen Robertson, University in Otago (2007), examining the genetic contributors to joint dislocation in children. She undertook a postdoctoral fellowship with Professor Andrew Jackson, University of Edinburgh (2008-2015), the last three years of which were personally supported by Medical Research Scotland. This research focused on characterising novel causes of microcephalic primordial dwarfism, a rare genetic disorder of extreme global growth failure.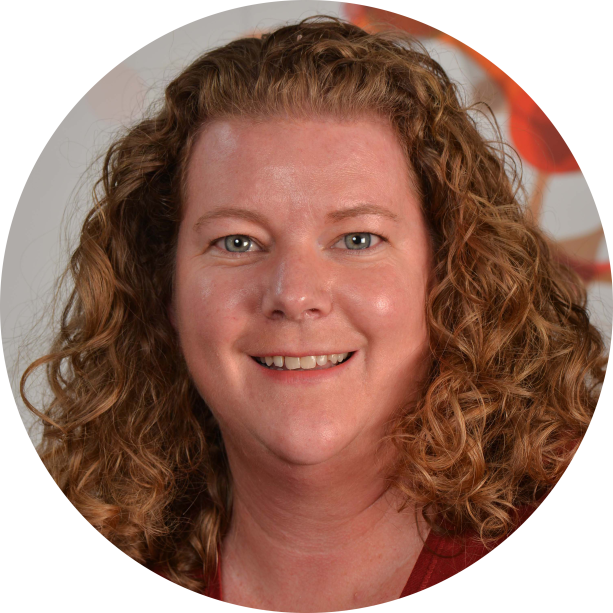 Poetry Reading
Time: 12.00 pm
An hour of poetry with researchers and community members who are living with or who have lost someone to a neurological condition.
Professor Martin Kennedy
Time: 2.00 pm
Topic: How genetics is helping us understand brain disorders
Professor Martin Kennedy obtained his Bachelor of Science Honours at the University of Canterbury, and his PhD in bacterial genetics at the University of Auckland. He also carried out his postdoctoral research in leukaemia genetics at the Laboratory of Molecular Biology in Cambridge (UK) before returning to University of Otago, Christchurch in 1991
Professor Martin Kennedy's main research interests are psychiatric genetics, pharmacogenomics – the study of how genes affect a person's response to drugs, and the genetics of complex disease. His current research largely focuses on pharmacogenomics, which aims to understand how drugs and genes interact with the goal of improving drug treatments and reducing adverse drug reactions.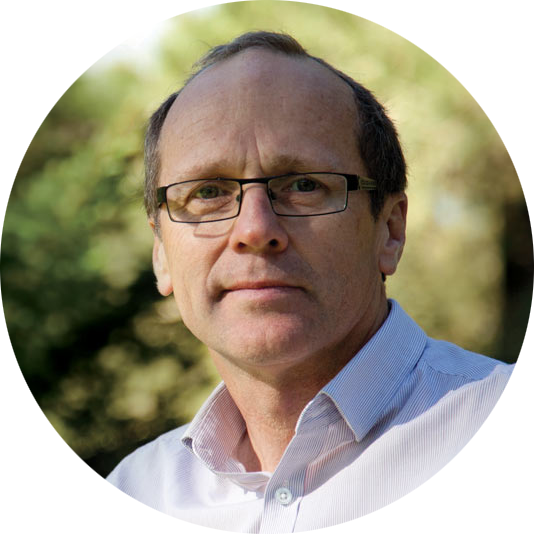 Please join us in the atrium throughout the day to learn more about the support groups available in Otago that care for the neurological community.
Multiple Sclerosis Otago
Stroke Association Otago
Alzheimer's New Zealand Otago
Brain Injury Otago Region
Essential Tremor Otago
Music for Dementia
Other Brain Awareness Month Events in Dunedin
Dr Karl Iremonger
Date: 17 March 2021
Time: 6.30 – 8.30 pm
Location: Conference Room and ODT Gallery, Dunedin Public Art Gallery, 30 the Octagon, Dunedin
Online: events.humanitix.com/bam-dunedin
Email: RSVP@neurological.org.nz
Phone: 0508 BRAINS (0508 272 467)
Dr Karl Iremonger is originally from a small town in Southland called Otautau but now resides in Dunedin where he works at the University of Otago researching how brain circuits in the hypothalamus control the body's response to stress. His research has been recognized with several awards including the Prime Minister's MacDiarmid Emerging Scientist Prize, the University of Otago Early Career Award for Distinction in Research and the Rowheath Trust Award and Carl Smith Medal.
This event will focus on Dr Iremonger's award-winning work on how the brain controls the release of stress hormones – our flight or fight response.
Other events you may be interested in