Brain Awareness Month 2021: Gisborne
Emerald Hotel Gisborne 13 Gladstone Road, Gisborne
18:30 PM Thursday, 11 March 2021
Register
Brain Awareness Month 2021: Gisborne
Throughout the month of March, we're taking our researchers on the road to celebrate the research that you have helped fund. Brain Awareness Month is a chance for the Neurological Foundation to connect with its supporters throughout New Zealand and share with them the new and exciting breakthroughs that have been happening in the lab!
We hope you'll celebrate Brain Awareness Month with us this year to commemorate the past 50 years of research, and to see where the next 50 will take us.
ABOUT THE TOPIC
In both of Dr Swanson's research projects she has worked closely with microglia, which is the immune cells of the brain. Microglia normally function to help the brain heal from damage and/or disease. There is increasing evidence that microglia become dysfunctional in neurodegenerative diseases, which can be toxic to neurons thereby contributing to disease. Because of their potential to both help and harm the brain throughout disease, understanding how they change in disease is key to developing potential therapies.
Dr Swanson will be touching on her research conducted with Professor Maurice Curtis surrounding Alzheimer's disease, the olfactory bulb and microglia, as well as her current work with Dr Scotter on Motor Neurone Disease (MND). The work she is currently doing will contribute to our understanding of how microglia contribute to MND at different stages of the disease.
ABOUT THE SPEAKER
Dr Molly Swanson is a Neurological Foundation-funded research fellow under Dr Emma Scotter in the Motor Neuron Disease (MND) lab at the Centre for Brain Research, University of Auckland. Molly received the Neurological Foundation W&B Miller Postgraduate Scholarship in 2015 and handed in her PhD thesis at the end of 2019. Before working in Dr Emma Scotter's lab, Molly worked with Professor Maurice Curtis investigating whether an early symptom of Alzheimer's disease, the loss of smell, is triggered by inflammatory process in the olfactory bulb.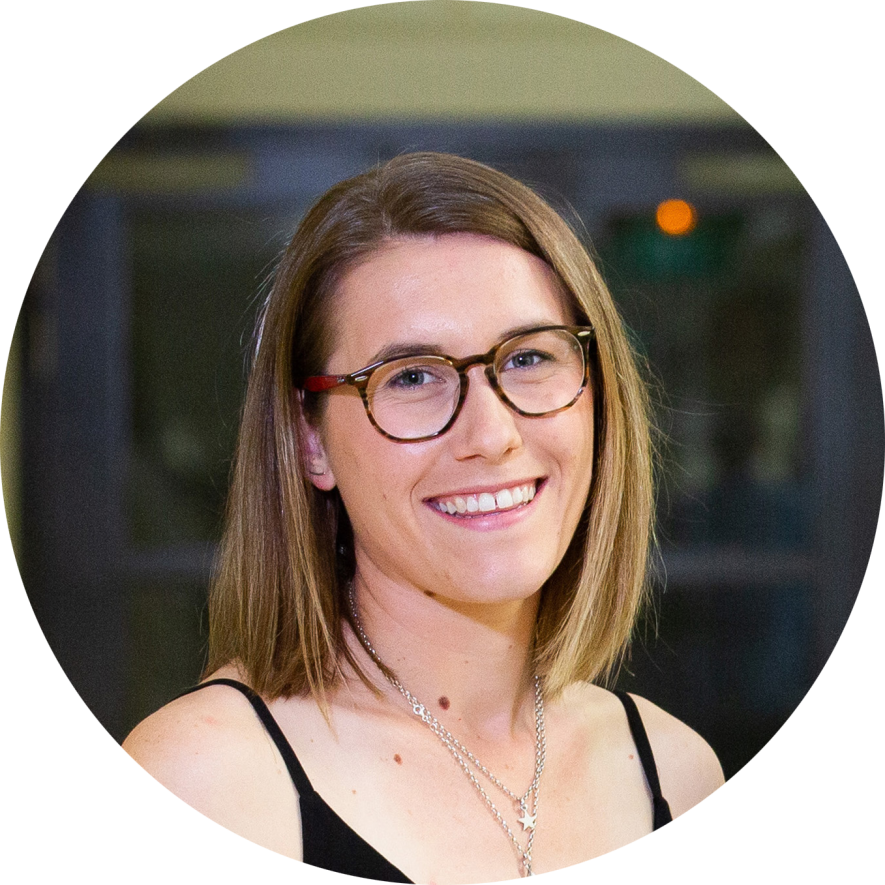 EVENT DETAILS
The event will be held in the Turanganui & Waimata rooms at the Emerald Hotel in Gisborne.
The doors for registration and seating will open at 6.00 pm. There will be a mix and mingle period after the event with the speaker where refreshments and food will be served.
There is limited parking nearby for hotel guests and attendees of the event.
Other events you may be interested in