Brain Awareness Month 2021: Wellington
National Library of New Zealand 70 Molesworth Street, Thorndon, Wellington
18:30 PM Thursday, 25 March 2021
Register
Brain Awareness Month 2021: Wellington
Throughout the month of March, we're taking our researchers on the road to celebrate the research that you have helped fund. Brain Awareness Month is a chance for the Neurological Foundation to connect with its supporters throughout New Zealand and share with them the new and exciting breakthroughs that have been happening in the lab!
We hope you'll celebrate Brain Awareness Month with us this year to commemorate the past 50 years of research, and to see where the next 50 will take us.
ABOUT THIS TOPIC
Professor Lynette Sadleir's research aims to identify new and refine emerging genetic epilepsy syndromes and to discover the genetic abnormalities that cause them. The identification of new epilepsy syndromes and discovery of novel epilepsy genes leads to a deeper understanding of epilepsy with implications for diagnosis, prognosis and development of new treatments. Professor Sadleir has recently been funded by the Neurological Foundation to investigate why Māori children have epilepsy and to compare the causes and comorbidities in Māori children with epilepsy to non-Māori children with epilepsy.
ABOUT THE SPEAKER
Professor Lynette Sadleir joined the Department of Paediatrics and Child Health at the University of Otago in Wellington in 1999 following an Epilepsy Fellowship at British Columbia's Children's Hospital. In her clinical role as a paediatric epileptologist, she diagnoses and manages children with epilepsy. She is a physician scientist with expertise in epilepsy and epilepsy genetics. She is also the Director of the Epilepsy Research Group at the University of Otago in Wellington. The Epilepsy Research Group is committed to improving the quality of life for individuals with epilepsy and their families.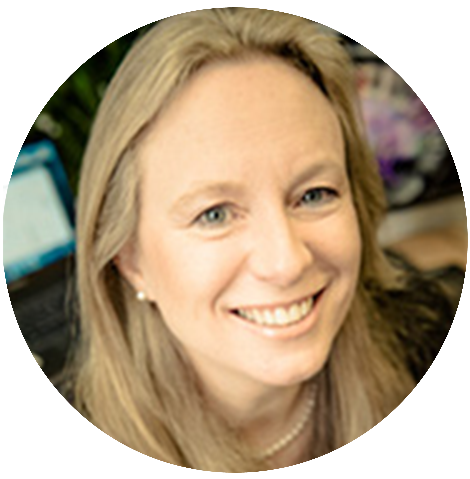 EVENT DETAILS
This event will take place in the Auditorium & Foyer of the Wellington National Library.
The doors for registration and seating will open at 6.00 pm. There will be a mix and mingle period after the event with the speaker where refreshments and food will be served.
There is no parking at the venue, but surrounding streets have paid parking.
Other events you may be interested in