Brain Awareness Month 2021: Tauranga
Trinity Wharf Tauranga 51 Dive Crescent, Tauranga
18:30 PM Thursday, 25 March 2021
Register
Brain Awareness Month 2021: Tauranga
Throughout the month of March, we're taking our researchers on the road to celebrate the research that you have helped fund. Brain Awareness Month is a chance for the Neurological Foundation to connect with its supporters throughout New Zealand and share with them the new and exciting breakthroughs that have been happening in the lab!
We hope you'll celebrate Brain Awareness Month with us this year to commemorate the past 50 years of research, and to see where the next 50 will take us.
ABOUT THE TOPIC
Throughout this event Dr Susan Mahon will be taking us through her research on stroke prevention. She is the study manager for a primary prevention stroke study, which uses a health and wellness coaching intervention to improve outcomes for people who are at moderate to high risk of cardiovascular disease and stroke. Dr Mahon will also touch on her post-doctoral research which involves conducting a pilot trial, implementing an intensive cognitive rehabilitation intervention after stroke.
ABOUT THE SPEAKER
Dr Susan Mahon has worked in the National Institute for Stroke and Applied Neurosciences (NISAN) since 2009. She completed her PhD at Auckland University of Technology (AUT) in 2018 under the supervision of Dr Rita Krishnamurthi and Dr Kelly Jones. Dr Mahon has expertise in neuropsychology and in particular neuropsychological assessment and cognitive rehabilitation in chronic conditions such as stroke. Currently she is a lecturer in the Rehabilitation Psychology programme and paper leader for the Neuropsychological Assessment Paper. Dr Mahon also received a Gillespie Scholarship from the Neurological Foundation in 2014 to focus on stroke research.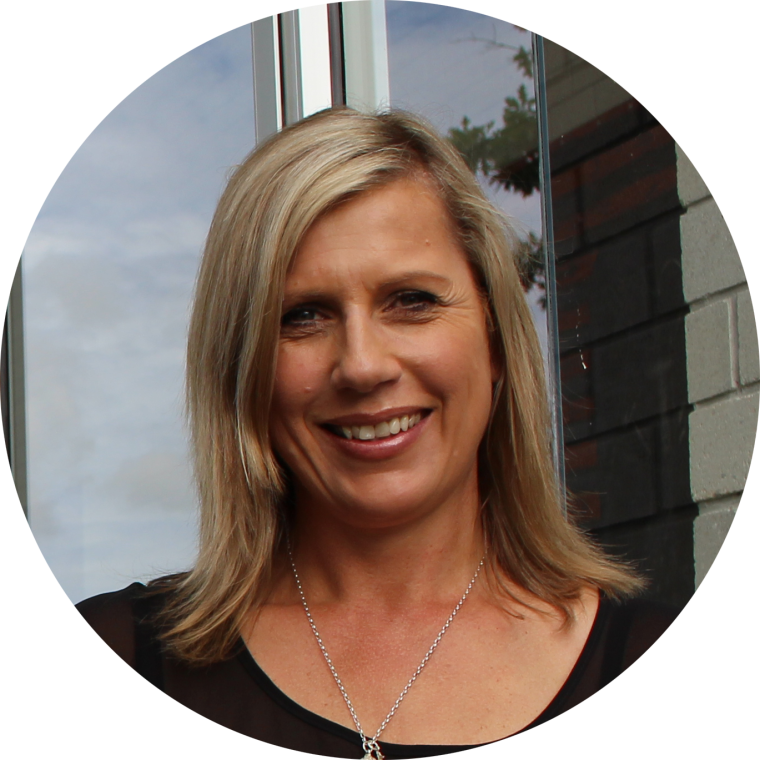 EVENT DETAILS
This event will be held in Trinity 1 at Trinity Warf in Tauranga.
The doors for registration and seating will open at 6.00 pm. There will be a mix and mingle period after the event with the speaker where refreshments and food will be served.
There is limited parking onsite available to guests and event attendees.
Other events you may be interested in