Brain Awareness Month 2021: Rotorua
Energy Events Centre Queens Drive, Rotorua
18:30 PM Thursday, 18 March 2021
Register
Brain Awareness Month 2021: Rotorua
Throughout the month of March, we're taking our researchers on the road to celebrate the research that you have helped fund. Brain Awareness Month is a chance for the Neurological Foundation to connect with its supporters throughout New Zealand and share with them the new and exciting breakthroughs that have been happening in the lab!
We hope you'll celebrate Brain Awareness Month with us this year to commemorate the past 50 years of research, and to see where the next 50 will take us.
We would like to take this opportunity to thank the Grummitt Sisters Charitable Trust for their support and funding of this event.
ABOUT THE TOPIC
During his event Dr Peter Bergin will be discussing the development of the EpiNet project and his upcoming study on Sudden Unexpected Death in Epilepsy. EpiNet is an internet-based research programme to facilitate investigator-initiated trials into the optimal management of epilepsy.
ABOUT THE SPEAKER
Dr Bergin studied at the Otago Medical School in New Zealand and graduated in 1982. While at the National Hospital for Neurology and Neurosurgery in London, he obtained his medical degree (MD) by undertaking research into the effects of epilepsy on memory. He returned to New Zealand as a consultant neurologist in 1994. Since 1997 he has been coordinating the Epilepsy Surgery Programme at Auckland Hospital. In 2006, he was elected as the first president of the New Zealand chapter of the International League against Epilepsy, and he remains on the NZLAE committee. Dr Bergin established the EpiNet project, and he is current chairman of the EpiNet steering committee.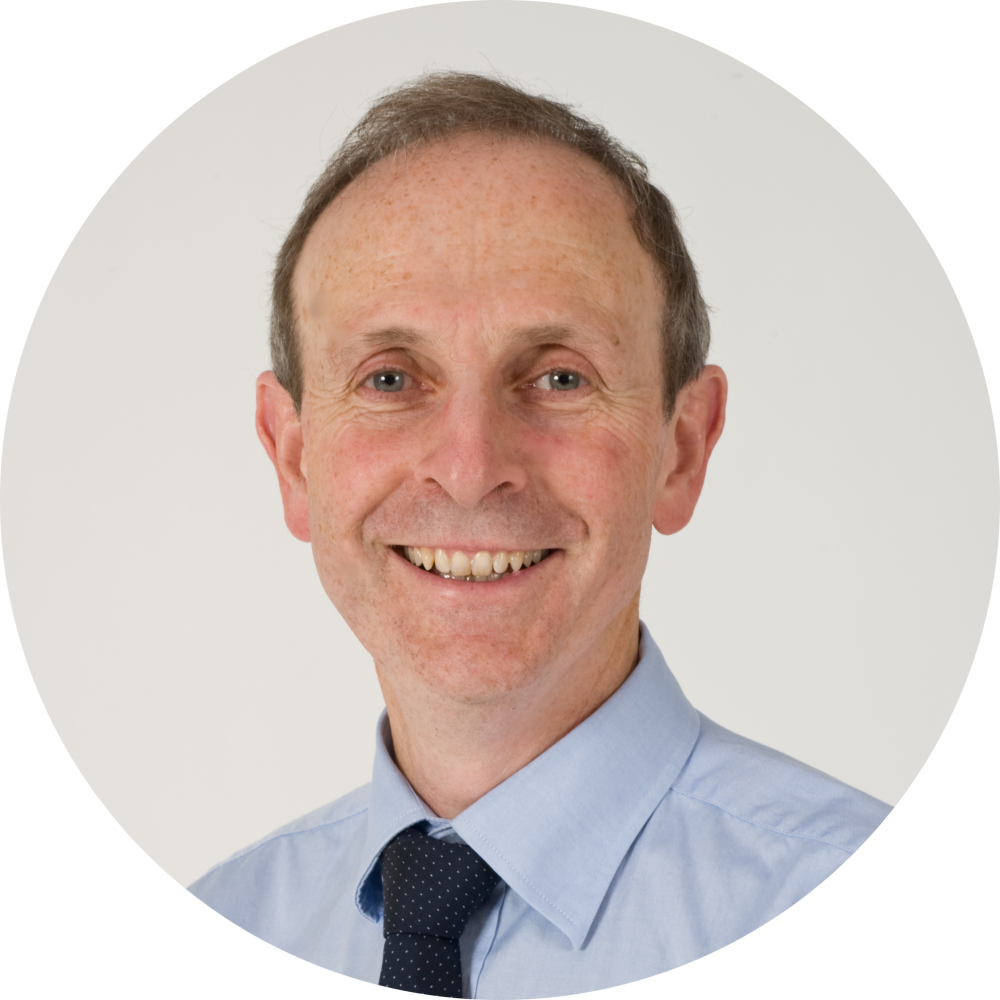 EVENT DETAILS
The event will be held in the Skellerup Room at the Energy Events Centre in Rotorua.
The doors for registration and seating will open at 6.00 pm. There will be a mix and mingle period after the event with the speaker where refreshments and food will be served.
There is parking available at the venue.
Other events you may be interested in