Brain Awareness Month 2021: Hamilton
FMG Stadium Waikato 128 Seddon Road, Frankton, Hamilton
18:30 PM Wednesday, 24 March 2021
Register
Brain Awareness Month 2021: Hamilton
Throughout the month of March, we're taking our researchers on the road to celebrate the research that you have helped fund. Brain Awareness Month is a chance for the Neurological Foundation to connect with its supporters throughout New Zealand and share with them the new and exciting breakthroughs that have been happening in the lab!
We hope you'll celebrate Brain Awareness Month with us this year to commemorate the past 50 years of research, and to see where the next 50 will take us.
ABOUT THE TOPIC
Catamenial epilepsy, a form of epilepsy that is frequently drug resistant and is clearly linked to specific hormone events during the menstrual cycle is the focus of Dr Rachael Sumner's. Dr Sumner is focusing on different types of epilepsy that occur during female menstrual cycles and how hormones and oral contraceptives play a role. This event will introduce the public to what exactly happens in the female brain when these epileptic seizures happen and why oral contraceptive pills do not effectively treat these catamenial episodes. Her talk will also touch on how this research will introduce scientists and clinicians to more information about hormones, oral contraceptives, and epilepsy.
ABOUT THE SPEAKER
Dr Rachael Sumner, an Auckland Medical Research Foundation doctoral scholar, graduated with her PhD in Pharmacy in 2019. Rachael feels she is exactly where she is meant to be as a researcher in neuroscience. When she took one look at a human brain during her psychology courses, she was hooked and proceeded to take every available course in cognitive neuroscience. Recently, Rachael has been working with a collaborator at Cardiff University Brain Research Imaging Centre in the UK on using advanced computational modelling with electroencephalography (EEG) to provide even more detail on the interaction between sex steroids and major neurotransmitters.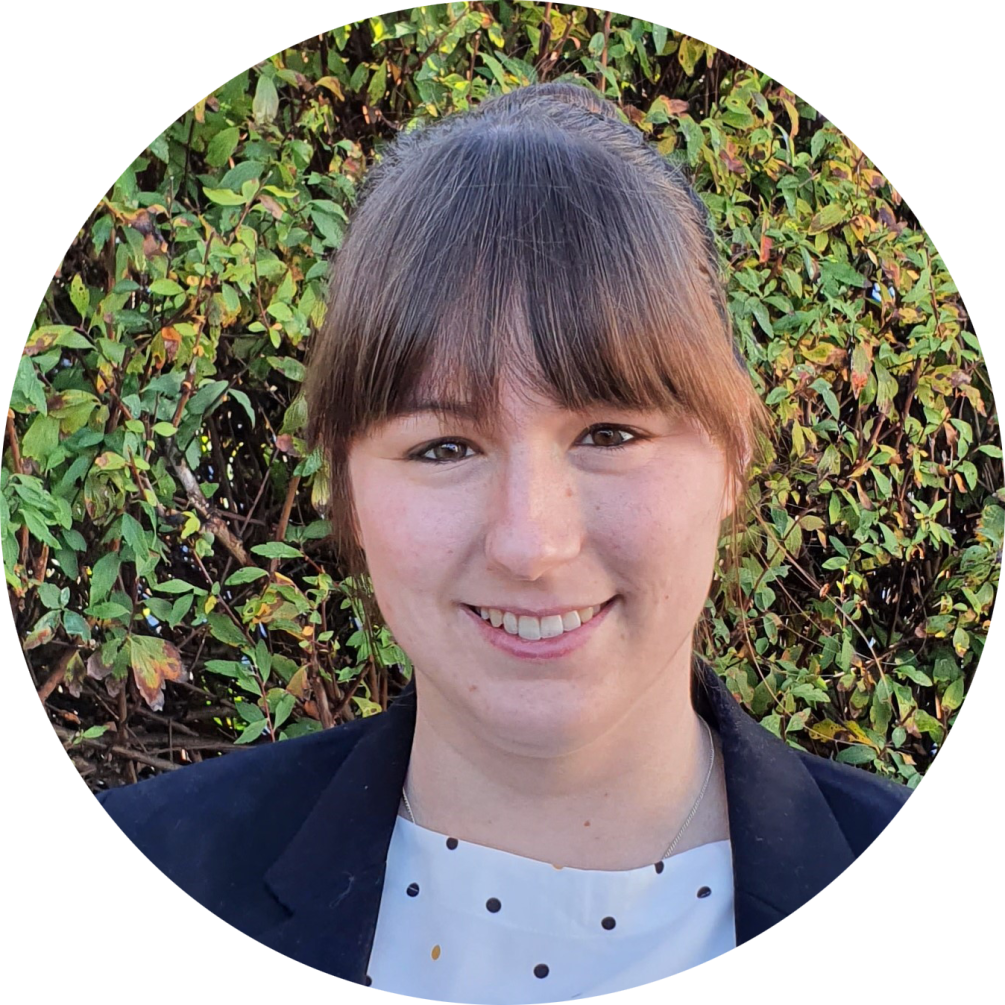 EVENT DETAILS
The event will be held in the Splice Construction Lounge at the FMG Stadium Waikato in Hamilton.
The doors for registration and seating will open at 6.00 pm. There will be a mix and mingle period after the event with the speaker where refreshments and food will be served.
There is parking available at the venue.
Other events you may be interested in