Brain Awareness in Palmerston North
Distinction Palmerston North Hotel & Conference Centre 175 Cuba Street, Palmerston North
18:30 PM Thursday, 24 June 2021
Register now
Brain Awareness in Palmerston North
Unfortunately this event has been cancelled.
We're very sorry to cause any disappointment, however we look forward to confirming a new date in the coming months and ensuring we can provide an engaging and safe event for you to enjoy.
Brain Awareness Month is a chance for the Neurological Foundation to connect with its supporters throughout New Zealand and share with them the new and exciting breakthroughs that have been happening in the lab!
We hope you'll celebrate Brain Awareness Month with us this year to commemorate the past 50 years of research, and to see where the next 50 will take us.
Associate Professor Max Berry has dedicated her research and career to safeguarding babies' brains. As a Neonatal Intensive Care specialist, she has asked herself daily how she can safeguard the neurodevelopmental potential and wellbeing of babies throughout New Zealand. In 2018, Dr Berry received a project grant from the Neurological Foundation to investigate a very special therapy called, neurosteroid analogue therapy to prevent the many behavioural and neurodevelopmental disorders concerned with premature birth. This event will focus on what has already been discovered and what Dr Berry and her team are working towards for future therapies for premature babies.
Associate Professor Max Berry obtained her Bachelor of Science in Developmental Neurobiology from the University of London prior to completion of undergraduate medical training at Guys and St Thomas's Hospitals, London. She obtained a Membership of the Royal College of Paediatrics and Child Heath in the UK just before emigrating to New Zealand, where she completed her training in neonatal and perinatal medicine in Hamilton and Wellington. In 2008 Dr Berry was awarded an HRC (Health Research Council) Fellowship for PhD studies. Dr Berry received a project grant from the Neurological Foundation in 2018 to investigate behavioural and neurodevelopmental disorders in children and adolescents born preterm.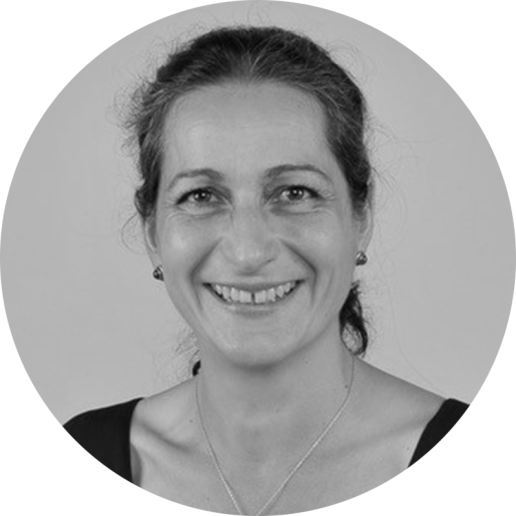 EVENT DETAILS
This event will be held in Carlton Two Room of the Distinction Palmerston North Hotel.
The doors for registration and seating will open at 6.00 pm. There will be a mix and mingle period after the event with the speaker where refreshments and food will be served.
There is very limited parking available at this venue but public parking is available in the surrounding area.
Other events you may be interested in