Kerry McLeod
Head of Supporter Relations
I am honoured to be able to work with the amazing supporters who have already joined us on our pathway to hope, and my main mission is to support these donors in their commitment to funding research and also help raise awareness and get more people to join us all on this exciting journey. I'm frequently overwhelmed by the huge and steadfast funding from our many valued supporters and the truly inspiring and humbling stories of why people choose to support this important organisation. The research that's underway and the long and impressive history of achievements by the researchers in New Zealand is brilliant, and I am grateful to be able to work with these clinicians and scientists and the skilled and dedicated team here at the Foundation.
When I'm not scratching my head trying to understand the incredibly complicated but fascinating research, I am passionate about getting to know our supporters and hearing their own stories, and sharing these with others so that more people can learn about our work and how they too can make a difference for the future. Overly partial to coffee and baked goods, bad jokes and cute cat videos, the team keeps me focused!
Theresa Liebenberg
Supporter Relations Specialist
Upper North Island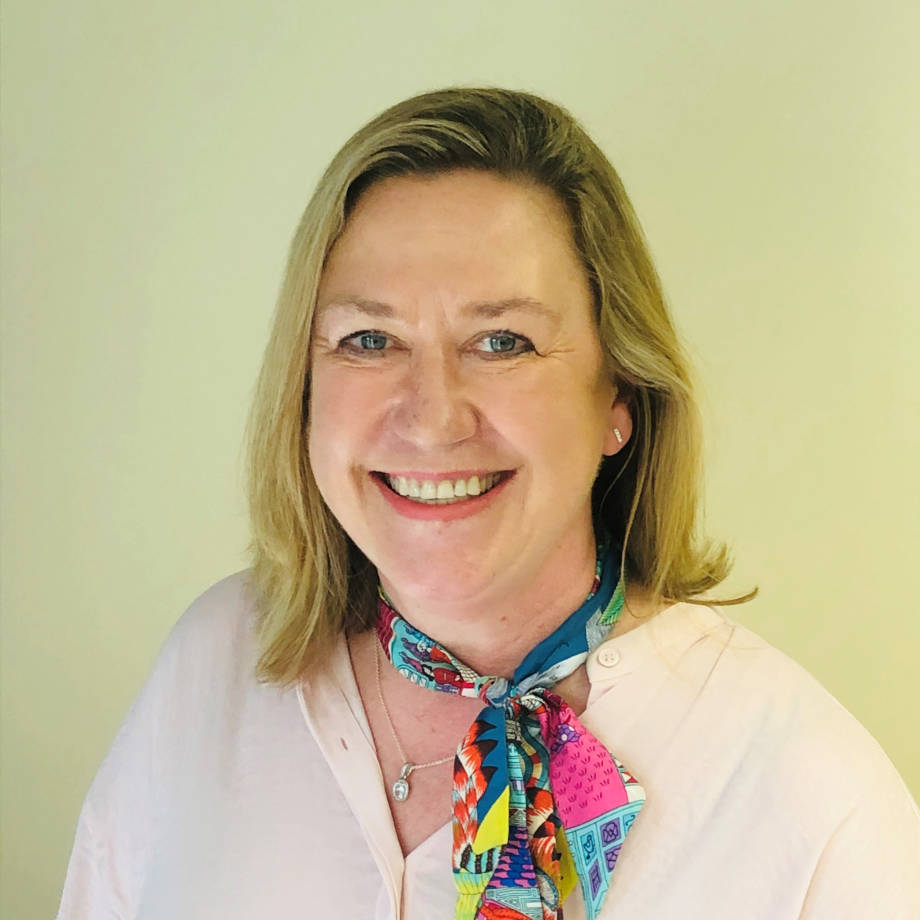 I was privileged to join the Neurological Foundation in November 2019 and before this, I worked at Blind and Low Vision New Zealand for five years.
I am fascinated by the human brain and must pinch myself to make sure that I work at the Neurological Foundation. Learning more about the brain is a dream come true for me. Thanking our wonderful supporters for their ongoing and generous commitment and raising awareness are the pillars of my role at the Neurological Foundation.
I am originally from South Africa and immigrated with my husband, Johan and two children, Ann-Mari and Thehan to New Zealand in 2009. Our other son, JJ, followed a year later and is also super happy in New Zealand. This country and its people gave us a second opportunity to live life in abundance. Thank you.
There is something unique and very special about working in the not for profit sector. Supporting and thanking people who are giving away something valuable to them to make this world a better place to live in is an honour.
I am looking forward to this journey with you.
Theresa Liebenberg
Upper North Island
027 233 0710
Margie Carter
Supporter Relations Specialist
Lower North Island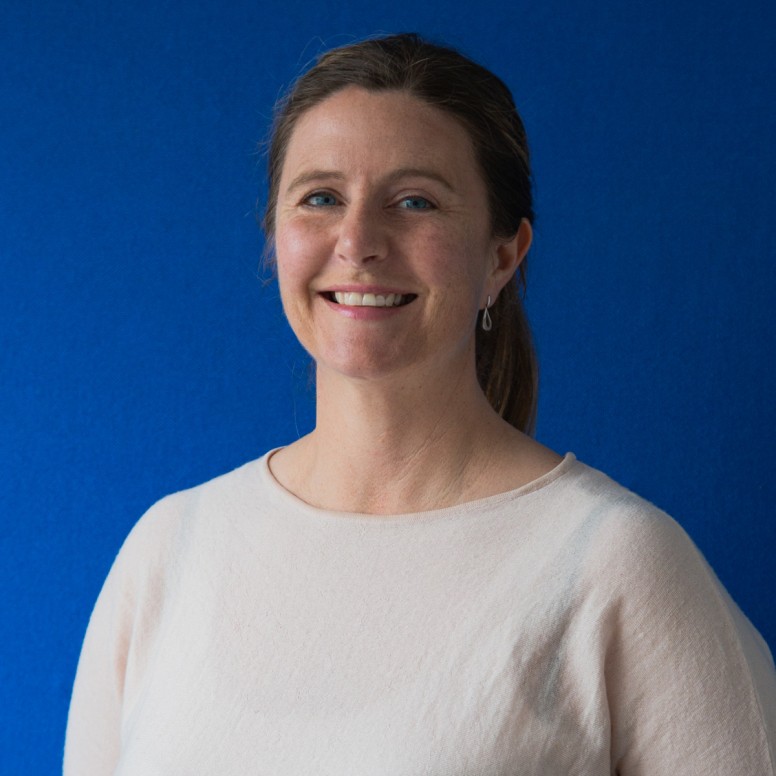 I started working for the Neurological Foundation in August 2018 and absolutely love my role. I have a real passion for the research the Foundation funds due to both my parents suffering from neurological conditions. Having the opportunity to meet with our incredible supporters, to provide education and awareness into what we do, whilst raising funds means there is never a dull day!
I am based from my home in the beautiful Wairarapa working as the Donor Relations Fundraiser for the Lower North Island. My family and I live on a lifestyle block near Carterton, having recently moved from Wellington.
In my spare time when I am not acting as a taxi service for my children (aged 13 and 9), I love catching up with friends, walking, gardening and sampling the local Wairarapa Wines!
Margie Carter
Lower North Island
021 042 8114
Kim Maunder
Supporter Relations Specialist
South Island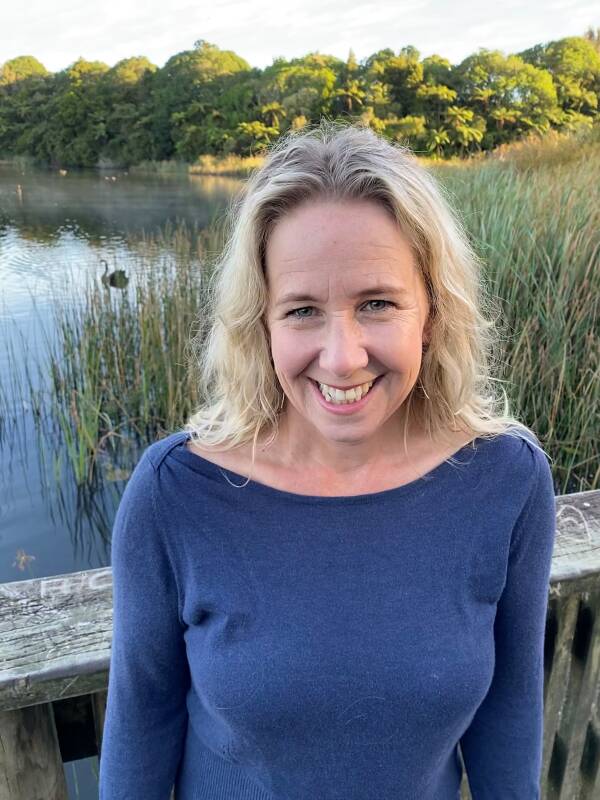 Since joining in 2022, I've been so excited to be part of the Neurological Foundation's inspiring kaupapa (mission).
Caring for a loved one impacted by a devastating disease is one of the toughest journeys I have endured. But out of sorrow rises hope that together we can make a difference. I'm constantly humbled by the powerful impact people can make when they unite. When a community works together, we are stronger to create lasting change.
As a journalist, I value our supporters' personal stories that inspire me to continue the Foundation's incredible 51-year legacy. This life-changing research is only possible thanks to the kind generosity of our supporters.
My children Macy (12) and Louis (11) are the love of my life. Together with my wonderful partner Pete, we thrive on exploring the outdoors whether it's by foot, bike or kayak.
While I live in Ngāmotu - New Plymouth - my hometown is Otautahi – Christchurch - so I'm a mainlander at heart. It's such a privilege to share a vision with you and I look forward to connecting with you soon.
Kim Maunder
South Island
021 642 485