The Science of Concussion, with Dr Josh McGeown and Dr Helen Murray
AMRF Lecture Theatre, University of Auckland and via live stream
18:00 PM Thursday, 12 October 2023
Register here
The Science of Concussion, with Dr Josh McGeown and Dr Helen Murray
Dr Josh McGeown and Dr Helen Murray are passionate about both sport and neuroscience. Join them at this in-person event as they discuss their fascinating research into head injury in contact sport. With an introduction by Distinguished Professor, Sir Richard Faull.
Immediately following this event, from 7pm, we warmly invite our members and supporters to stay in attendance for our Annual General Meeting.
This is the first time our AGM has been held in person since the disruptions of COVID-19.
Both the event and the AGM will be live streamed for members and supporters who are unable to join in person.
Register today for the event and RSVP for the AGM (members are eligible to vote).
You can view all documents relating to the AGM on our website here
This includes our:-
Our Annual Impact Report - available from Thursday 12th October
About the speakers: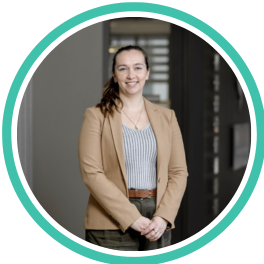 Dr Helen Murray
Dr Helen Murray is a senior research fellow at the Centre for Brain Research, University of Auckland. Beyond her scientific pursuits, Helen has represented New Zealand in ice hockey, having captained the Ice Fernz from 2016 to 2020. Her research delves into the intricate relationship between repetitive head injuries and dementia, a topic intimately tied to her background as an athlete with extensive expertise in human neuropathology research.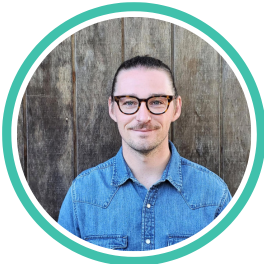 Dr Josh McGeown
Dr Josh McGeown is a postdoctoral research fellow at Mātai Medical Research Institute , supported by a Neurological Foundation First Fellowship. His work focusses on understanding the consequences of mild traumatic brain injury (mTBI) and identifying targets for better prevention, assessment, and rehabilitation. He has a diverse skillset, spanning from clinical experience to advanced statistical analysis, including machine learning.
Other events you may be interested in