Making sense of balance and staying upright against all odds with Professor Denise Taylor
On ZOOM
19:00 PM Tuesday, 13 September 2022
Register Now
Making sense of balance and staying upright against all odds with Professor Denise Taylor
About the event
As biped's we have a considerable mechanical challenge, how do we keep our balance over a rather small base of support AKA our feet! For most of us, most of the time, we don't think about our balance, it just happens, easy. It's not until things start to go wrong, i.e. with neurological impairments, musculoskeletal impairments, or sensory impairments, that we realise how fundamental balance is to human movement and how big an impact it has on our ability to function in daily life.
This session will also discuss the changes that occur in these systems as we age. With information about how exercises can help to preserve our ability to keep our balance and Professor Taylor will present some of her teams recent findings around brain stimulation as a new emerging intervention to help people balance better.
We hope you can join us for this amazing event!
Other events you may be interested in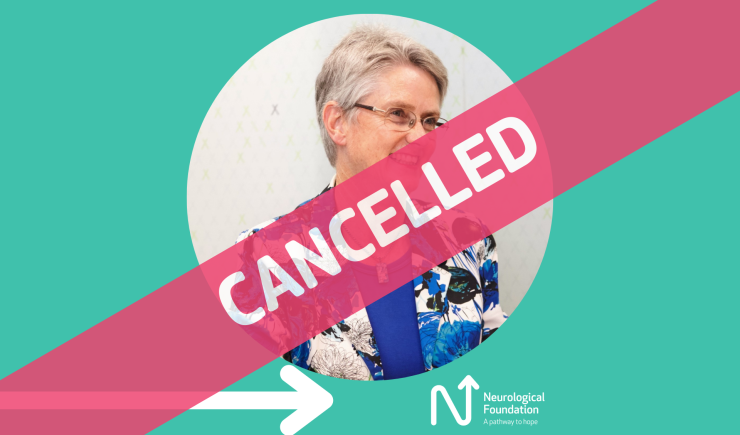 CANCELLED: Understanding: Hypoglycaemia in new-borns with Dame Jane Harding
Wed, 28 Sep 2022, B:HIVE Auditorium, Smales Farm, 72 Taharoto Road, Takapuna