Brain Awareness: Napier
East Pier Hotel 50 Nelson Quay, Ahuriri, Napier
18:30 PM Thursday, 22 July 2021
Register
ABOUT THE TOPIC
Dr Helen Murray has recently been funded by a Health Education Trust fellowship for her latest research foray into using novel tissue-labelling techniques to study the brains of former athletes donated to the Neurological Foundation Sports Human Brain Bank. As a New Zealand representative in ice hockey, she has a keen interest in understanding the neuropathology associated with repetitive sport-related concussion.
Helen will be introducing the audience to the work being conducted at the new arm of the Neurological Foundation Human Brain Bank dedicated to sports, as well as how her work will help uncover information about sports-related injuries to the brain such as concussion.
ABOUT THE SPEAKER
Dr Helen Murray is a post-doctoral research fellow funded by the Health Education Trust and Brain Research New Zealand. She completed her Ph.D. at the University of Auckland with Professor Maurice Curtis and her thesis investigating how plasticity is altered in Alzheimer's disease was nominated as one of the top 20 for the University of Auckland Best Doctoral Thesis award in 2017. Her post-doctoral research involves a unique collaboration between the Centre for Brain Research in Auckland and the National Institutes of Health in Bethesda, USA. As olfactory dysfunction is one of the earliest symptoms in Alzheimer's and Parkinson's disease, her research investigates the first brain changes that occur in these diseases.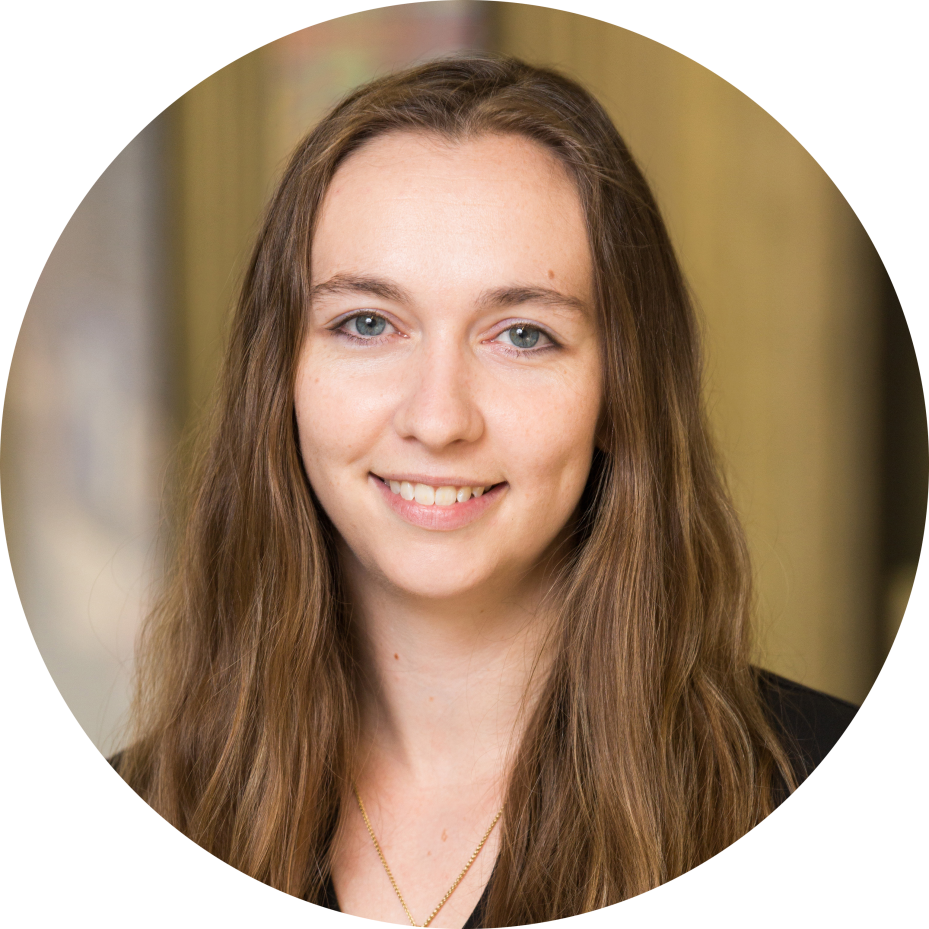 EVENT DETAILS
The event will be held in the Ocean Suite in the East Pier Hotel in Napier.
The doors for registration and seating will open at 6.00 pm. There will be a mix and mingle period after the event with the speaker where refreshments and food will be served.
There is limited parking onsite for hotel guests and attendees of the event.
Other events you may be interested in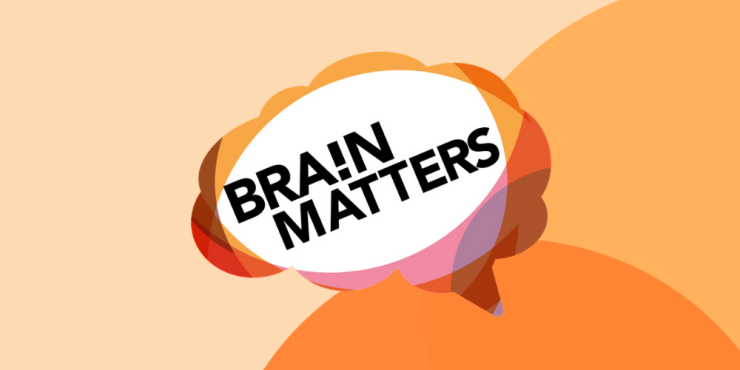 Brain Matters: Orewa
Wed, 14 Jul 2021, Orewa Arts & Events Centre, 80 Riverside Road, Orewa