Women in Science: Wellington
Harbourside Function Centre, Te Aro Room, 4 Taranaki Street, Wellington
18:30 PM Thursday, 11 February 2021
Register now
Women in Science: Wellington
T
he Women in Science
series
is
an
opportunity
to learn more about the
brains behind leading research happening right now
in
New Zealand.
Hear from researchers just starting their career and what lead them to neuroscience to seasoned scientists and clinicians working on ground-breaking research that is changing the lives of Kiwis everywhere.
This event is perfect for all ages, and especially budding scientists who are interested in a research career!
Meet our panel!
Chair: Professor Anne La Flamme is a senior immunologist at Victoria University of Wellington and is the leader of the Malaghan Institute multiple sclerosis research programme since 2008.
Professor Anna Ranta is the Head of Department of Medicine at University of Otago, Wellington and leads the Wellington & Central Region Stroke services. Her academic focus is on stroke care optimisation.
Associate Professor Bronwyn Kivell has expertise in physiology and neurobiology at Victoria University Wellington's School of Biological Sciences with a specialty in drug treatments for neurological conditions.
Dr Melanie McConnell currently works at the Malaghan Institute in Wellington work on brain cancer stem cell program. Since then, her research focuses primarily on studying how brain cancers resist therapy.
Bryony Thorne is a PhD candidate at Victoria University where she is researching genetic and environmental influences on neuropsychiatric disorders such as depression.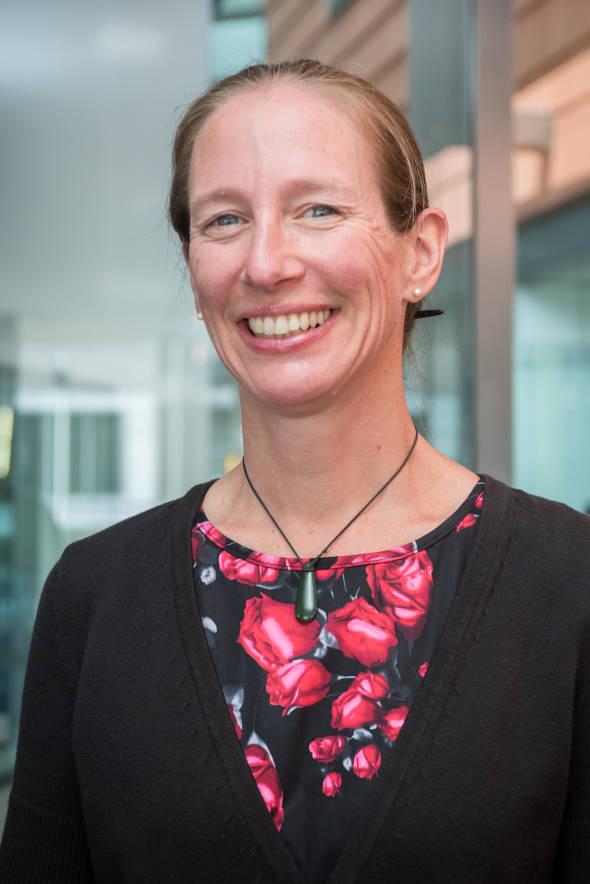 Venue and parking information
Harbourside Function Centre, Te Aro Room, 4 Taranaki Street, Wellington
There is no parking available at the Harbourside Function Centre. Pay parking available at Wilson parking/TePapa just a few minutes walk away
Other information
Registration is required to attend.
The panel will start at 6.30 pm with a 45-minute discussion followed by an hour-long mix and mingle with the panellists and audience members. Please take this opportunity to chat with fellow research and science enthusiasts, and Foundation supporters in your area. The panellists will be available from this hour to answer any additional questions you might have as well.
Other events you may be interested in