Brain Matters: Pukekohe
Franklin Club, 7 East Street, Pukekohe
18:30 PM Wednesday, 11 August 2021
Register
ABOUT THE SPEAKER & TOPIC
Dr Akshata Anchan completed her undergrad studies at the University of Auckland. After completing her Honours project in brain cancer research, she began her PhD in the same subject because of her increasing interest in cancers that take over the brain. Akshata completed her PhD in early 2021 and is now starting her post-doctoral research through the First Fellowship granted by the Neurological Foundation. Her project covers the ways in which a devastating skin cancer called melanoma travels into the brain. Her specialities are in researching how the cancer cells get through the Blood-Brain Barrier.
Melanoma is an aggressive skin cancer with a high propensity to migrate to the brain. The brain, however, has a specialized and physically protective barrier known as the blood-brain barrier (BBB). Brain endothelial cells are a vital component of the BBB, being the first cell type with which circulating melanoma cells come into contact. Melanoma migration to the brain, therefore, requires disruption of and invasion through the brain endothelial cells. While successful melanoma migration is dependent on several key events, today's talk encompasses how melanoma cells physically get through this BBB, by interacting with the brain endothelial cells. The focus is on the interactions between the two different cell types – melanoma cells and brain endothelial cells – and the direct communications and signaling between them that allow melanoma invasion.
EVENT DETAILS
This event will be held in the Main Lounge at the Franklin Club.
The doors for registration and seating will open at 6.00 pm. There will be a mix and mingle period after the event with the speaker where refreshments and food will be served.
Other events you may be interested in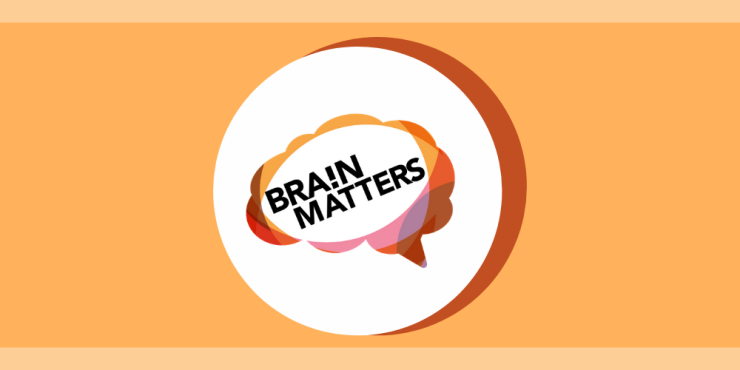 Brain Matters: Lower Hutt
Wed, 18 Aug 2021, The Dowse Art Museum, 45 Laings Road, Hutt Central, Lower Hutt 5010,