Chair of Clinical Neurology
Online
13:30 PM Wednesday, 14 October 2020
Free ticket!
Chair of Clinical Neurology
25% of the strokes that occur in New Zealand happen to those under the age of 65.
Stroke can happen anywhere, at any age and to anyone, it is a disease that does not discriminate.
Since 2007 the Neurological Foundation Chair of Clinical Neurology has been making an impact in saving lives and getting those who have survived a stroke on the road to recovery. The Chair of Clinical Neurology aims to bridge the gap between neuroscience and neurology looking to develop a protocol throughout New Zealand to save those suffering from a stroke.
In 2008, following an extensive fundraising campaign, the Neurological Foundation appointed clinical neurologist Professor Alan Barber as Neurological Foundation Chair of Clinical Neurology. For the past 12 years Professor Barber and his team have been working on developing a procedure that will be universally used to treat stroke when a patient comes into the ED experiencing one. In 2011 a revolutionary procedure was developed called a "clot retrieval".
From there Professor Barber and his team have been working to perfect this process and to lead the use of it throughout New Zealand. Currently it is being used in Auckland, Christchurch and Wellington. Last year alone this treatment was used on over 1,000 patients saving the life of 200 people who normally wouldn't have survived.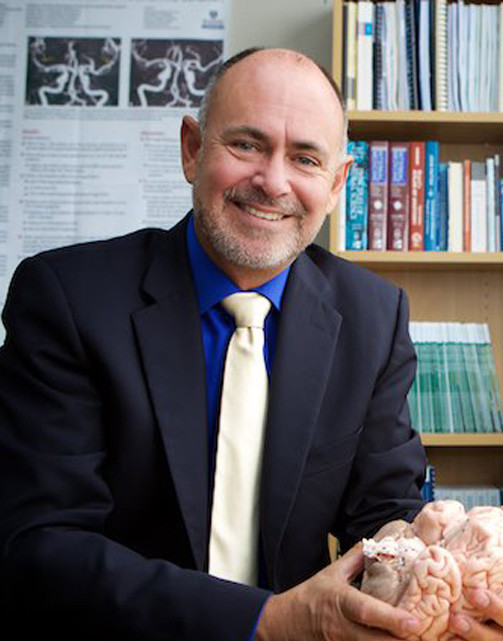 Professor Alan Barber will be discussing his ground-breaking procedure on the 14 October 2020 via live stream from Auckland.
He will be discussing the development of the procedure, his time as the Chair of Clinical Neurology and the fellows he takes on and what they're currently working on.
There will be a Q&A following the presentation where audience members will be able to ask questions virtually, although no personal medical related questions will be answered.
For more information about the Chair of Clinical Neurology or Professor Alan Barber please visit our website, www.neurological.org.nz/ccn.
About Professor Alan Barber
Professor Alan Barber, a neurologist and Director of the Auckland Hospital Stroke Service, was appointed as the inaugural Chair of Clinical Neurology in 2008. The following year he was also appointed as the Deputy Director of the Centre for Brain Research at the University of Auckland, a collaboration of more than 200 researchers all working towards a common goal of finding and developing new treatments for neurological conditions.
Other events you may be interested in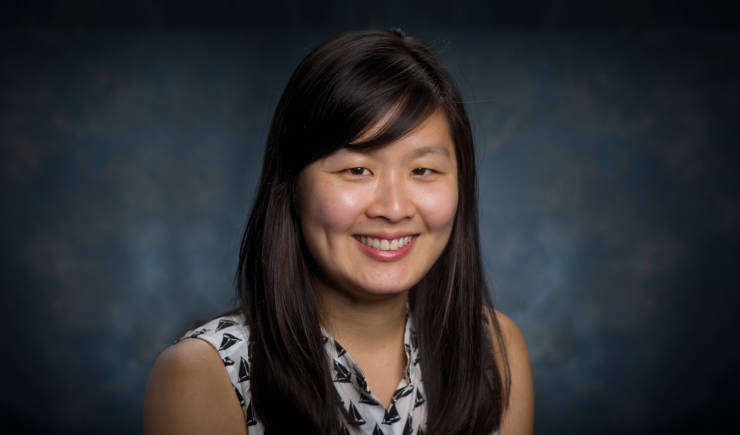 Uncovering the secrets neuroinflammation
Thu, 22 Oct 2020, Trustpower Arena (Suites 1 & 2), 81 Truman Lane, Mount Maunganui, Tauranga 3175