Articles
Read the latest
All the latest news from the Neurological Foundation with research and researcher updates.
events
What's happening near you
We have a range of events happening throughout New Zealand. Check out what is coming up in your area.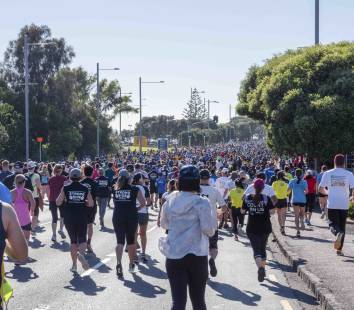 Sunday, 28 February 2021
Round the Bays 2021
Join Team NF and take part in New Zealand's biggest and most iconic fun run,...