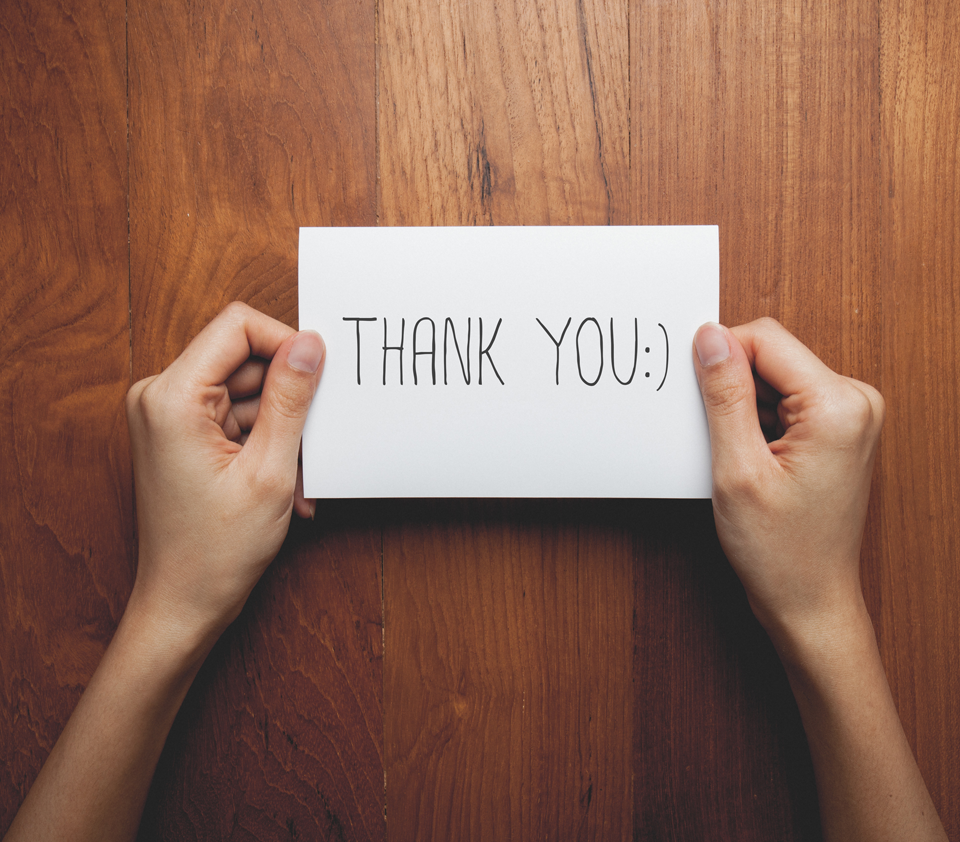 Raising Hope
You don't need to be a neuroscientist to help research into neurological conditions.
By helping us to raise awareness and funds you can support neurological research and become an ambassador for 'raising hope'. If you've never fundraised before or you only have limited time available, don't worry - we have put together ideas and resources so you can find the best way for you to make a difference.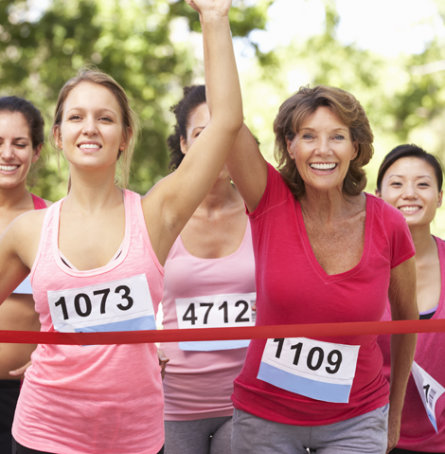 Taking part in an event
Everyday Hero is a great place to find Fundraising opportunities in or around your area. When joining an already existing event make sure you're selecting the Neurological Foundation as your preferred not-for-profit of choice.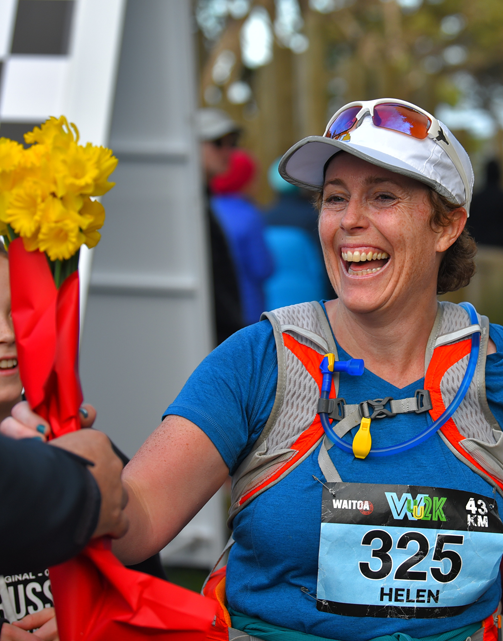 Because I had personal experience of the impact of neurological dysfunction on my life it was an easy choice to support the Neurological Foundation.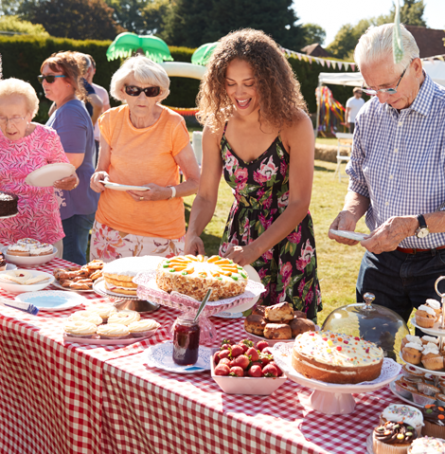 Community Fundraising
When you become a community fundraiser for the Neurological Foundation you are becoming a champion of our Raising Hope brand. You've decided to help us spread hope across New Zealand and raise money to continue to fund research into the 700+ neurological conditions.