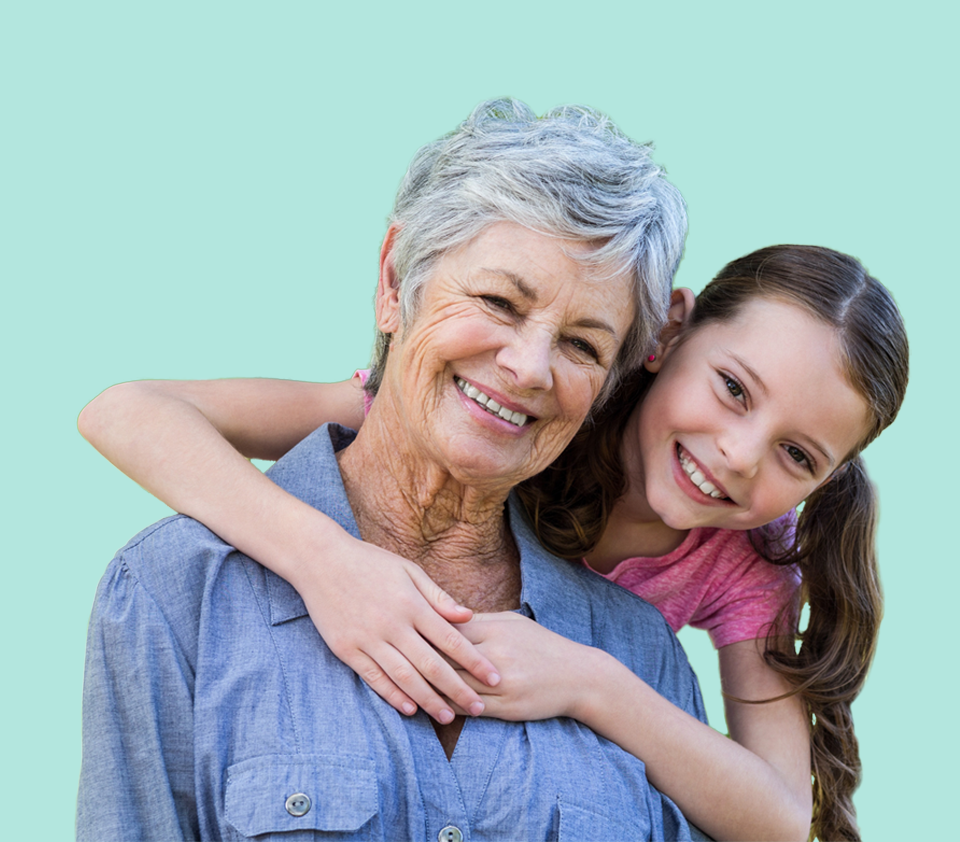 In memoriam giving
Making a donation in memory of someone at times of bereavement is a thoughtful and fitting tribute to a loved one.
In many cases, where the family member who has passed was affected a neurological condition, the family may ask for gifts to be given to the Foundation in lieu of flowers. We are extraordinarily humbled and grateful that these families are thinking of others affected by neurological conditions at such a difficult time. These donations are acknowledged to both the donor and the bereaved family, although the amount of your donation remains strictly confidential. A tax-deductible receipt will be sent to all donors and an acknowledgement of contributions will be sent to the family or next of kin.
If you would like to give in memory of a loved one, or to arrange funeral giving, please contact our Donor Relations team.
Our Donor Relations Team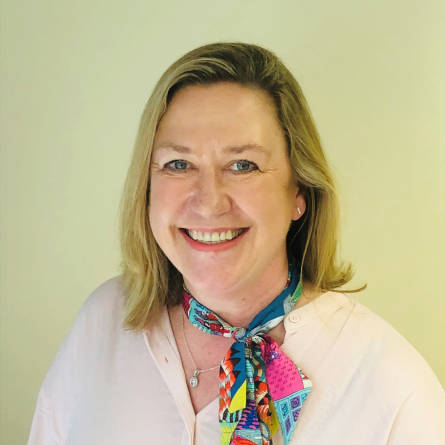 Theresa Liebenberg
Upper North Island
027 233 0710
Theresa.Liebenberg@neurological.org.nz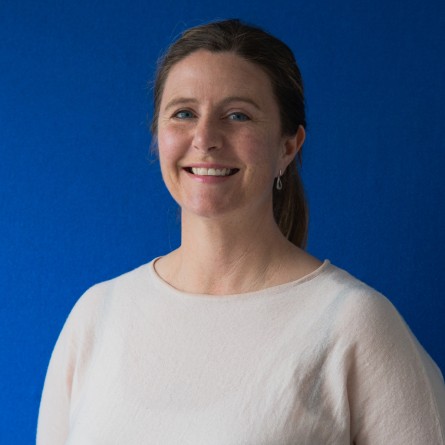 Margie Carter
Lower North Island
021 042 8114
margie.carter@neurological.org.nz