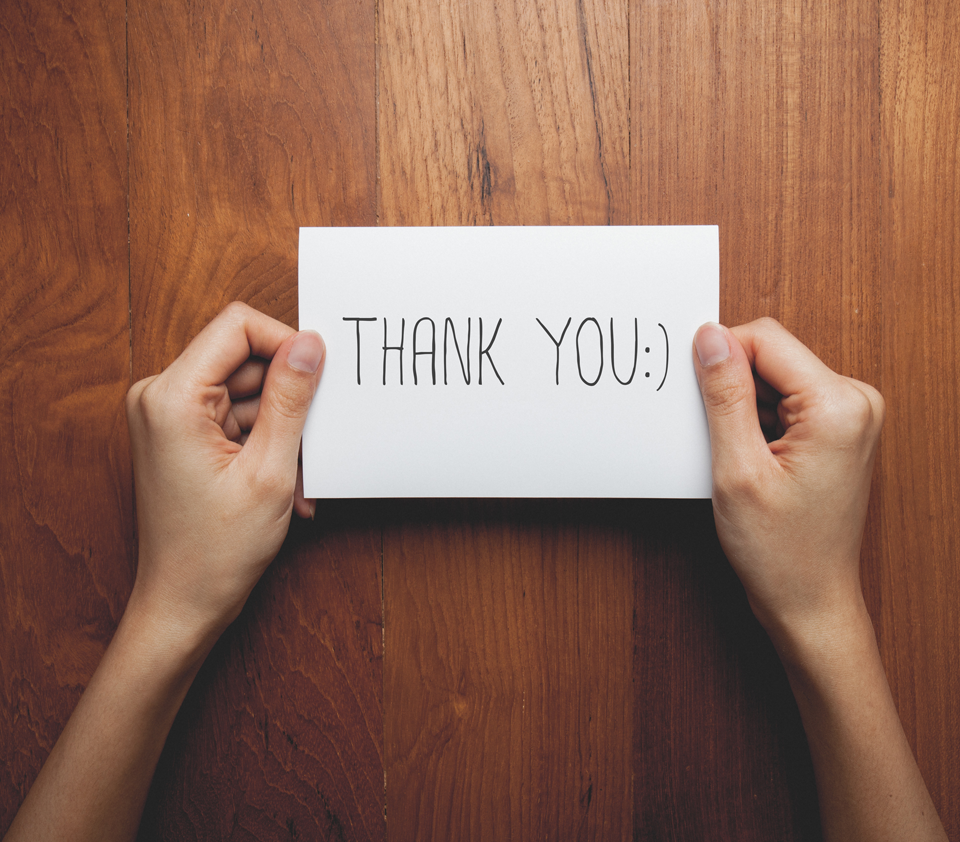 Raising Hope
We are thrilled you have chosen to fundraise for the Neurological Foundation.
With the help of passionate and dedicated people like you, together we can ensure research into the 700+ neurological conditions can continue for years to come. We want to help you organise your own fundraising campaign so we've put together tips, tricks and ideas on creating a successful fundraising campaign to get you started.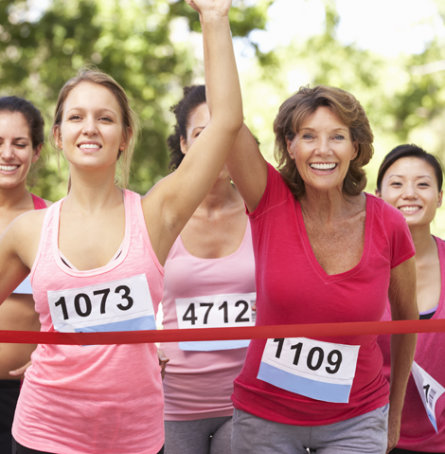 Be a champion in your community
There are events happening throughout the country that you can participate in. Find out more about what's happening and how you can get involved.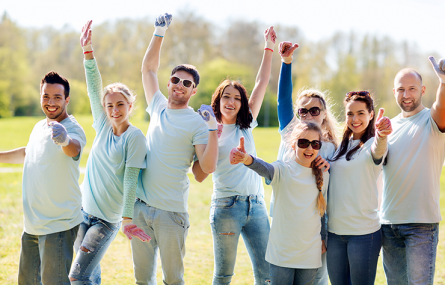 Support a fundraiser
Even if you can't get involved you can still make a difference. Support one of our fundraising champions to inspire them to achieve their goal!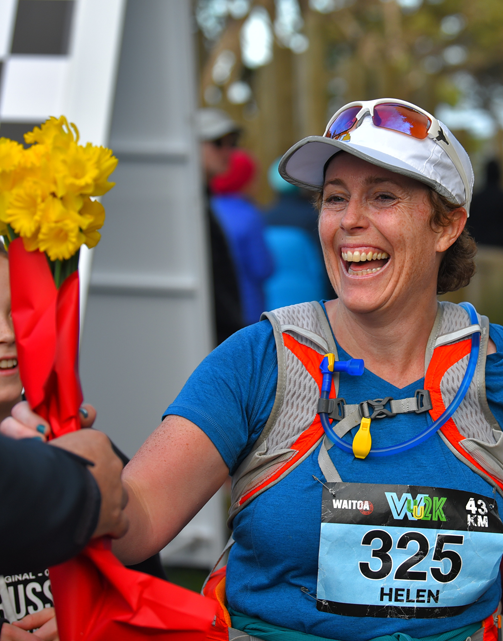 Because I had personal experience of the impact of neurological dysfunction on my life it was an easy choice to support the Neurological Foundation.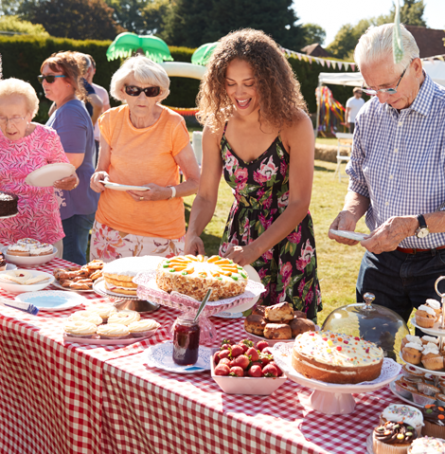 Community Fundraising
When you become a community fundraiser for the Neurological Foundation you are becoming a champion of our Raising Hope brand. You've decided to help us spread hope across New Zealand and raise money to continue to fund research into the 700+ neurological conditions.