Retired Nelson artist Mags knows the impact that neurological conditions can have. With family members affected by stroke, her son by a spinal injury, and granddaughter by a brain tumour, raising funds for neurological research was something she wanted to do - and in her own unique way. Using her artistic skills, developed over her years as part of the New Zealand art scene as an artist, facilitator, and tutor, Mags made a plan to paint 50 paintings in May. As it turned out, she enjoyed it so much that she ended up painting 62!
Her paintings will be exhibited at the Nelson Golf Club and Café from the 3rd of June and the proceeds from the sale of these painting will go towards our Fifty for 50 fundraising campaign which started in May.
Twelve of the paintings have already sold and they are just $20 each so if you'd like to get in touch with Mags and support her on her fundraising journey you can have a look at her fundraising page here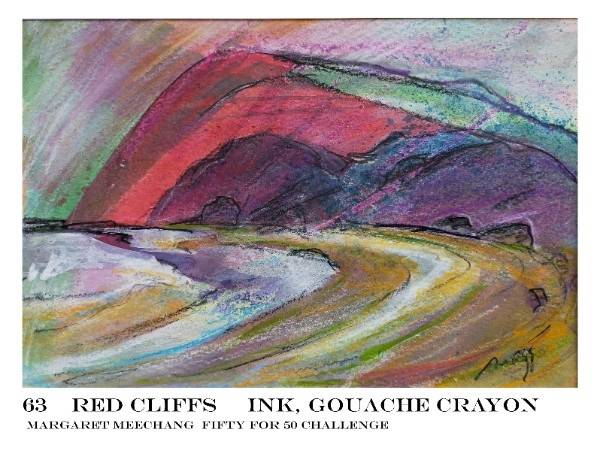 The Fifty for 50 fundraising campaign is designed so that you can make it your own. You can choose a challenge that suits you – and you can do it by yourself or you can get friends and family involved to enjoy some team spirit.
You can set a fundraising goal that suits you and get started! Make sure to sign up before the end of May and you'll also be in with a chance to win a prize from our partner Mitre 10 – more details about the prize draws are available here