At least one in five Kiwis are affected by a neurological condition, such as stroke, Parkinson's disease, dementia, epilepsy, traumatic brain injury, cancer, autism and mental illness, and we want your help to raise awareness and fund more research so their future can be brighter.
The Neurological Foundation is the only organisation in New Zealand dedicated to funding research to understand, prevent, treat and cure these conditions and this year marks our 50th anniversary! We've funded over $50 million towards research and education, and this funding is possible thanks to the generosity of our supporters, everyday Kiwis who want to help make a difference.
We are celebrating our 50th anniversary with our Fifty for 50 Challenge this May. We're asking Kiwis to get active or stimulate your brains with a challenge of your choosing while raising funds to go towards research. You can bike, hike, walk or swim to get active, or if you prefer more cerebral pursuits, why not try your hand at knitting, baking, puzzles or reading.
Being able to choose your challenge means that you can find something that suits you!
Keen to make a difference? Sign up to our Fifty for 50 challenge and you'll be part of creating hope for the future.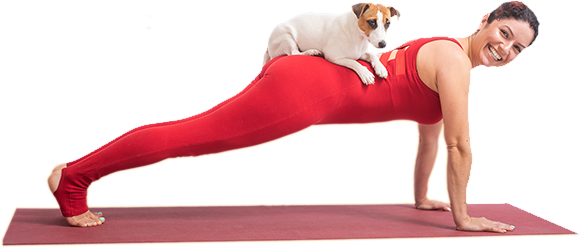 Help look after your brain and the future of brain research at the same time!
Keeping your body and brain active are both ways to keep your brain healthy. No matter how old you are, you should be thinking of ways to keep your brain active and engaged. While inevitable ageing does impact your brain's ability to fire on all cylinders, there is an element of 'use it or lose it'.
Unsurprisingly, exercise is good for your brain. Considerable research supports a robust positive effect on depression, in some studies comparable to medication. A growing literature links physical activity to improved cognitive function, especially aspects of memory1, and it doesn't take a huge commitment! 30 minutes of exercise, five days per week is the optimum.
The body needs exercise – and so does the brain. Keeping the brain active seems to increase its vitality and may build its reserve capacity to make new brain cells and connections2.
Neurological Foundation Research Manager, Dr Sarah Schonberger says "Many experts agree that regular exercise is the single most important thing we can do to improve our health and prevent disease. Exercise is strongly associated with brain health - it increases the amount of oxygen getting to the brain, reduces stress, enhances memory, improves mood and counteracts depression. Learning new things and pursuing activities that stimulate the brain preserves, strengthens and increases connections in the brain."
On setting a challenge, participants are then asked to fundraise towards the Neurological Foundation's goal of raising $50,000 towards ground-breaking research into neurological conditions. There is still so much we don't know about conditions like Alzheimer's disease, Huntington's disease, motor neuron disease, multiple sclerosis, migraine and so many more, but with ongoing research, in the future these diseases and disorders will become a thing of the past.
"Research is vital, because as our population grows and ages the number of Kiwis affected by neurological conditions is increasing. Research funded by the Neurological Foundation has already resulted in many new and improved treatment strategies, but due to the complexity of the brain and nervous system, there is a lot more work to do." Says Dr Schonberger.