Neurological Foundation Brain Matters: Whanganui
Whanganui War Memorial Centre, Watt Street, Whanganui
18:30 PM Wednesday, 13 October 2021
Register
Neurological Foundation Brain Matters: Whanganui
Event Details

Throughout the year we're taking our researchers on the road to bring awareness to the many different areas and conditions of the brain, and how research is currently being conducted on understanding the brain better.
This event will be held in the Pioneer Room at the Whanganui War Memorial Centre.
The doors for registration and seating will open at 6.00 pm. There will be a mix and mingle period after the event with the speaker where refreshments and food will be served.
Other events you may be interested in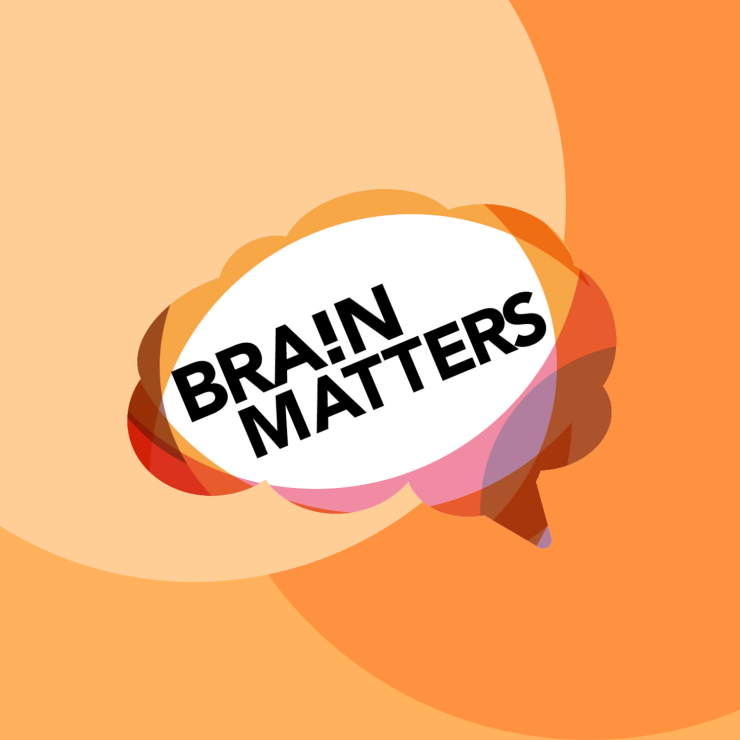 Neurological Foundation Brain Matters: Thames
Wed, 27 Oct 2021, Thames on Kirkwood, 100 Kirkwood Street, Thames