Progressive changes in Parkinson's disease: Current perspectives
Sopheze on the Bay, Caroline Bay Tearooms, Virtue Avenue and Caroline Bay, Maori Hill, Timaru
18:30 PM Tuesday, 06 October 2020
Free Tickets
Progressive changes in Parkinson's disease: Current perspectives
Parkinson's disease is a common neurological disorder in our older population. It currently affects about 12,000 people in New Zealand. It is predicted that this will increase to 20,000 by the year 2040.
Professor John Dalrymple-Alford will be discussing the range progressive changes that occur in people with Parkinson's disease. Current research perspectives will be discussed, including work being done by a team at the New Zealand Brain Research Institute in Christchurch. This work reflects the global endeavour world-wide that has improved our understanding of Parkinson's disease. The New Zealand researchers have a focus on looking at cognitive changes in Parkinson's disease, which may develop into dementia in some patients. Professor Dalrymple-Alford and his colleagues aim to answer, "how do we better define those at risk in the immediate future and how can we help them?"
Meet Professor John Dalrymple-Alford
John Dalrymple-Alford is a professor at the University of Canterbury and the New Zealand Brain Research Institute. His research interests include the neuropsychology and brain correlates of neurodegenerative disorders, especially Parkinson's disease. Professor Dalrymple-Alford has also conducted research on Alzheimer's disease, Multiple Sclerosis, and Huntington's disease, and work on recovery of function after brain damage.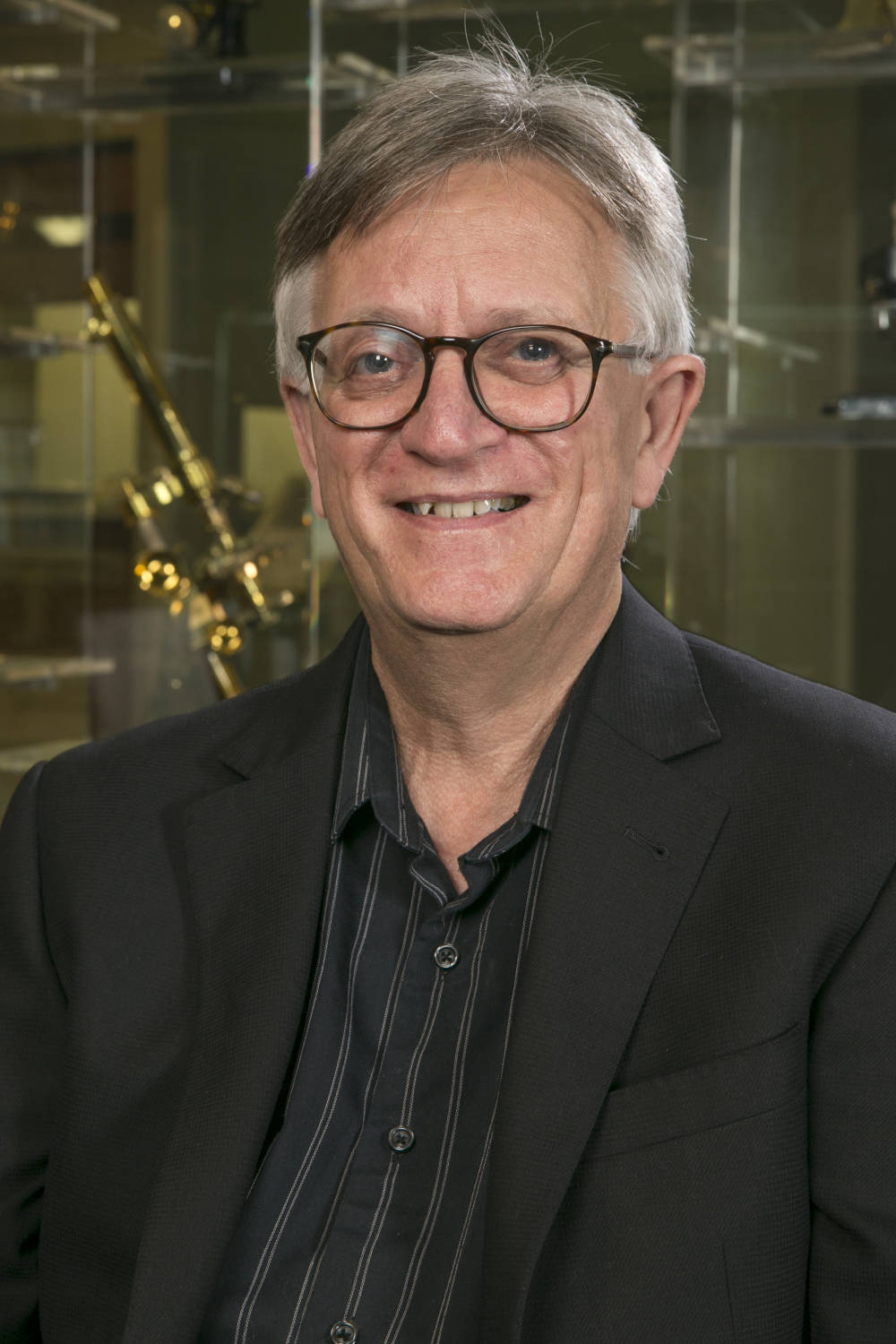 Venue directions
The venue is located near Caroline Bay. If you are driving to the venue, Virtue Avenue will lead you to Caroline Bay where the venue is located. There is parking directly beside the building, and plenty more throughout the bay within walking distance.
There will be a sign outside of the main doors/ entrance to the venue that says Neurological Foundation.
Other information
The Neurological Foundation would like to invite all audience members to stay after the presentation is given for a mix and mingle. We will be providing beverages and finger foods starting at 7.30 pm including wine, beer, orange juice and water.
Please take this opportunity to chat with fellow research and science enthusiasts, and Foundation supporters in your area. The speaker will be available from this hour to answer any additional questions you might have as well.
Other events you may be interested in