Round the Bays 2020
Quay St, Auckland
9:00 AM Sunday, 08 March 2020
Register
This annual run is suitable for a range of abilities, and is a great opportunity to get fit while also raising funds to change lives!
Round the Bays 2020 is a fun and easy way to raise funds for the Neurological Foundation, for those affected by 700+ neurological conditions. It is also a wonderful opportunity to set yourself a fitness goal for 2020!
To register, please click the link below. We have a 30% discount code for the first 100 registrations so get in quick! Discount code: RTB20NFD (to be applied at checkout). Register here:
https://my.roundthebays.co.nz/register/?id=RTB20.
Once you have registered, it's time to start fundraising! Using Everyday Hero, you will be able to fundraise for the Neurological Foundation, for the 1 in 5 New Zealanders that are affected by neurological conditions. To get started, click the link below and follow the very easy steps!
https://roundthebays2020.everydayhero.com/nz/neurological-foundation-of-nz/get-started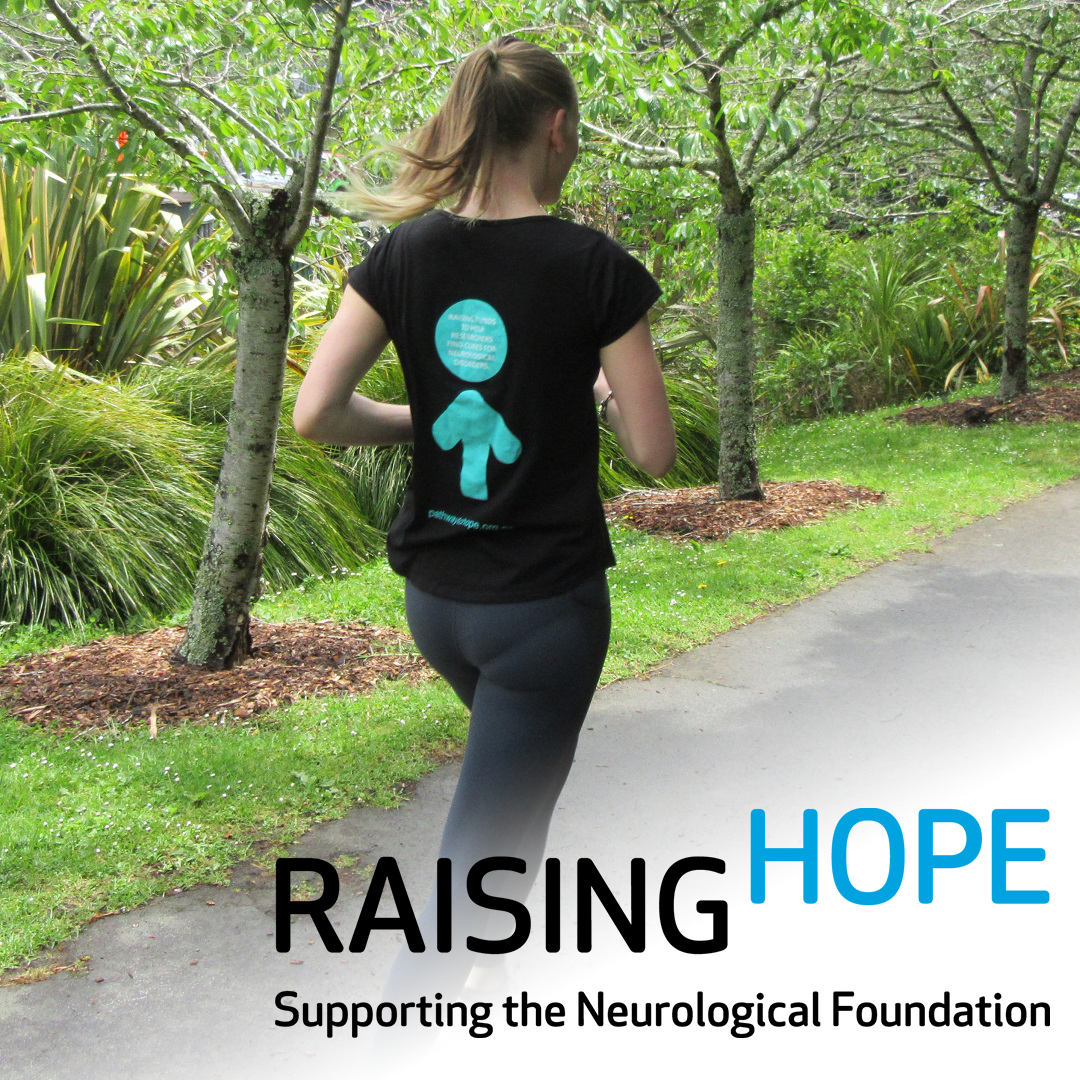 Other events you may be interested in