Women in Science: Christchurch
The Tannery – The Metropolitan Room, 3 Garlands Road, Woolston, Christchurch
18:30 PM Wednesday, 12 February 2020
Register now
Women in Science: Christchurch
On average the Neurological Foundation funds more female neuroscientists, researchers, professors and neurologists than male. February 11th is 'International Day of Women and Girls in Science', and so, we are celebrating our female pride by hosting 4 panel discussions across New Zealand with a group of female neuroscientists we've funded. Join us for an all ages event and hear from a panel of female researchers at all different levels of their career discuss what they're currently working on, why they have pursued neuroscience as a profession, and their thoughts on what it means to be a female working in the world of science.
If you think this event would be of interest to a young person we encourage you to bring them along to meet some of our amazing female role models.


---

Doors and registration will open at 6pm and the event will start promptly at 6.30pm. A Q&A session will follow the event with an opportunity to mix and mingle (drinks and nibbles provided) with the panel and fellow science enthusiasts.


The Panel




Dr Nadia Borlase will be the chair of this panel. She is currently working in research psychology, specialising in neuroimaging research. She is currently investigating how neuro-correlates of trauma relate to the Canterbury Earthquakes, funded by the Neurological Foundation.


Dr Kyla Horne


Dr Catherine Theys


Dr Rebekah Blakemore
Other events you may be interested in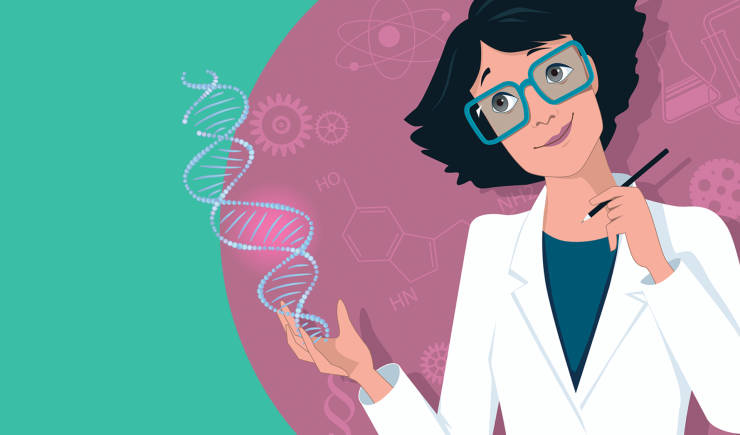 Women in Science: Invercargill
Tue, 11 Feb 2020, The Civic Theatre – Victoria Rooms, 88 Tay Street, Invercargill