Digital Annual General Meeting
Online
18:00 PM Thursday, 13 August 2020
Register
Digital Annual General Meeting
Join us on the 13 August 2020 at 6.00 pm from the comfort of your own home to hear about all the exciting achievements the Foundation has accomplished last year because of your support. We'll be discussing the research that has been funded, and vote in new Council members as well.
To vote at our AGM you'll need to be an active member with the Neurological Foundation. To register or renew your membership please either email or call us, or visit our website.
Registration is required to attend the AGM online. Please register by either email, or the "Register" button at the top of this webpage.
Email: RSVP@neurological.org.nz
Phone: 0508 272 467 ext. 3
Website: www.neurological.org.nz/get-involved/become-a-member/
Read the Annual Report!
Thank you to all our supporters who have helped us to award $4.8 million to fund neurological research and education in the 2019/20 financial year.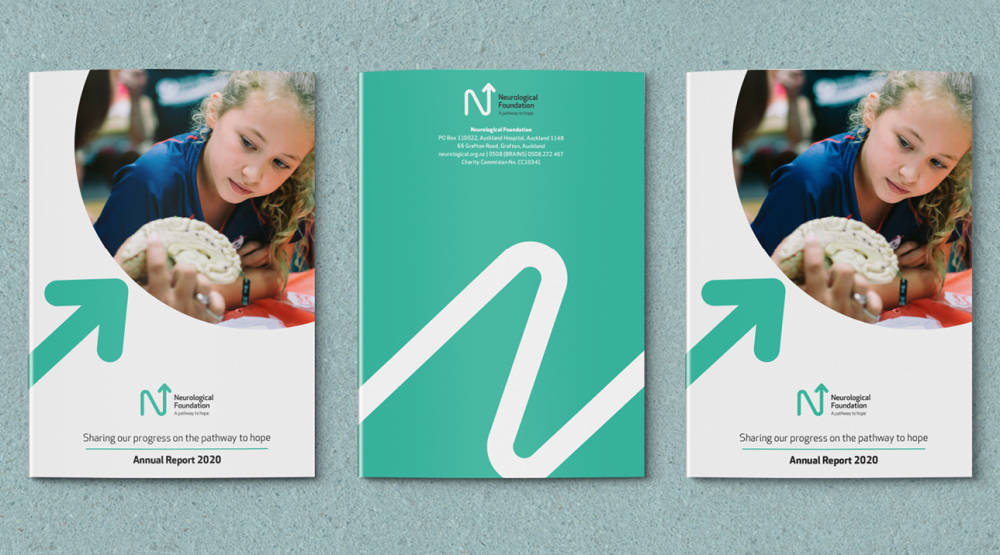 Other events you may be interested in