Nadia Borlase presents her research on trauma associated with the Christchurch earthquakes.
Dr Nadia Borlase has completed her PhD in neuro-correlates of cognitive impairment in Parkinsons' disease. She is
currently investigating neurocorrelates of trauma related to the Canterbury Earthquakes, funded by the Neurological Foundation. She has a particular interest in using neuroimaging to identify neurological vulnerability, particularly in relation to trauma or developmental disorders.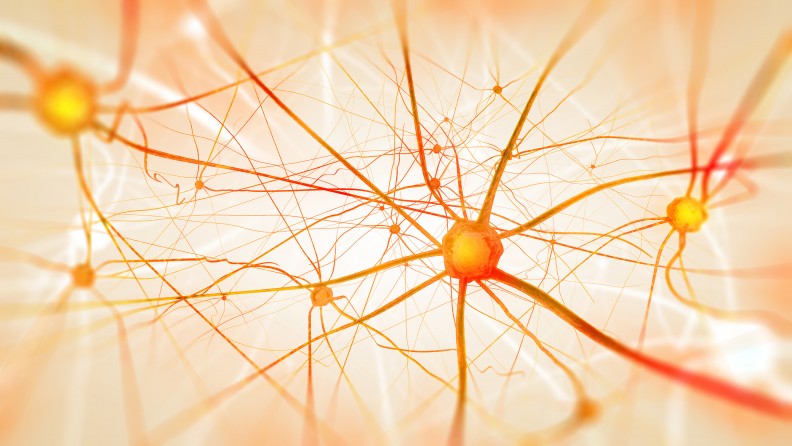 Important details
Afternoon tea will be provided after the presentation
Registration for a free ticket is necessary prior to the event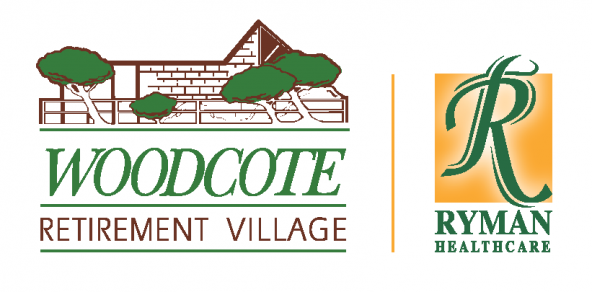 Other events you may be interested in