Akshata Anchan, PhD student, presents her research on cancer cells and how they get inside the brain.
Akshata Anchan is a third year PhD student studying at the University of Auckland. She is a recipient of the Gillespie Scholarship with the Neurological Foundation.
Her study focuses on how cancer cells get through the blood brain barrier and once inside the brain, survive and thrive while evading the body's immune defenses.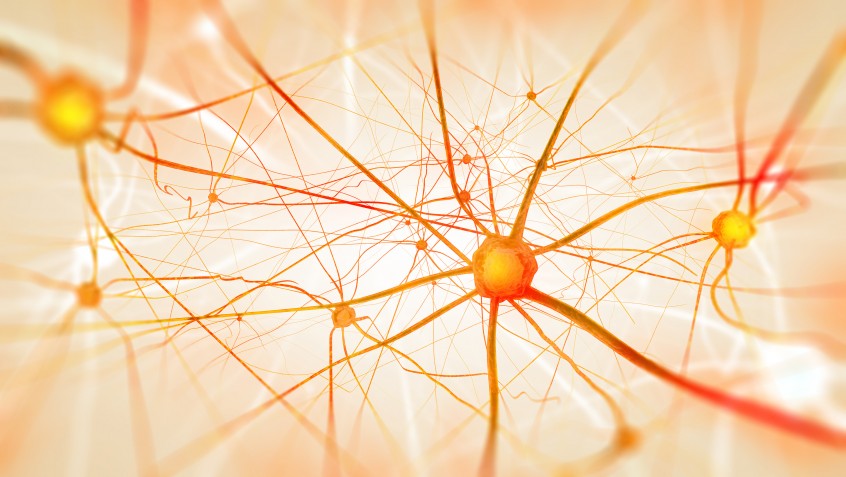 Important details
Morning tea will be provided after the presentation
Registration for a free ticket is necessary prior to the event

Other events you may be interested in